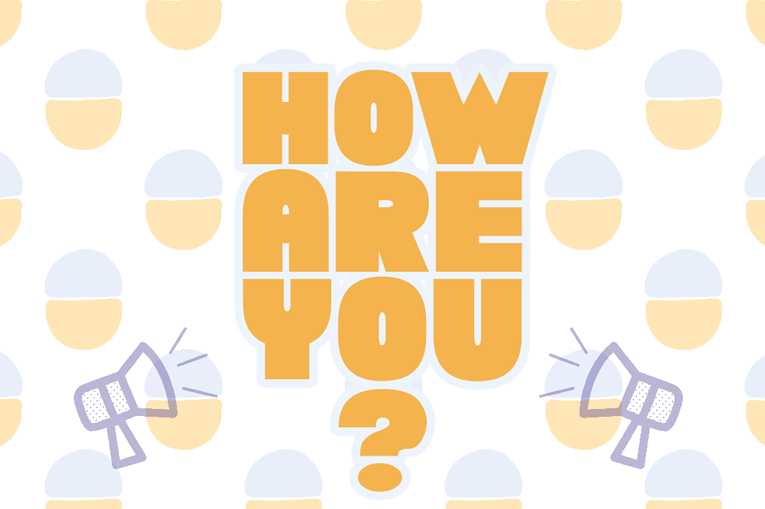 How are you?
It's a strange time right now and it might feel scary or confusing. It's natural to experience lots of different emotions. 
Although we aren't running our groups in person at the moment, we are still here. We've got lots of ways you can keep yourself busy while you're at home. From online music courses to a four day dance challenge, you'll be busier than ever, promise. Take a look at what's on offer: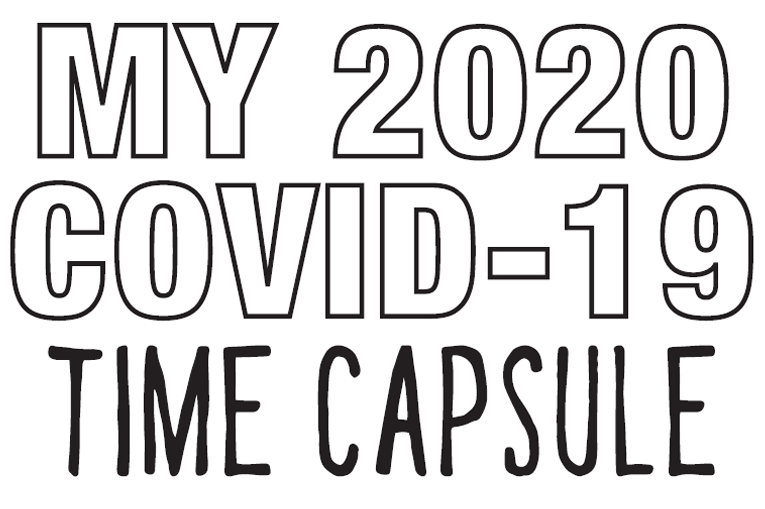 Create a time capsule
At the moment, we're living through history. It's a strange time, and one day, you'll be able to look back and remember it.
Use this time capsule template to remember what life was like. You can draw on it, fill it out, colour it in and save your memories.
Wellbeing online resources
Here's our digital and youth online offers:
Webchat drop-in
Chat to our youth practitioners Anthony and Dionne online. Our webchat is open on Thursdays from 13:00 - 16:00.