Talking about your concerns can often be the first step to making some positive changes. You can make a start by chatting to one of our experienced practitioners using the webchat service. Please note that they operate nationally and aren't connected to any individual Change Grow Live services.
What to expect
You'll be connected to a member of our online team who will introduce themselves, ask questions, offer advice and explore support options available. The service is confidential, so you can talk freely and without judgment. You can pick what you'd like to discuss from the links below.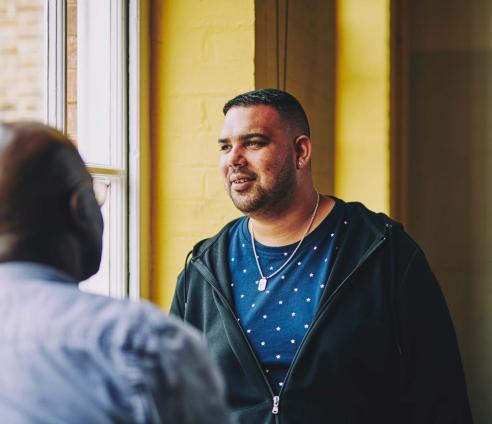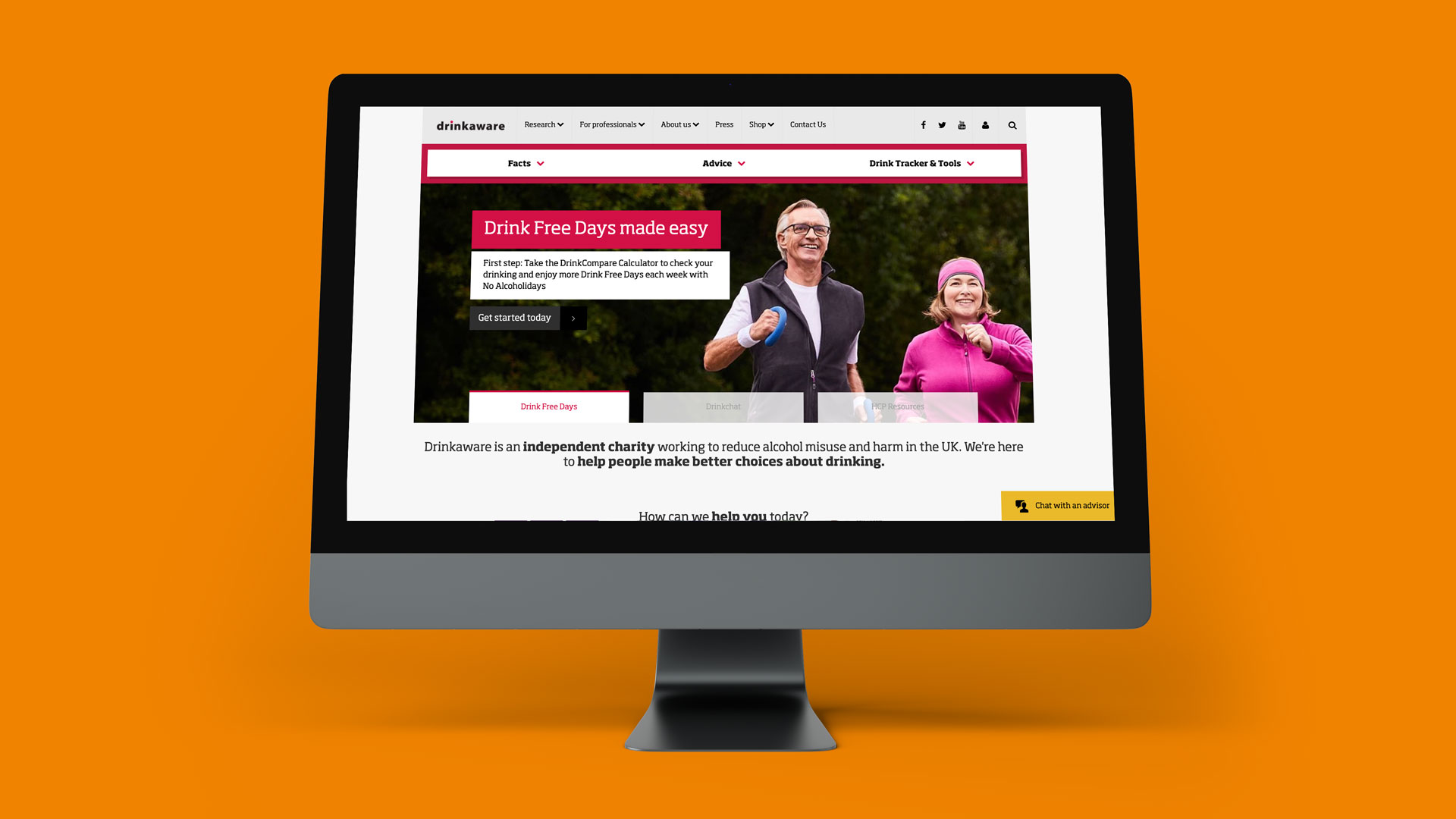 Information, advice and tools to help people understand alcohol and make better choices.
Visit the site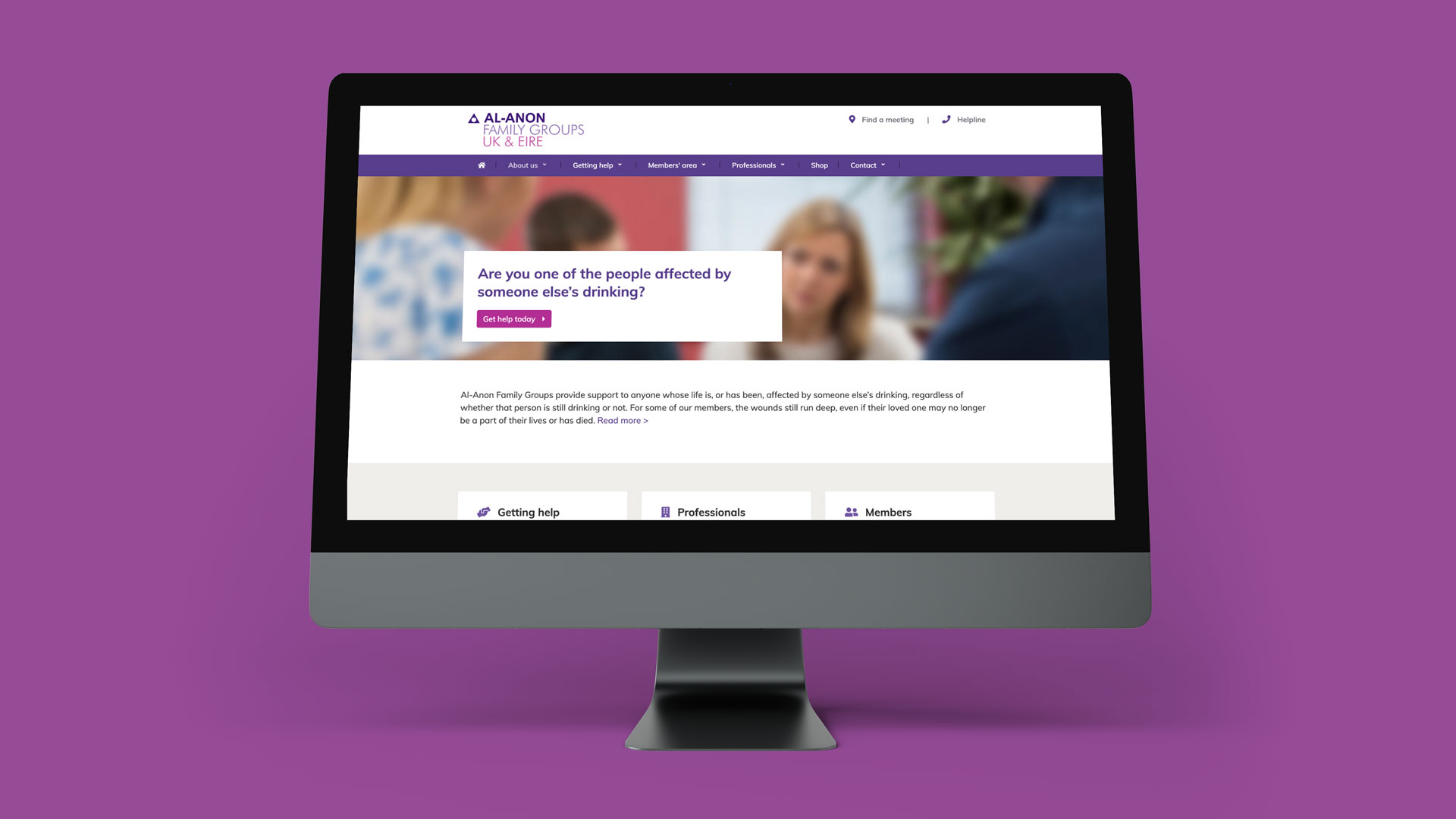 Support groups for families and friends of people with an alcohol addiction.
Visit the site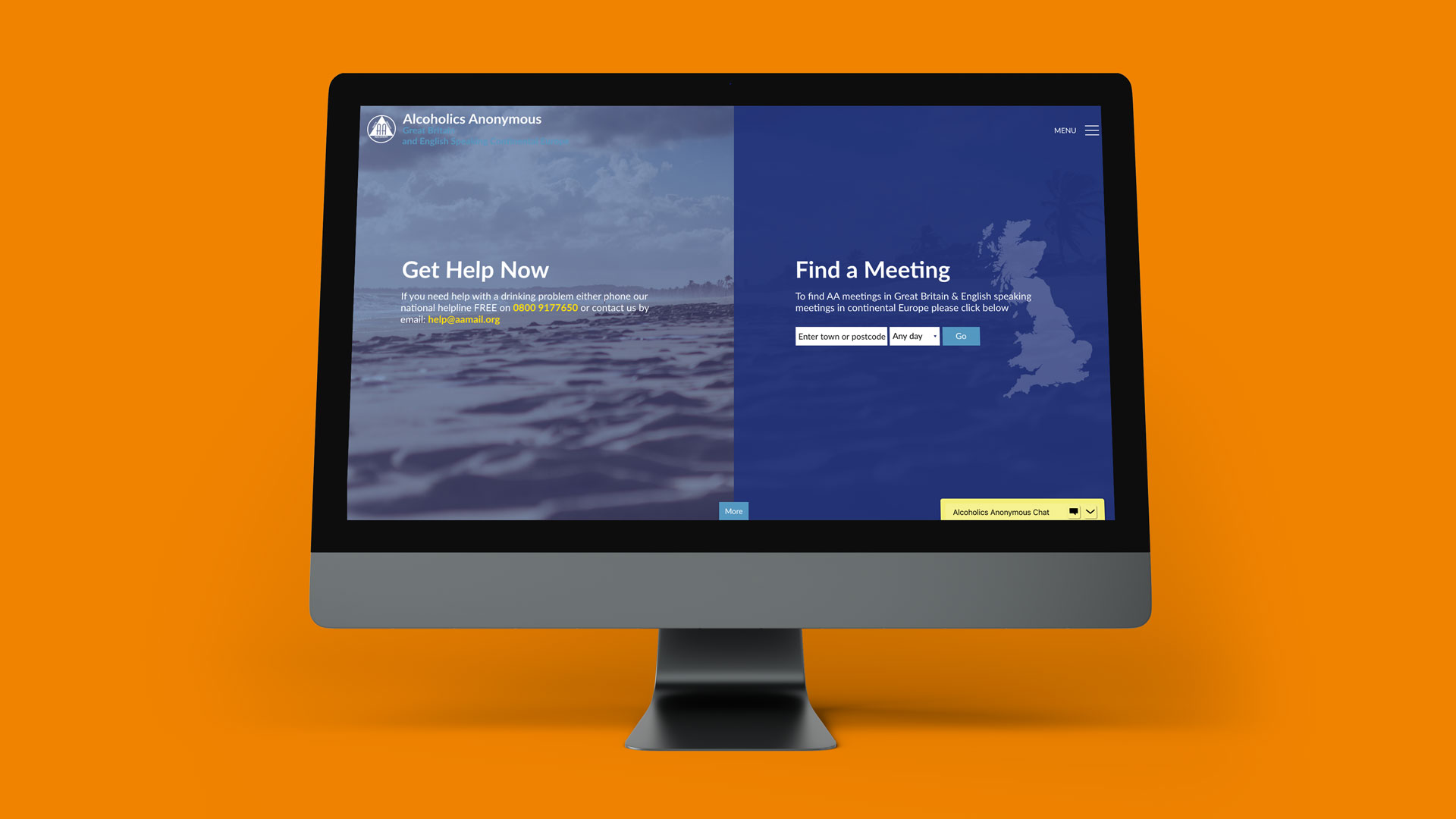 Regular support groups all over the country for people with an addiction to alcohol.
Visit the site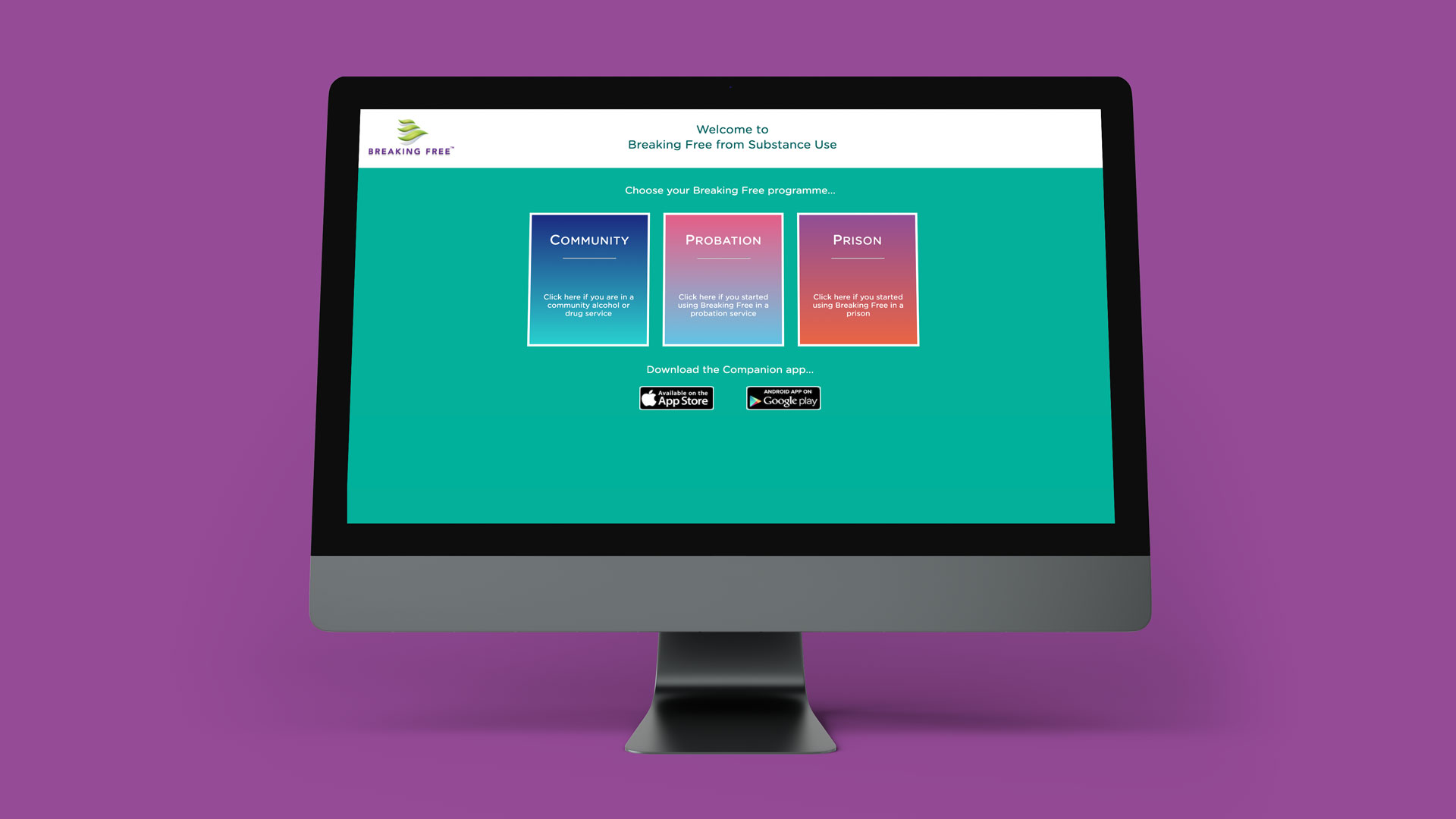 Free, online treatment and recovery program for anyone addicted to alcohol or drugs. Speak to any member of staff or volunteer at your local service to get access.
Visit the site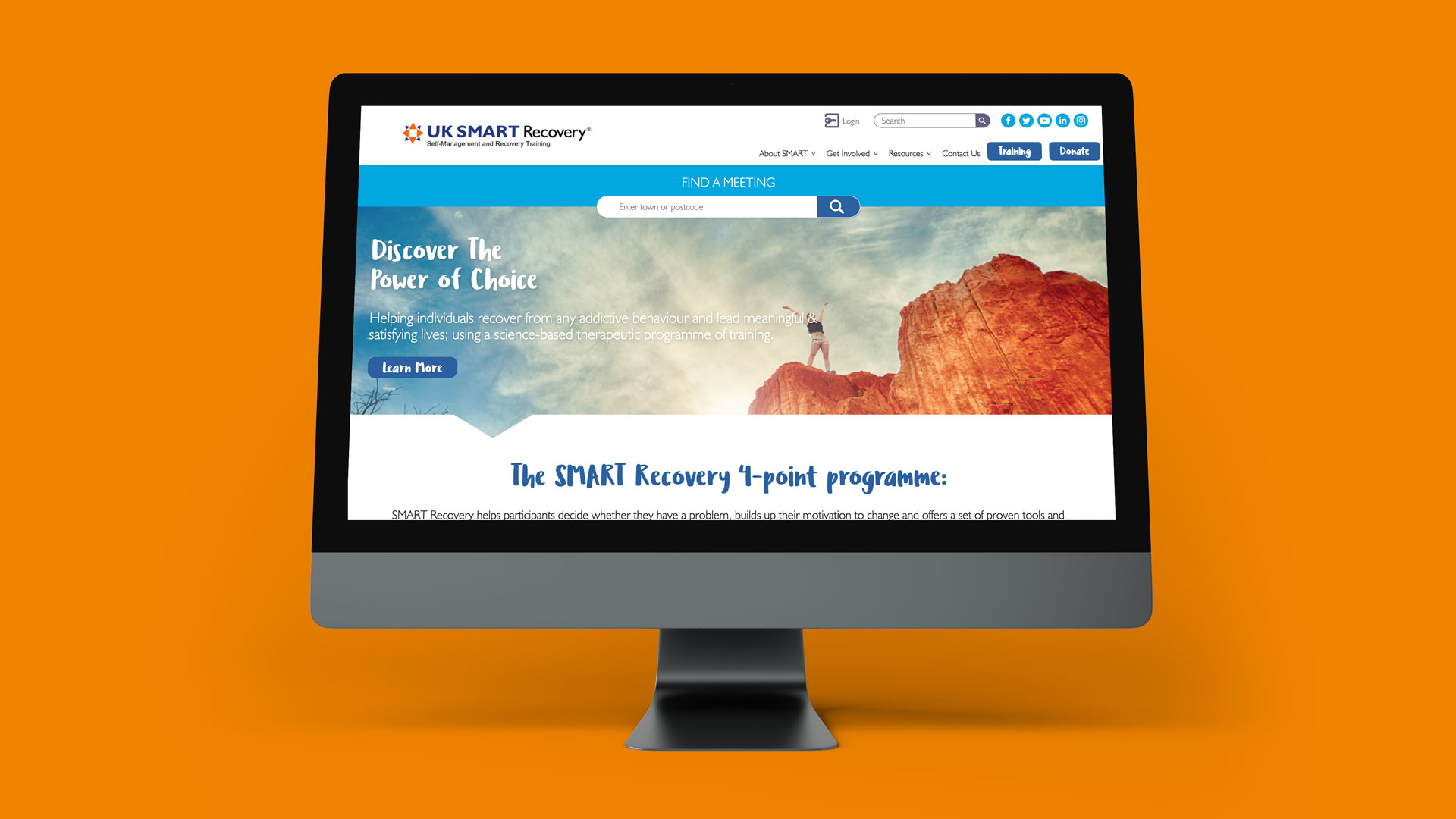 Self-help recovery programmes that include help with alcohol and drug addiction.
Visit the site