Staffordshire Children's Rights Service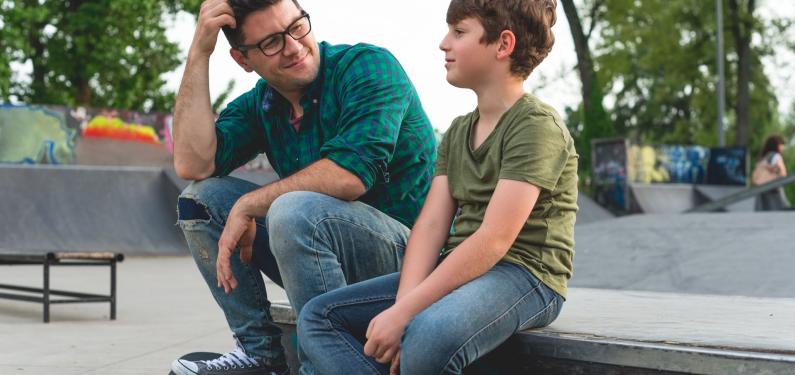 What is an advocate?
An advocate:
Will listen to you
Will help your views, wishes and feelings to be heard
Can go to meetings with or for you
Will explain what your rights are
Can help you to make a complaint
Is independent - this means they are not part of other services like social care, education or health.
Won't give their advice or tell you what to do.
Can see you at home, school, college, or wherever you feel most comfortable
This service is confidential and free.
Who can have an advocate?
You can have an advocate if you are aged between 5 and 18. You'll also be from Staffordshire and are a looked after child, have a child protection plan or have a child in need plan.
If you are aged 5 - 25, from Staffordshire and have a special educational need or disability or are a care leaver, you can also have an advocate.
If you aren't sure, email or call us and we can help you.
Contact us
Phone: 07471 543607
Email: [email protected]
If you'd like to refer someone to our advocacy service, you can download our referral form. 
Out of hours number 
This number is for any child or young person who needs to contact the service out of hours and is also a support line for Independent Visitors and foster carers.   
It is not a number for professionals. If you are a professional, please contact the project directly.   
Emergency out of hours number:  03003035355   
Monday to Friday: 8am – 9am and 5pm – 8pm   
Saturday and Sunday: 10am – 4pm
Referrals
Anybody can make a referral for a child or young person to have an advocate, as long as they have their consent. 
For NHS professionals who want to submit a referral on behalf of a young person please email [email protected]