Norfolk Alcohol and Drug Behaviour Change Service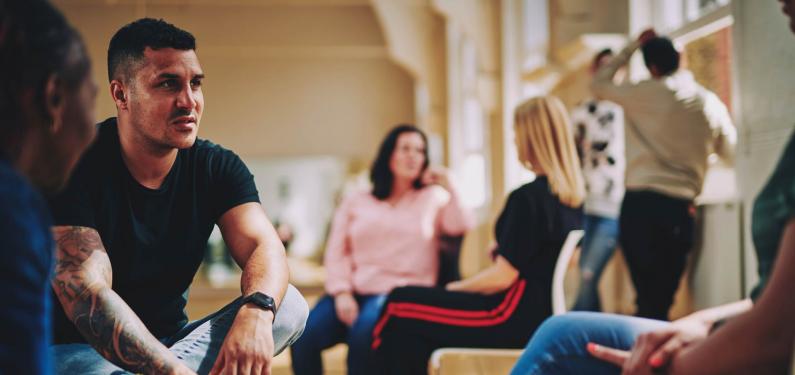 This includes people with an offending background. We also help families, carers and friends who are affected by someone else's drinking or drug use.

 

We can support your recovery with a range of options. These include workshops, structured groups, one-to-one sessions and initial assessments. We also have a needle exchange where you can get harm reduction advice, blood bourne virus testing and naloxone [LINK] training. 

 

Our recovery team also provides outreach and engagement in the community. This is available in Downham Market, Fakenham, Hunstanton, Outwell and Upwell, and Swaffham. 
We are located on the corner of Waterloo street and Railway road. We are between King's Lynn bus station and the train station.

33 Railway Road
King's Lynn PE30 1NF


Our closest parking is at St James Car Park. It's £2.80 for three hours.
You can make appointments at the times listed.
Monday 9:00 - 17:00
Tuesday 9:00 - 20:00
Wednesday 9:00 - 17:00
Thursday 9:00 - 17:00
Friday 9:00 - 17:00
Drop in times are when you can visit the service without an appointment. We will see you in order of arrival. 
Monday 9:30 - 15:30
Wednesday 9:30 - 15:30
Friday 9:30 - 15:30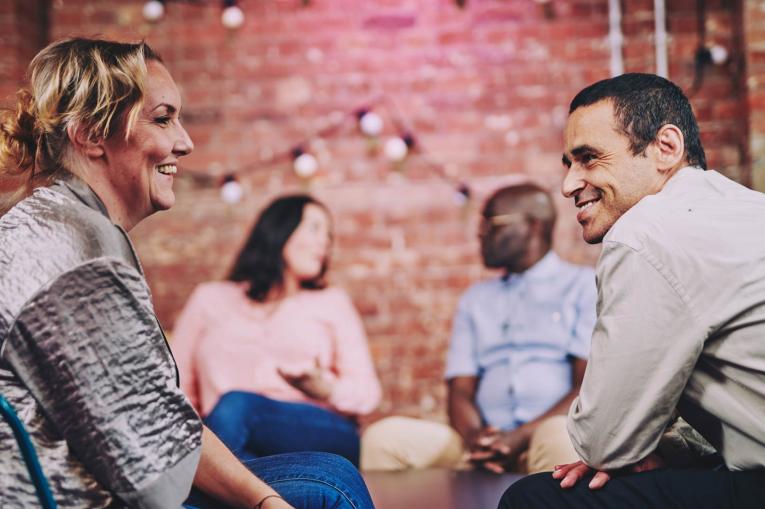 Alcohol
We have a range of opportunities to support your recovery. This includes workshops, brief interventions, structured groups and one-to-one key working sessions.
Alcohol treatment options
Your first visit
A friendly member of our team will greet you when you arrive. They'll be more than happy to help you with any questions you have.
 
Our welcome group
We run a welcome group for people who are new to the service. At the group, you can learn more about what we offer and how we can support you.
This service is commissioned by Norfolk County Council.