Get help and support right now
Help in a crisis
If it's an emergency or you don't think you can keep yourself safe, please call 999 or go to A&E.
If you need urgent help but you don't want or need to go to A&E, here are some options:
Call the Samaritans on 116 123 (free, open 24/7)
If you or someone you know needs urgent care but it's not life-threatening, call 111. If you're in Wales call 0845 46 47.
Visit the NHS website and find crisis support services near you. Find services in Scotland here.
If you already have a Crisis Line number, give them a call
Contact your GP surgery and ask for an emergency appointment
Click here to see the helpline numbers for Alcoholics Anonymous, Narcotics Anonymous and Cocaine Anonymous.
Coronavirus information
Please visit our coronavirus page to read advice for anyone who uses our services.
Organisations that can help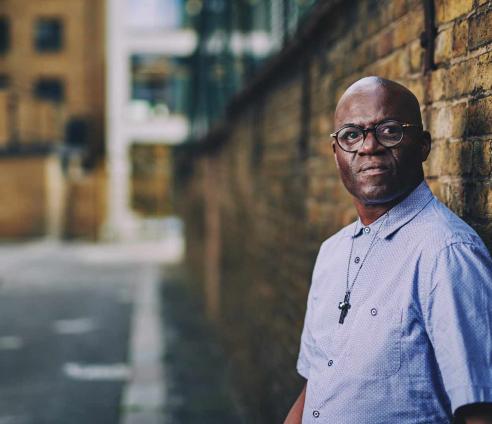 Drugs and alcohol support