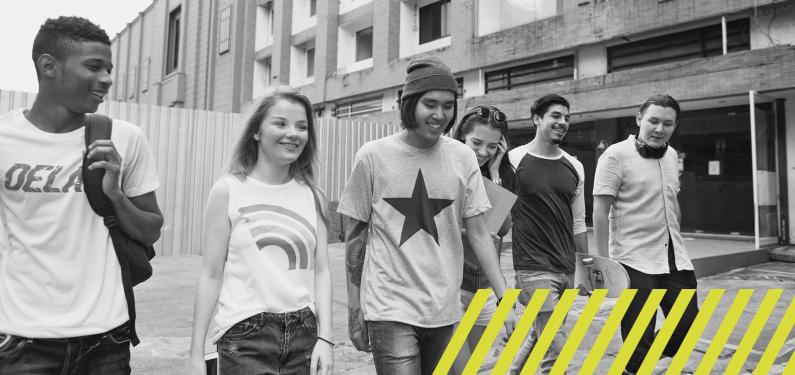 What you need to know
Mentors are adults who support young people who are attached to the Hull Youth Justice Service. (HYJS)
They are there to be on your side. Your mentor can come along to your appointments with HYJS or support you at your panel meetings. They'll also ensure whenever they can that your views are heard and taken into account. 
Your mentor will support you for eight sessions, but this can be extended if you'd like. The visits are organised between you and your mentor.
Get in touch
If you'd like to find out more about mentors, please get in touch. You can contact he project staff between 9:00 and 17:00 from Monday to Friday.
Phone/Text: 07872 421690
Email: [email protected]
What can I do with my mentor?
There will be a plan put in place from the very start. On the first visit, we will discuss this with you to give us some ideas on the areas we can help you with.
Within the eight sessions, we can look at trying some fun activities like pool, bowling or a kick about in the park.
We can look at helping you join local sports teams or youth clubs in your area.
We can help support you to find a job or help you create a CV
During these times, you can contact the staff at the service. 
You'll arrange when you meet your mentor directly with them.
Monday

9:00 - 17:00

Tuesday

9:00 - 17:00

Wednesday

9:00 - 17:00

Thursday

9:00 - 17:00

Friday

9:00 - 17:00