The New Reality Project – Waltham Forest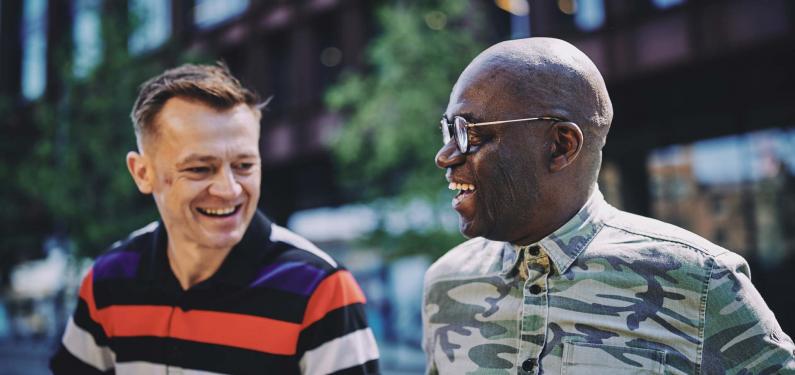 How we can help
The New Reality Project offers advice and guidance to anyone affected by violence, exploitation or gang activity in Waltham Forest. We work with young adults aged 18 and upwards to help them stay safe and explore new opportunities to make positive lifestyle changes. This service is confidential and free.  
If you've been affected by gang activity or exploitation, we're here to help.  
We can: 
Give you advice and guidance. We're always a phone call away if you need to talk. 
Help you with education, training, and employment. We could look over your CV, help you prepare for an interview, or help you to find new opportunities.  
Meet you in group workshops or a one-to-one setting with a mentor. 
Run sessions based on changing your lifestyle and building your confidence. 
Help you find and access any extra support you need along the way, including support with court appearances, solicitors, and housing and moving to another area of safety.  
Give support to your family. 
Rowan House
1 Cecil Rd
Leytonstone E11 3HF

Monday 9:00 - 17:00
Tuesday 9:00 - 17:00
Wednesday 9:00 - 17:00
Thursday 9:00 - 17:00
Friday 9:00 - 17:00
Making a referral
To refer someone or yourself, please fill out our referral form and return it to us at [email protected] 
You can also get in touch to talk about the referral first. 
Contact us
Get in touch to find out more about how we can help you. 
Phone: 07872 417404
Email: [email protected]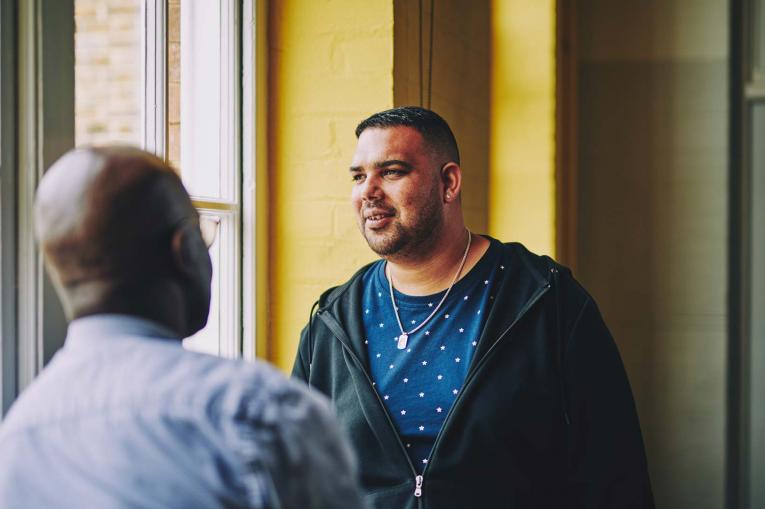 Your first meeting
When you join the New Reality Project, you'll be matched up with someone from our team. They'll get in touch to arrange a meeting where you can discuss what we offer, and how we can work with you in a way that's right for you.  
Training for professionals
We also work with other organisations throughout Waltham Forest to offer education and training around gang activity, violence and exploitation. This includes education settings, other youth services, and healthcare providers.  
We also run workshops for young people themselves to learn about staying safe from manipulation and grooming. We can help young people with gangs awareness, how to understand joint enterprise and keeping themselves safe.