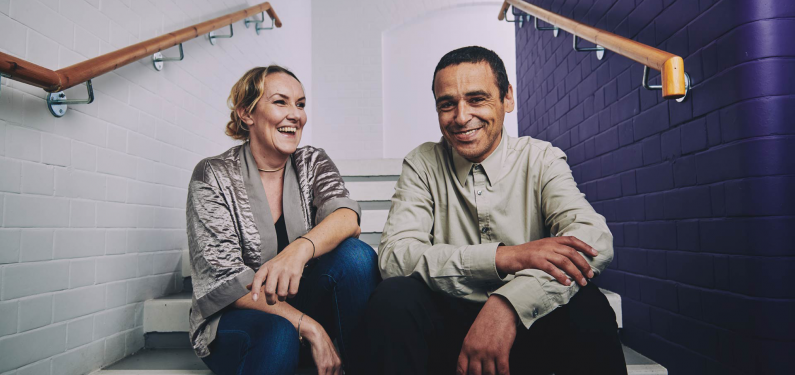 How we can help
We're here for adults in Luton who are struggling with alcohol and/or drug use. We'll listen to your needs and help you set goals so we can tailor your support. We believe everyone has the ability to change, and we're here to help you do it.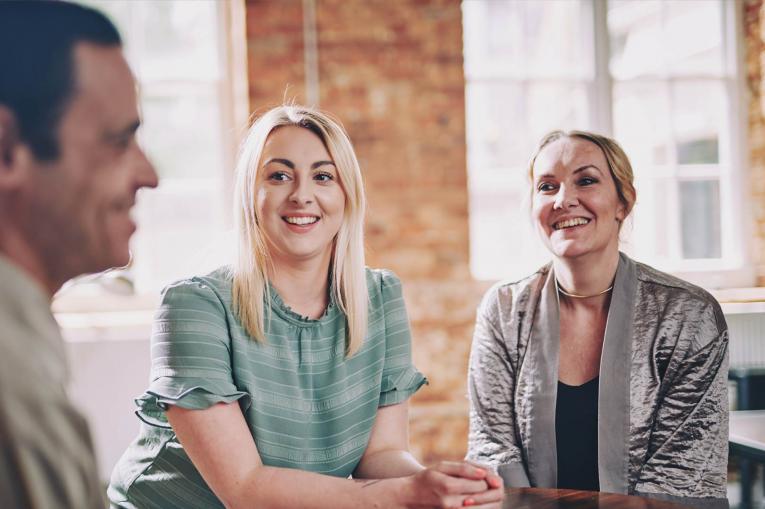 Alcohol
People use alcohol for different reasons – to be sociable, to relieve stress, cope with anxiety, and many other reasons. However, your drinking may be affecting you in ways you may not realise. You have the potential to change your drinking. We are here to help you achieve it.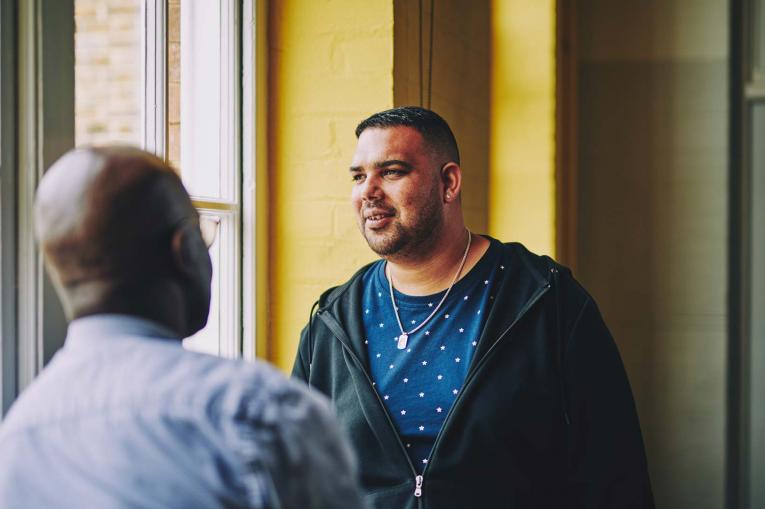 Drugs
We offer free and confidential advice and information around drugs. Whether you want to reduce your drug use or stop altogether, we're here for you.
We have a needle exchange programme and can offer advice about safer injecting. We also offer free naloxone and training on how to use it.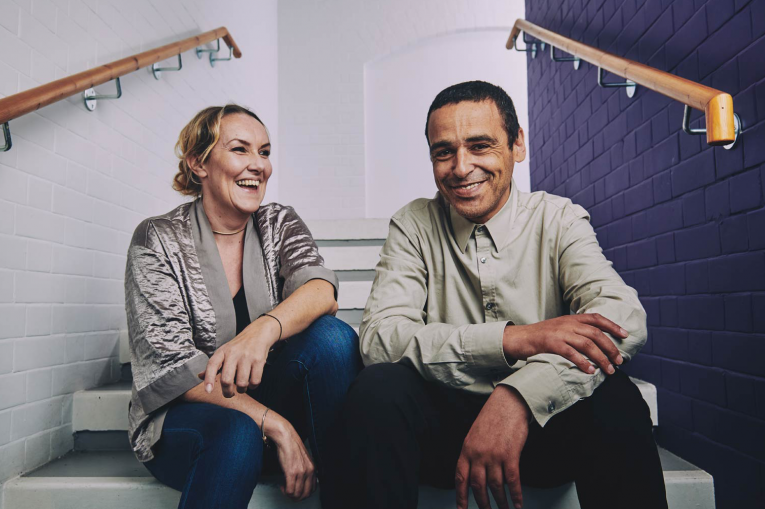 Exploring substance use (ESU)
We offer a six-session programme exploring the impact of substances on health and well-being and building motivation to change. This is suitable for people with low-level alcohol and cannabis use and will be delivered over the phone or virtually. Get in touch to find out more. 
Contact us
If you'd like to get in touch, the best way would be to give us a call on 0800 0546 603. You can find out more about what we do and ask any questions you might have. Don't forget to follow us on social media to see what we're up to.
We are opposite the Bannatyne Gym.

2 - 12 Victoria Street
Luton LU1 2UA


There is an NCP Car park next to the Bannatyne Gym. It costs £5 for the whole day.
These are our opening times. 
Monday

9:30 - 17:00

Tuesday

9:30 - 17:00

Wednesday

9:30 - 17:00

Thursday

9:30 - 17:00

Friday

13:00 - 17:00
Other places to find support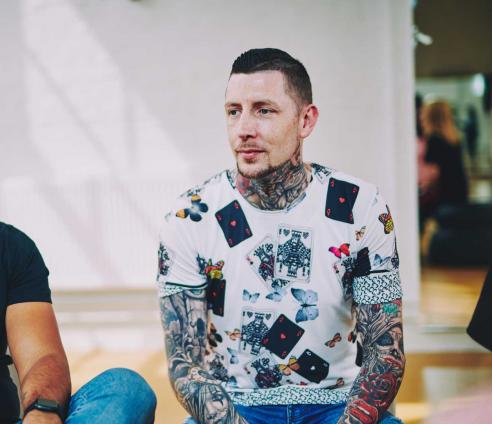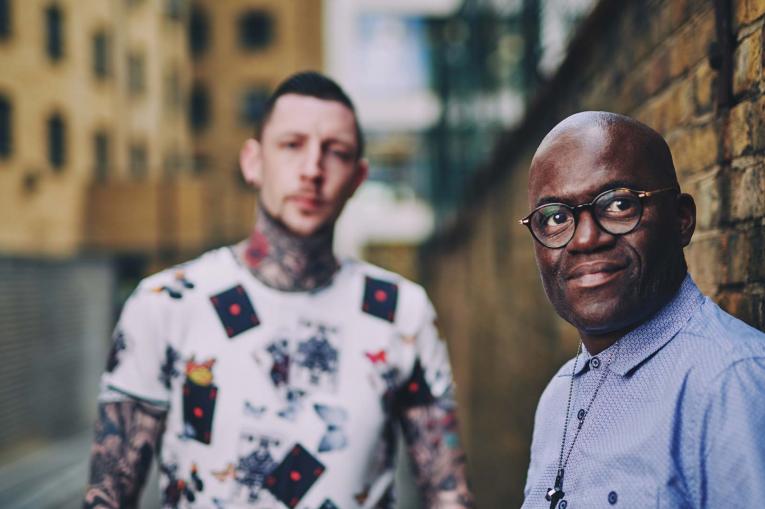 Your first visit
A friendly member of staff will be available to meet you on reception. They'll help you to understand what will happen during your appointment and answer any questions you have.