Norfolk Alcohol and Drug Behaviour Change Service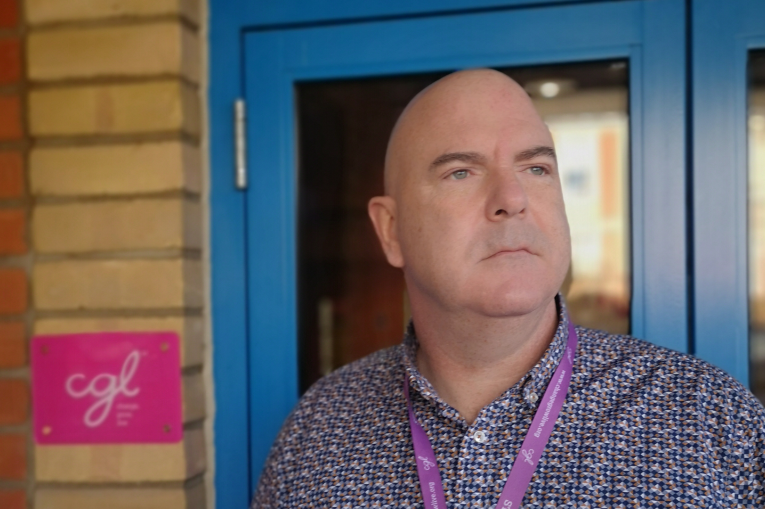 Community Mental Health Event
We want to fully support you. This means we're working with other charities. If we can't help you with something, we will point you in the direction of someone who can. We held a networking event with the Community Mental Health Team on 6th February to talk about this.
We have service users in common and work out of the same places in the community such as doctors surgeries. Meeting face to face helped clarify referral pathways and the ways we can work together for you. Alcohol and substance problems often go hand in hand with mental health issues. That's why we want to make sure we're pointing you in the direction of the right help.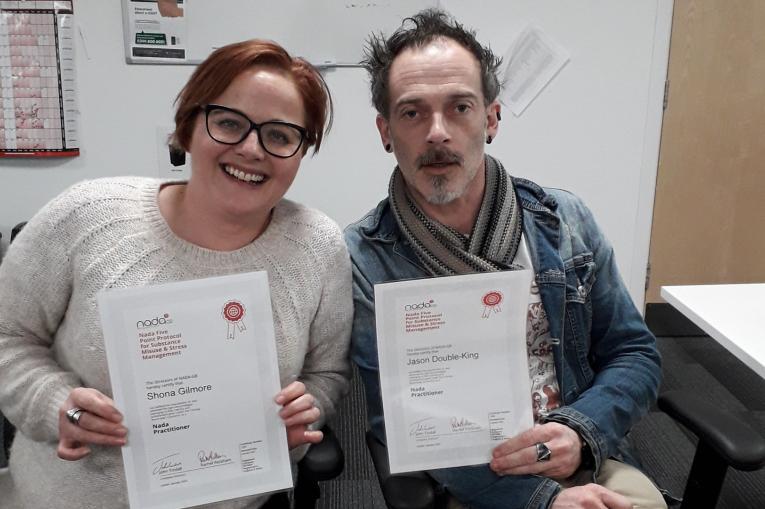 Acupuncture now available
4 of our recovery coordinators are now trained to provide auricular acupuncture treatments! Auricular Acupuncture involves inserting very thin needles into the ear. The outer ear is like a switchboard that sends impulses to the brain. This helps release endorphins. Endorphins are chemicals produced by the body to relieve stress and pain.
Acupuncture can help with stress, anxiety, coping with trauma and emotional wellbeing. It's particularly effective for cravings and withdrawal symptoms. This is when it's used with other drug and alcohol treatments.
Thetford
The acupuncture group will be starting on Monday 24 February. It will be from 14:00 - 15:00.
Yarmouth
The acupuncture sessions are held in our Yarmouth office on a Thursday from 11:00 - 12:00.
Norwich
Our acupuncture group will start regularly in late February.
If you'd like to find out more, please do get in touch.