Norfolk Alcohol and Drug Behaviour Change Service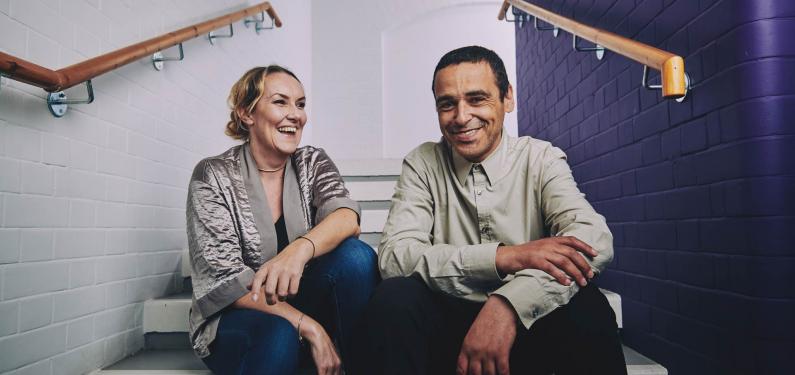 We're here to support people living in Norfolk.
We can help you break free from harmful patterns of behaviour and feel happier and healthier. We tailor the drug and alcohol support we offer to fit your needs. Whether it's one to one working or group sessions, we will help you work towards your goals. We want you to unlock your full potential.
Our services include medical treatment. This might include substitute prescribing or medication that helps prevent relapse.
We have needle exchanges where you can find harm reduction advice. There is also blood-borne virus testing, naloxone training and access to other services.
We have hubs in Norwich, Thetford, King's Lynn and Great Yarmouth but we also see people in the community. This means we can support you wherever you live. 
Contact us
If you'd like to get in touch, give us a ring on 01603 514096. If you know which hub you'd like to contact, here's the number to choose when you call:
1 for Norwich
2 for Thetford
3 for Great Yarmouth
4 for King's Lynn
5 if you are a pharmacy.
You can also send us an email at [email protected].
Feedback
The people who use our service are at the heart of everything we do. That's why we've created an easy way to give us your feedback on how inclusive our service is. Whether you have had a positive experience or feel like we could do better, let us know your thoughts.
Email [email protected] to let our Inclusion Champions know what we've done well or what we could do better. We welcome feedback from anybody who uses our service as well as any volunteers and staff who want to have their voice heard.
Get social
Follow us on social media to see what's happening in the service and the community.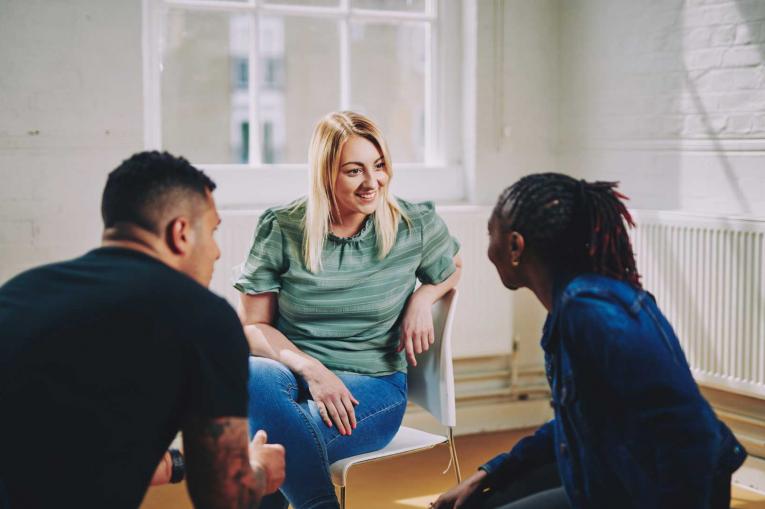 Your first visit
A friendly member of our team will greet you. They'll be more than happy to help you with any questions you.
 
Our welcome group
We run a welcome group for people who are new to the service. At the group, you can learn more about what we offer and how we can support you.
Emerging Futures
Emerging Futures run our Foundations of Recovery Workshops. There are a series of structured workshops that help you change your behaviours around drugs or alcohol. If this is part of the support package you want, we'll refer you to our colleagues in Emerging Futures, who'll talk to you in more depth about how it works.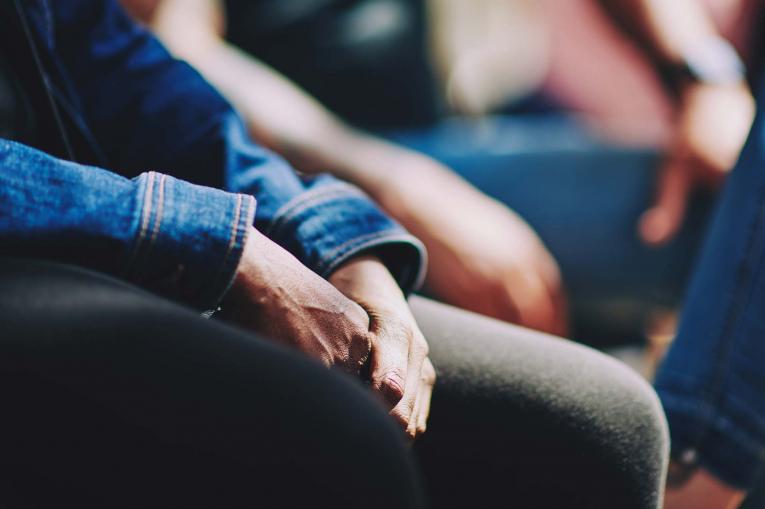 Support for others
If you're worried about someone else we can talk to you about the best way to support them.
We also have a Facebook group for family members and affected others. This is so you can share your experiences and speak to other people who are in the same situation as you.
How to help friends and family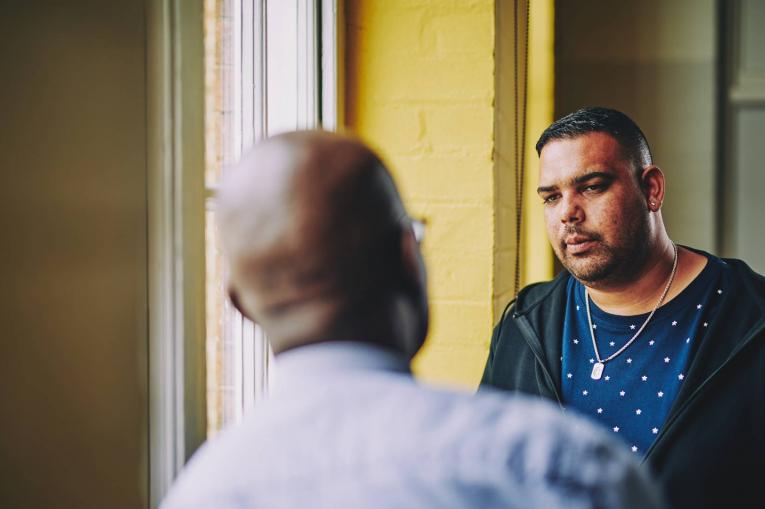 Needle exchange
We have a needle exchange in each hub. You can get naloxone and lockboxes there too.
Learn more about naloxone