Norfolk Alcohol and Drug Behaviour Change Service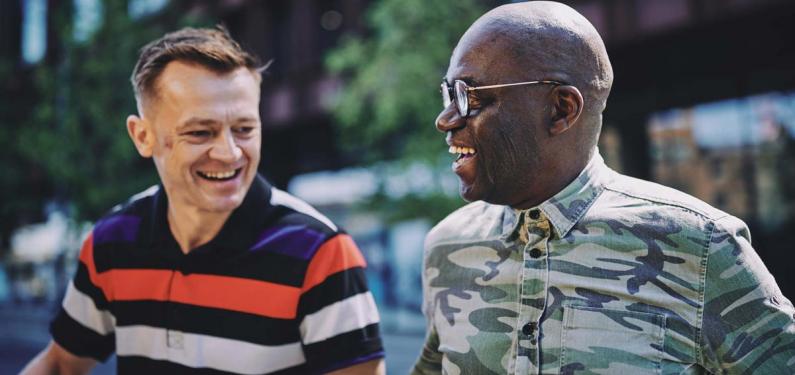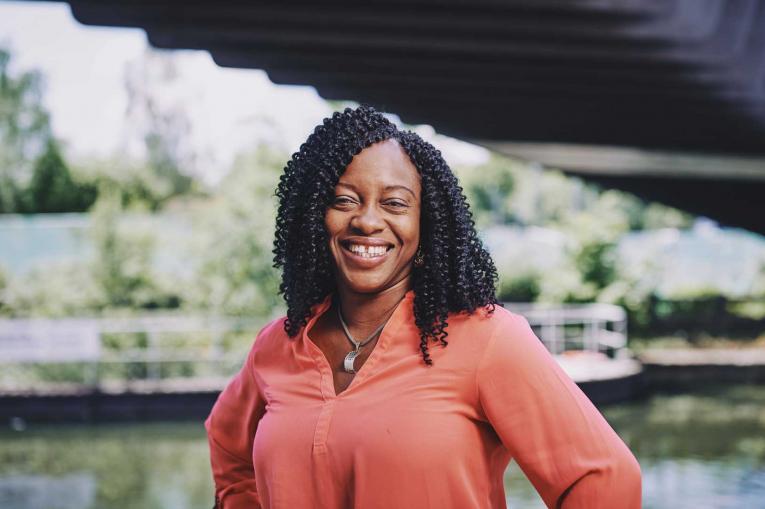 Volunteer
We are always looking to recruit new volunteers for a variety of roles. We offer community mentoring, admin, service user representative roles, and more.
If you are interested in becoming a volunteer, please phone 01603 514096.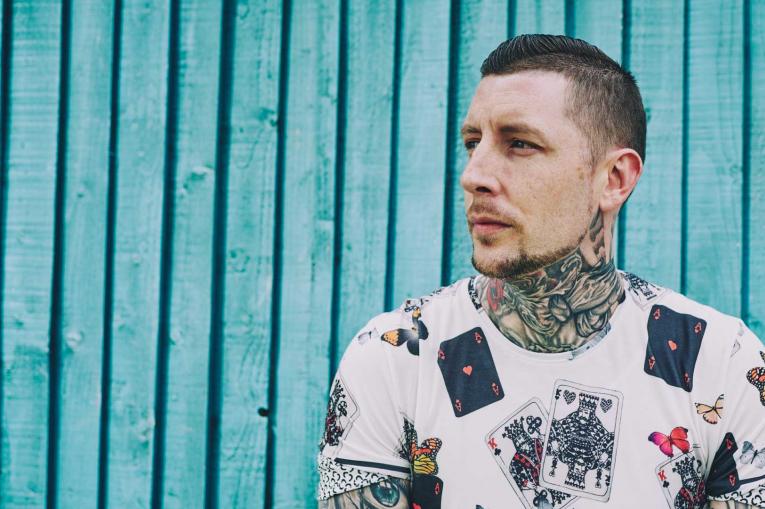 Peer mentors
Many of the people who come into our services are nervous and don't know what to expect. If you have been through treatment, you can become a peer mentor and help reassure people. You can give advice because you understand what people are going through.
If you are interested in becoming a peer mentor, please phone 01603 514096.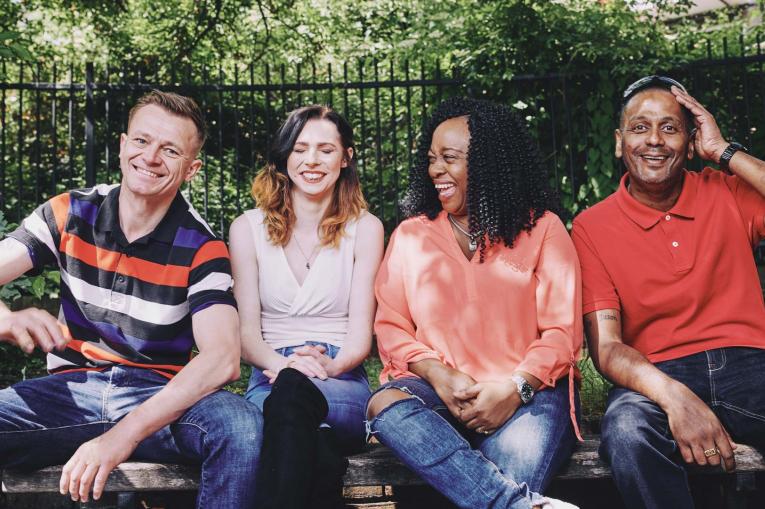 Service user representatives
If you're passionate about improving the service user experience and making sure everyone has their voice heard, you might want to consider being a Service User Representative. The people that use our services are at the heart of what we do. The only requirements are that you're in service with us and want to make a difference.
You'll gather feedback and use your own experience as a service user to make sure we take Service Users' wants and needs into account. If you're interested, speak to your recovery coordinator.