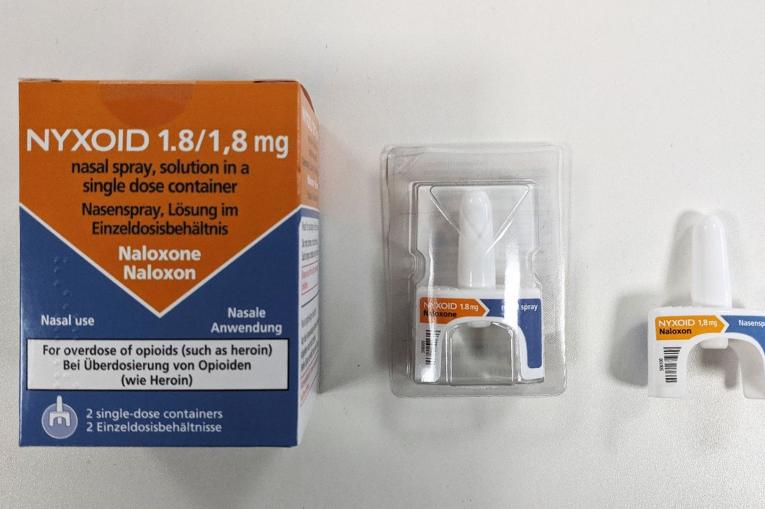 We're working in partnership with Norfolk Constabulary to prevent overdoses and save lives. Naloxone is an emergency drug that temporarily reverses the effects of opioids like heroin, methadone, opium, codeine, morphine and buprenorphine.
We'll be training 310 police officers in the Norwich and Greater Norwich area on how to use naloxone. They'll be carrying Nyxoid kits, which administer naloxone via a nasal spray. If someone overdoses on an opioid, naloxone will reverse the effects for 20-60 minutes, giving you time to phone an ambulance. This collaboration with Norfolk Constabulary shows the difference we can make when we work together.
You can find out more about naloxone here.
If you want to find out about getting a free kit and training, give us a call on 01603 514096.