If you're worried you or a loved one are drinking too much alcohol, we're here to help.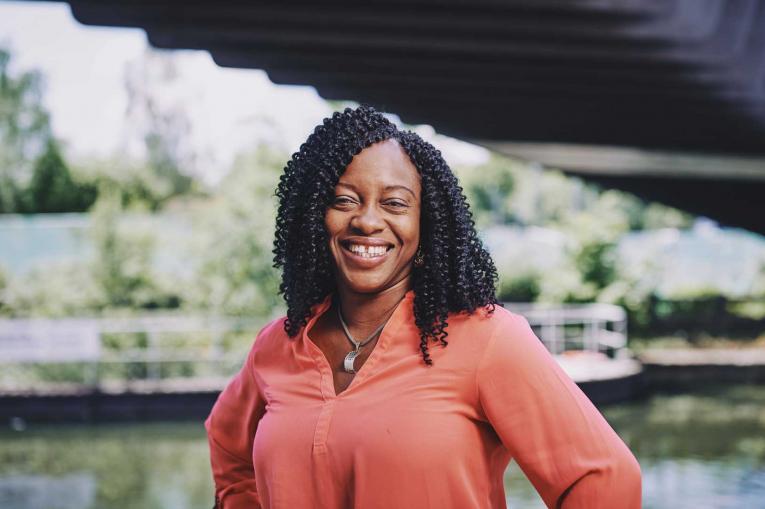 We understand that reaching out for help can be a big step. You may feel reluctant or unready to contact specialist services because of stigma, service opening hours that don't work for you, and practical issues such as transport, work or caring responsibilities.  
The Luton Alcohol Helpline is free, confidential and non-judgemental. We will offer a listening ear, advice and support. 
James' Story
The campaign features a powerful story from Geri, whose loving partner James died from the long-term effects of alcohol. You can watch it here. 
Geri said: "I want to tell James' story because I want others to realise the impact alcohol has on your body and I don't want anybody to go through what we have been through.  
So please if you feel that you, a loved one or a friend might be drinking a bit too much, and you don't know how to make that first step, call the helpline now.
 
I firmly believe that if the helpline had been in operation at the time, it might have saved James' life." 

 
Frequently asked questions