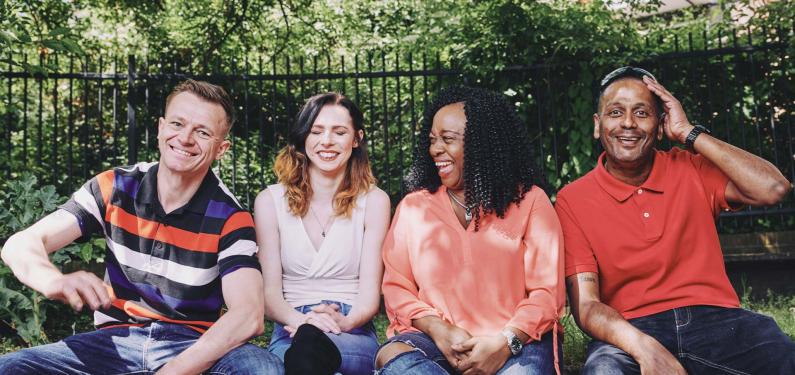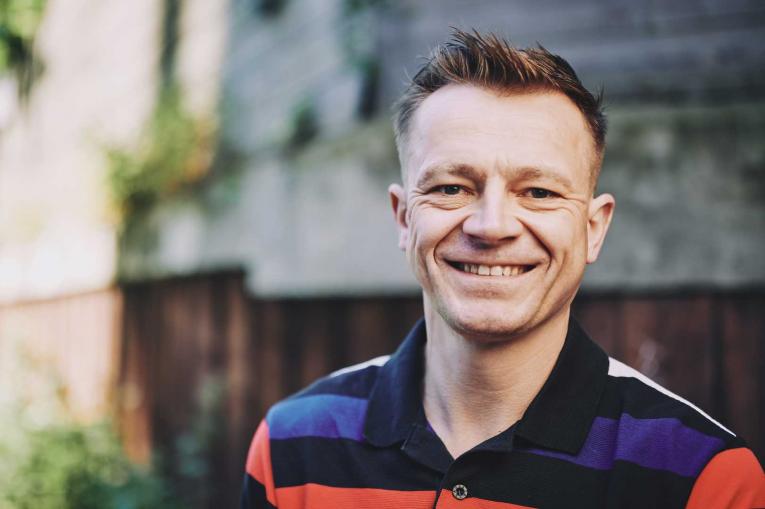 Work with us
There is a range of job options at our service. There's the potential for you to really make a difference in people's lives.
We offer a supportive environment with lots of opportunities to build skills and experience in your career.
See our current job opportunities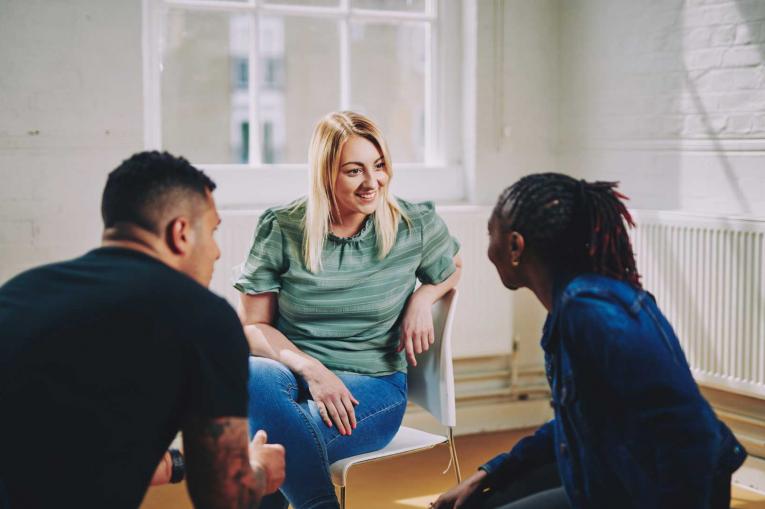 Volunteering
Volunteering is absolutely vital to the service we deliver. Volunteers bring a range of skills and experience to our service. If you are interested in becoming a Volunteer/Peer Mentor, please do get in touch.
Phone: 0800 0546 603