Domestic Abuse Service - East Sussex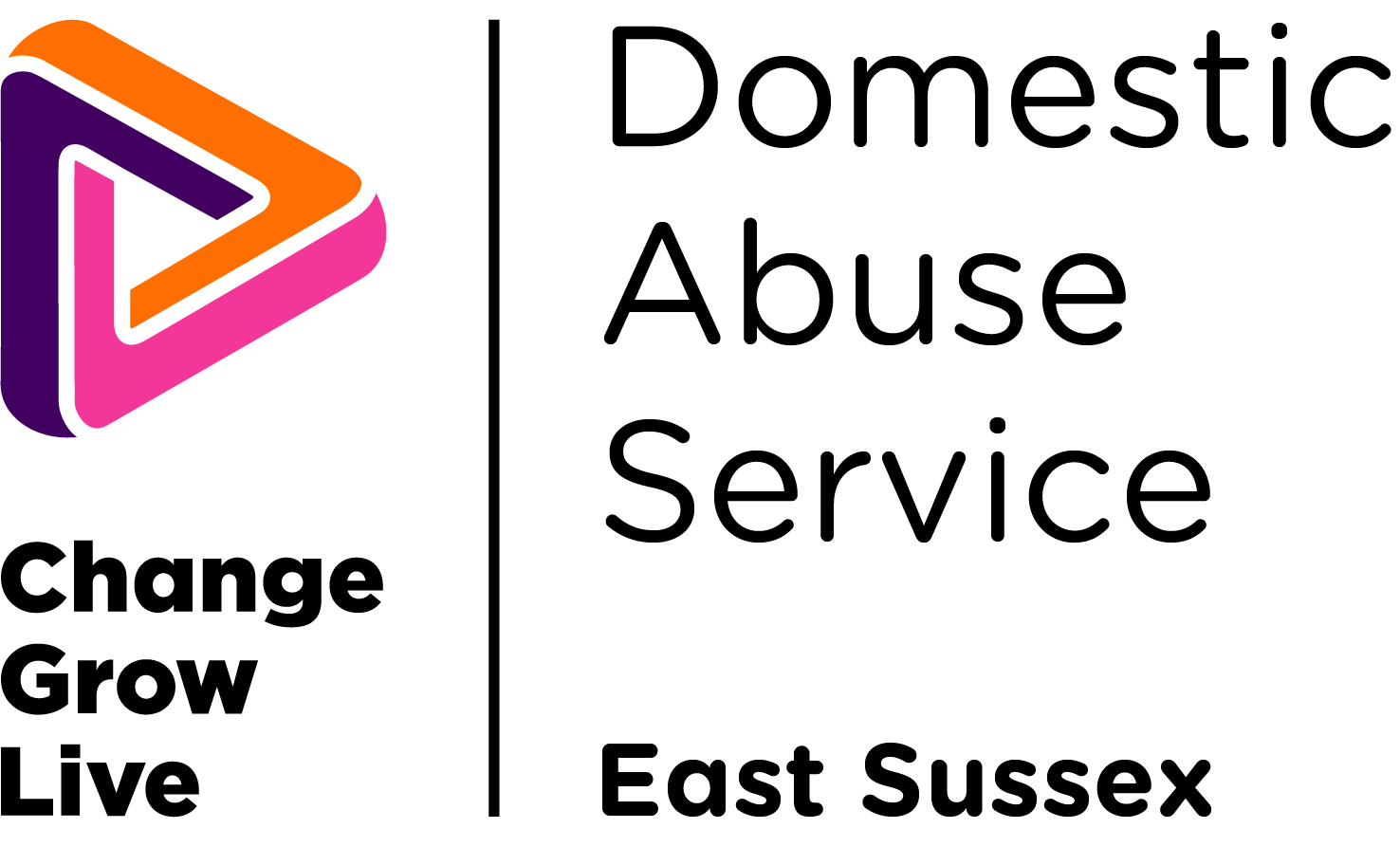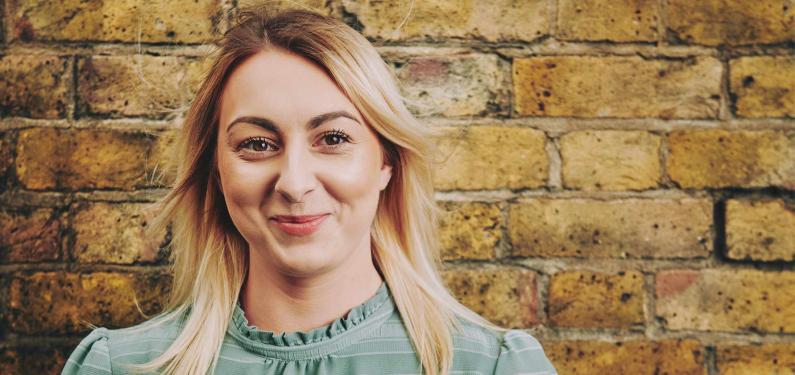 Many people experiencing domestic abuse will have a wide range of other support needs, often as a result of the abuse they have experienced or exacerbated by the abuse. Our Multi Complex needs IDVA looks at the person, considering all of their needs. Victims with complex needs require flexibility and specialist support that meets their individual needs. This support improves their long-term safety and wellbeing. Additional needs are likely to be substance use, mental health, homelessness, exploitation, offending, trauma, and/or poverty, alongside domestic abuse.
 
Our Independent Domestic Violence Advisors, (IDVAs) provide emotional and practical support to people living in the community who are at higher risk of further domestic abuse and harm.  The service also provides consultancy and support to other professionals and services.
 
Domestic abuse advisors work with people to help them stay safe and become more independent. 
 
Our service aims to provide specialist support to people and their dependents, increase safety, and reduce the risk of further harm. The service can professionally assess risk, provide advice, and information, and explore options.  We can support people to report the abuse they are experiencing and refer or signpost into services to meet specific needs, including Legal Advice, Home Safety Measures, Refuge, Counselling, and Debt Services.
 
Respite Rooms is a pilot scheme with East Sussex County Council Local Authority Housing Services. It's for single/lone women who are given support to address additional needs, that are homeless or at risk of homelessness because of domestic abuse.  The service allows people respite and support to engage with services that can meet their specific needs and explore more permanent avenues to housing, health, and care opportunities.