Domestic Abuse Service - East Sussex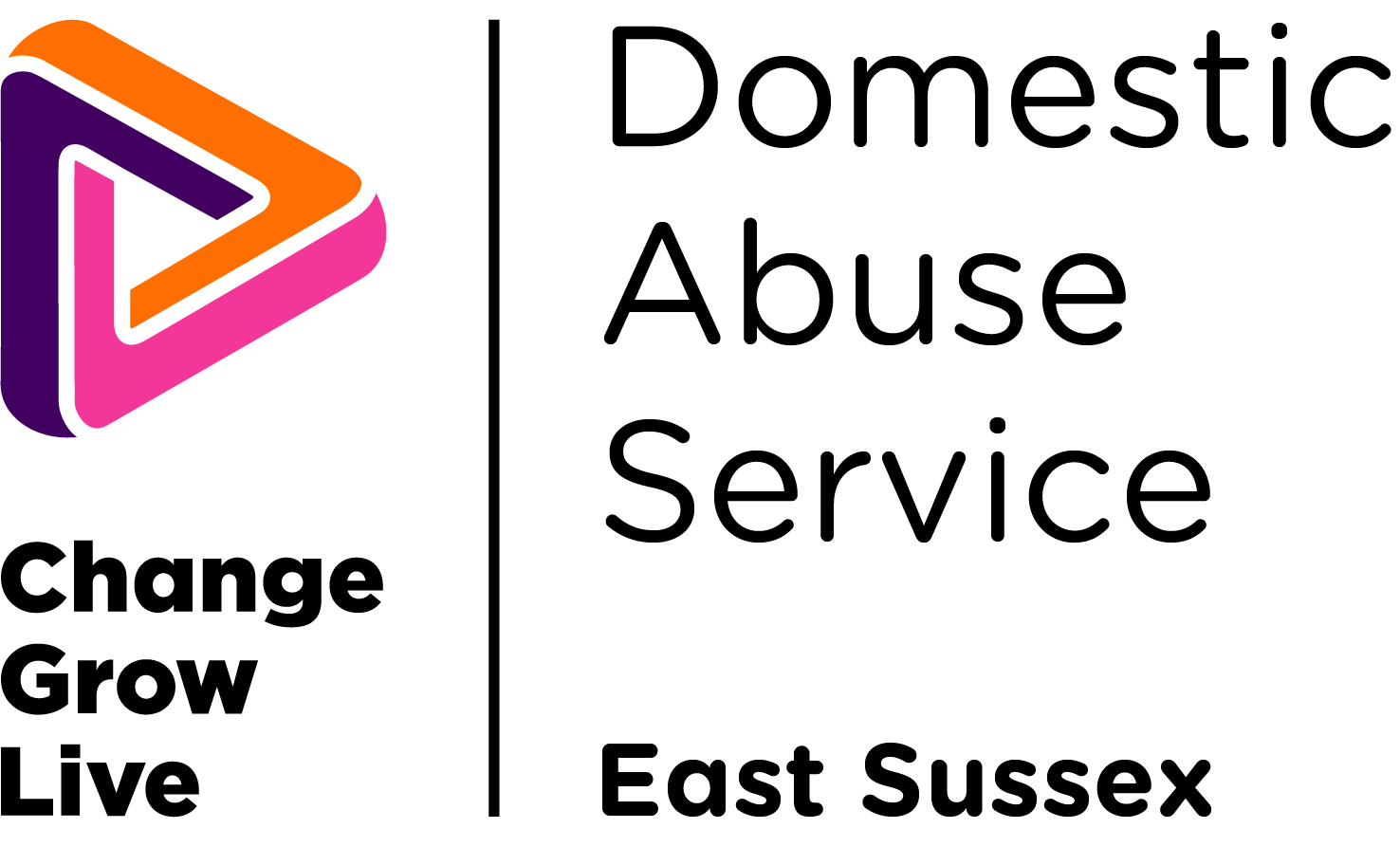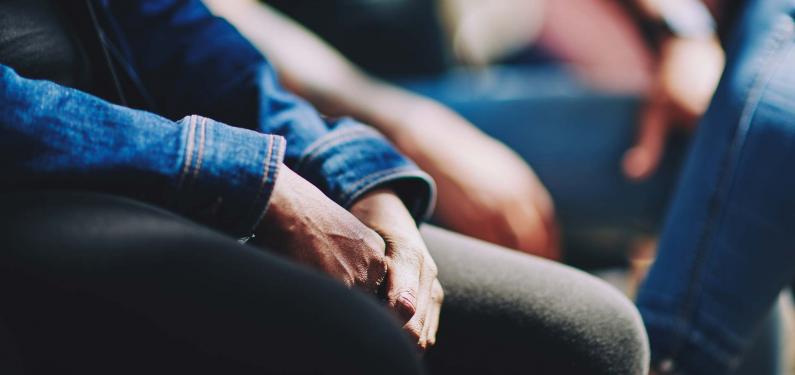 Coronavirus info
The way you get support from us will be different for a while, but we are still here. We'll do everything we can to help you stay safe. We'll be doing appointments over the phone for now.
In an emergency call the police on 999.
Find the latest information on coronavirus from the NHS and GOV.UK.
How we can help
We offer support to anyone aged 16+ who has been affected by domestic abuse and violence.
Domestic abuse can affect everyone differently. It is any physical, psychological, emotional or economic abuse by someone close to you. It includes stalking and harassment, forced marriage, so-called 'honour crimes' and female genital mutilation.
If you would like guidance or support around domestic abuse, we're here to help.
We take referrals from professionals, or you can get in touch yourself. If your needs aren't right for our service, we can help you find the support you need.