Domestic Abuse Service - East Sussex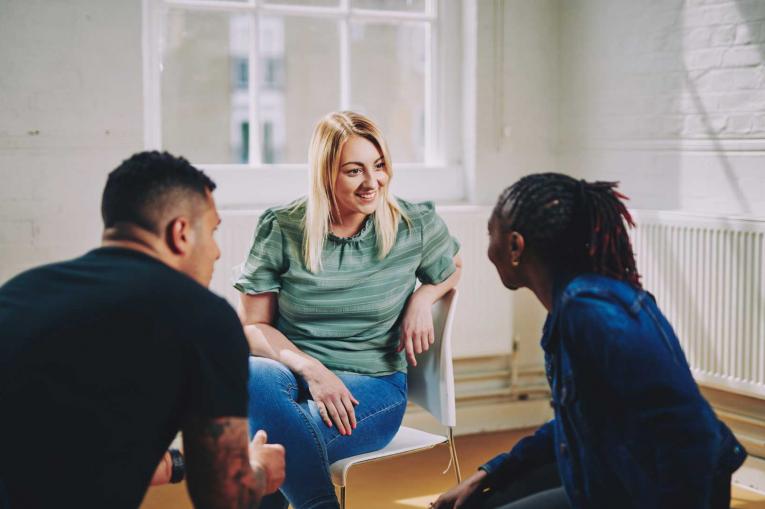 Thousands of adults and children are forced to flee their homes or seek legal interventions to prevent further abuse and degradation.  Living in constant fear and trauma, being controlled and coerced can erode your confidence and your ability to change what is happening.  So, when a person finds the right time and enormous courage to make that change your donations can help to rebuild their lives. 
Your donations can help provide a range of essential support and items for those who need a kind and helping hand.  Some people and families flee their abuser leaving everything behind and will need to rebuild a home and replace even the most basic of items.
The money you donate will go into the victim fund, which can provide money for:
Mobile phones to increase safety.
Moving costs/household items, beds, kitchen items/bedding when they are forced to flee.
Clothing and essential personal hygiene items.
Financial support to access counselling and therapeutic support to heal from their trauma.
Pet fostering to ensure all family members including the beloved pets are safe and looked after whilst the family finds alternative accommodation.
Your help will really make a difference in people's lives and their futures.  Thank you, your donation is much appreciated by so many.
A one-off payment or reoccurring payment can be set up. Please consider Gift Aid - it boosts your donation by 25p for every £1 you donate.
Please note, that you will need to quote: P941 - Domestic Abuse Service - East Sussex in your donation. This is essential to ensure the funds are correctly allocated. On the final page, there is an option to leave a message of support. Please quote P941 in this section.