Take our alcohol advice quiz
If you want advice about alcohol, we're here to help.
Take our quick quiz to understand how much you're drinking and get advice.
Some of the questions will ask you about units. Click 'Unit Guide' for help.
When you've answered the questions we'll give you advice about alcohol and what to do next. You can explore your options below.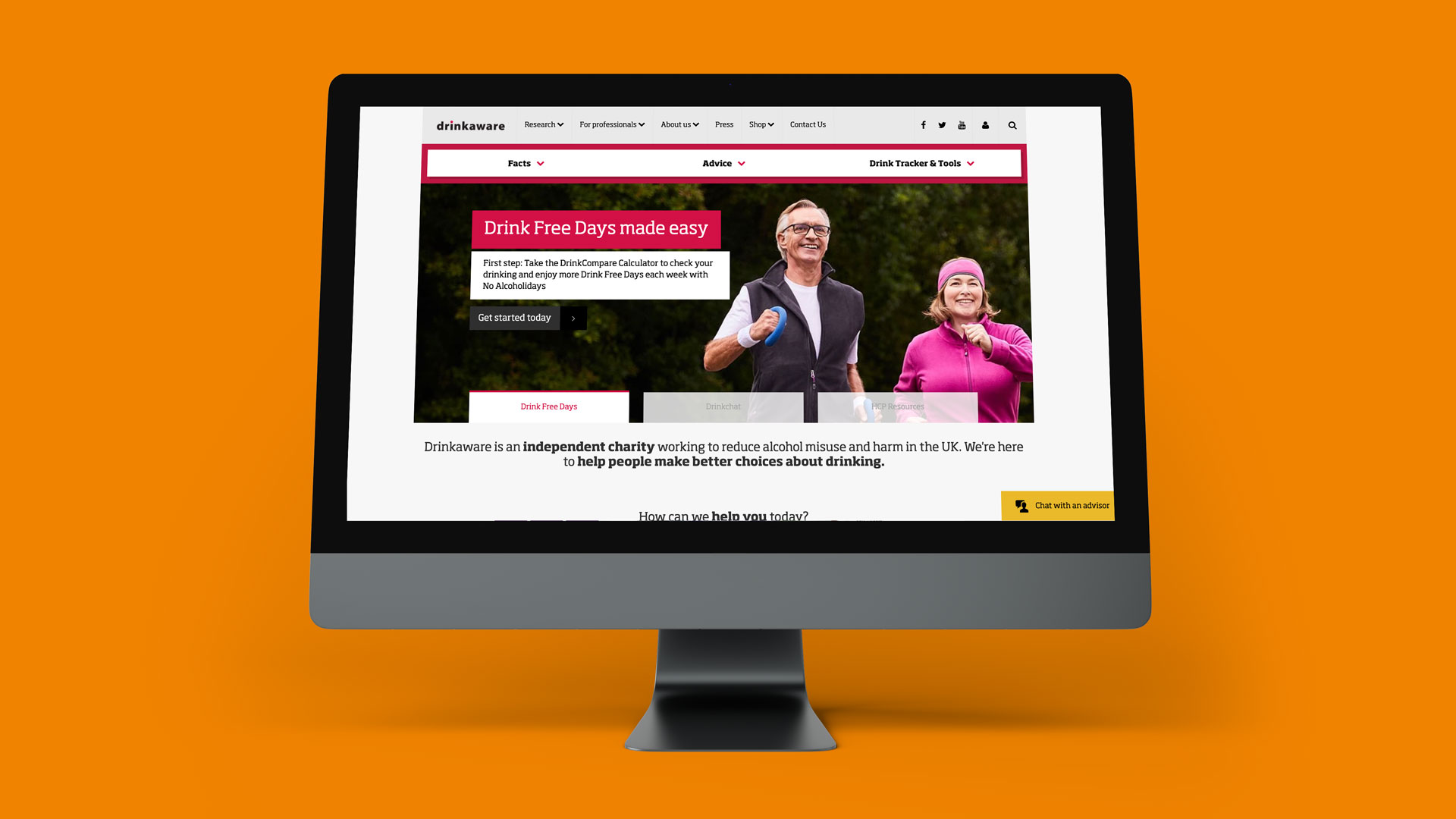 Information, advice and tools to help people understand alcohol and make better choices.
Visit the site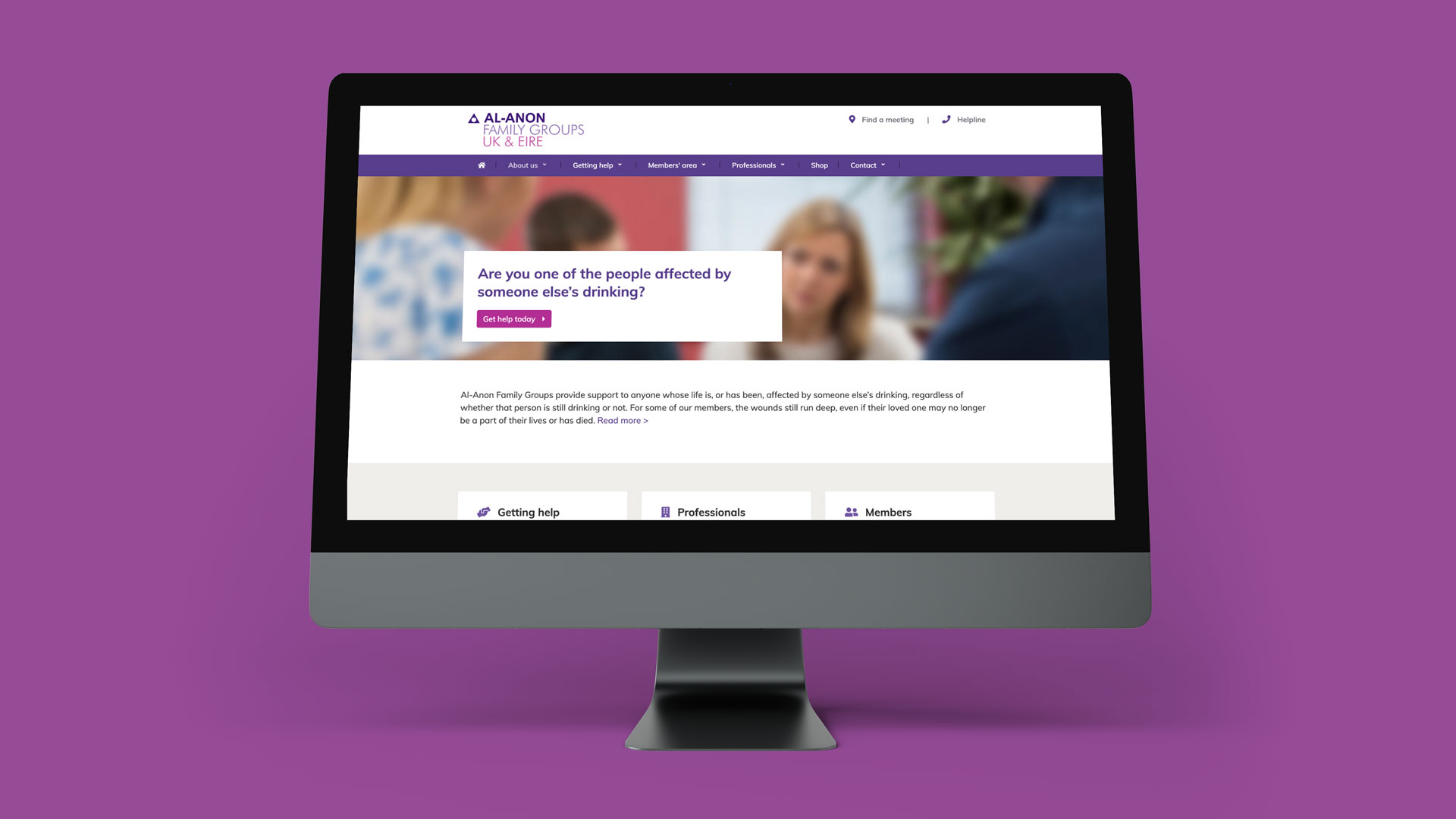 Support groups for families and friends of people with an alcohol addiction.
Visit the site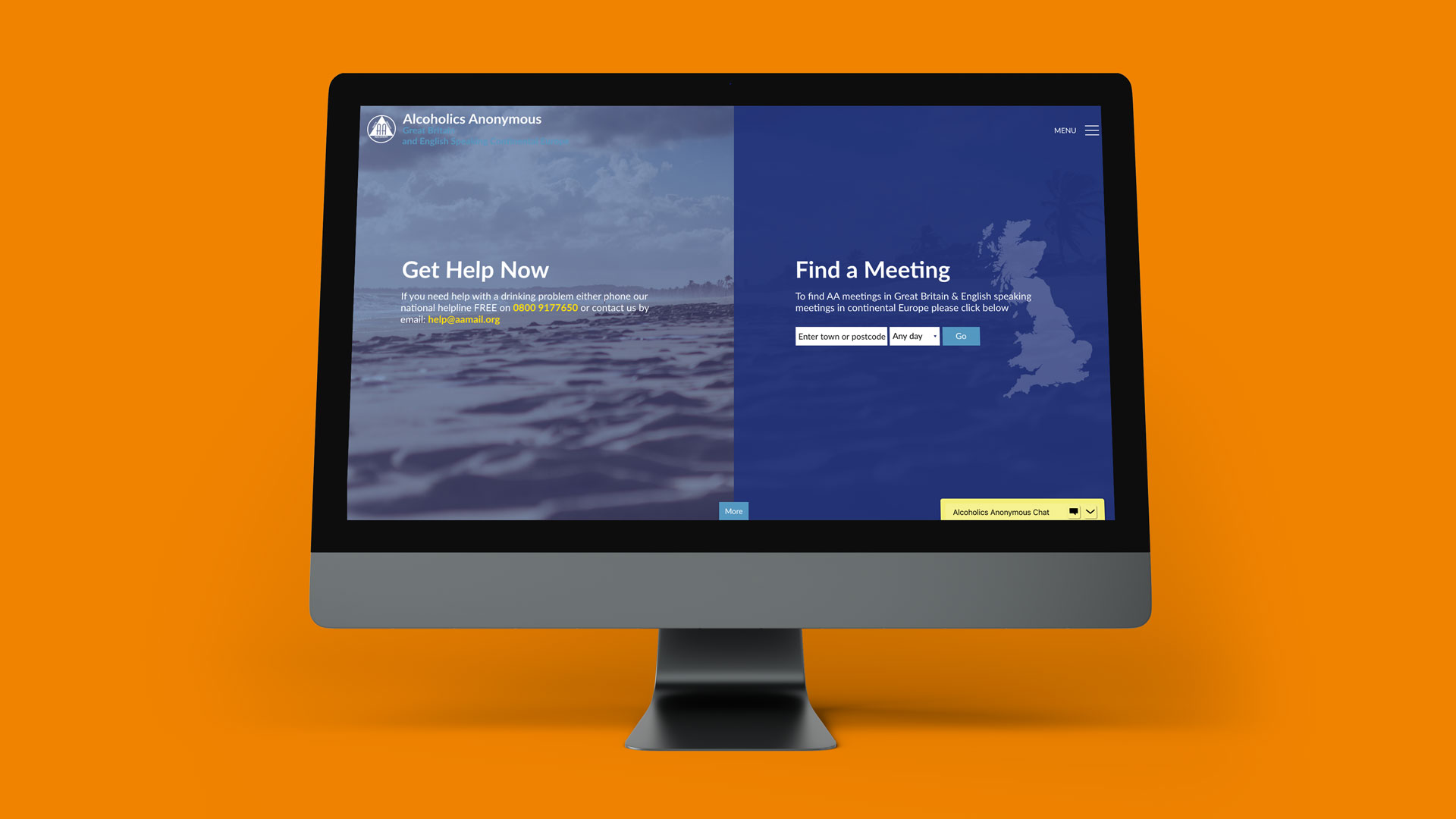 Regular support groups all over the country for people with an addiction to alcohol.
Visit the site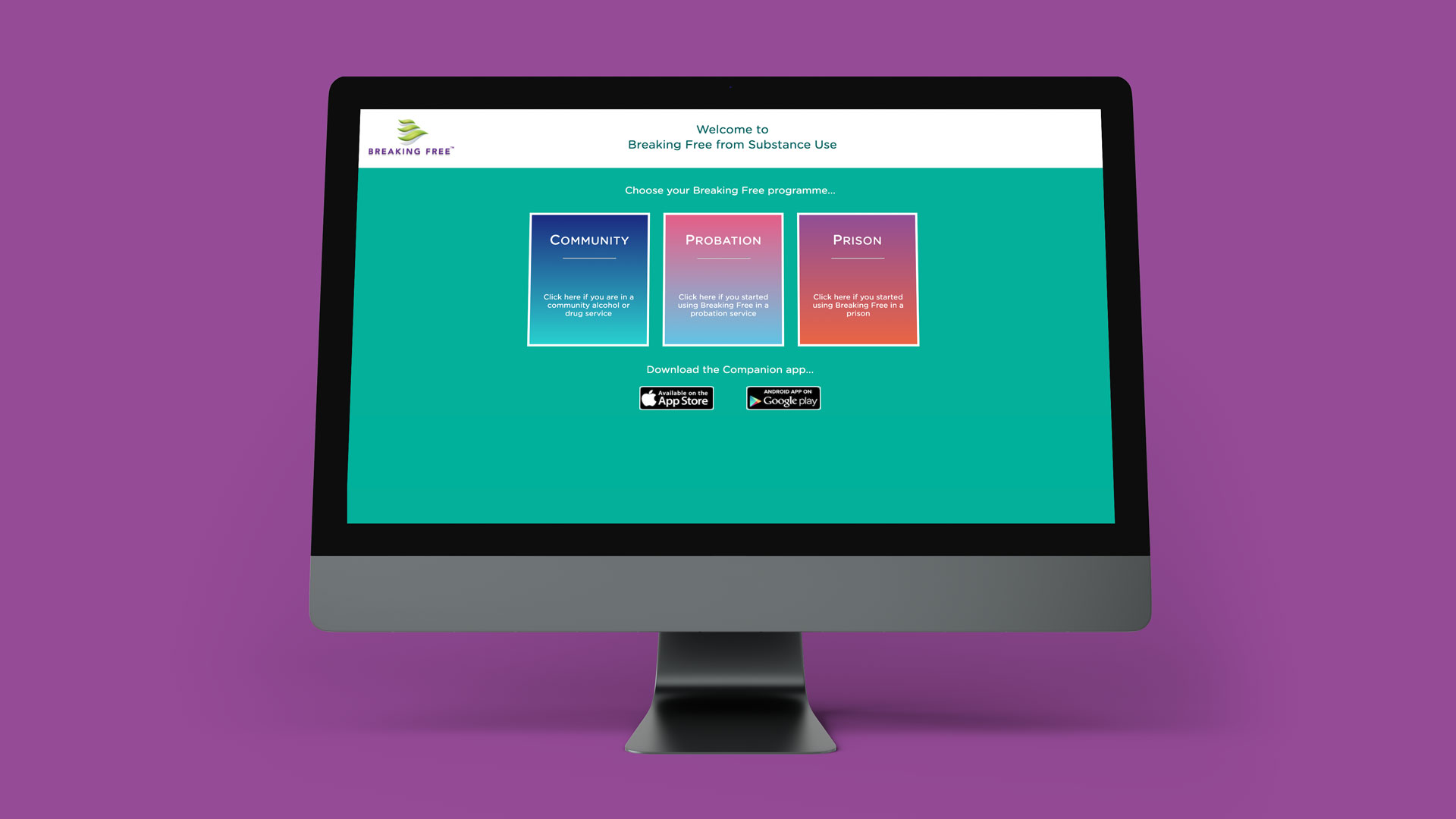 Free, online treatment and recovery program for anyone addicted to alcohol or drugs. Speak to any member of staff or volunteer at your local service to get access.
Visit the site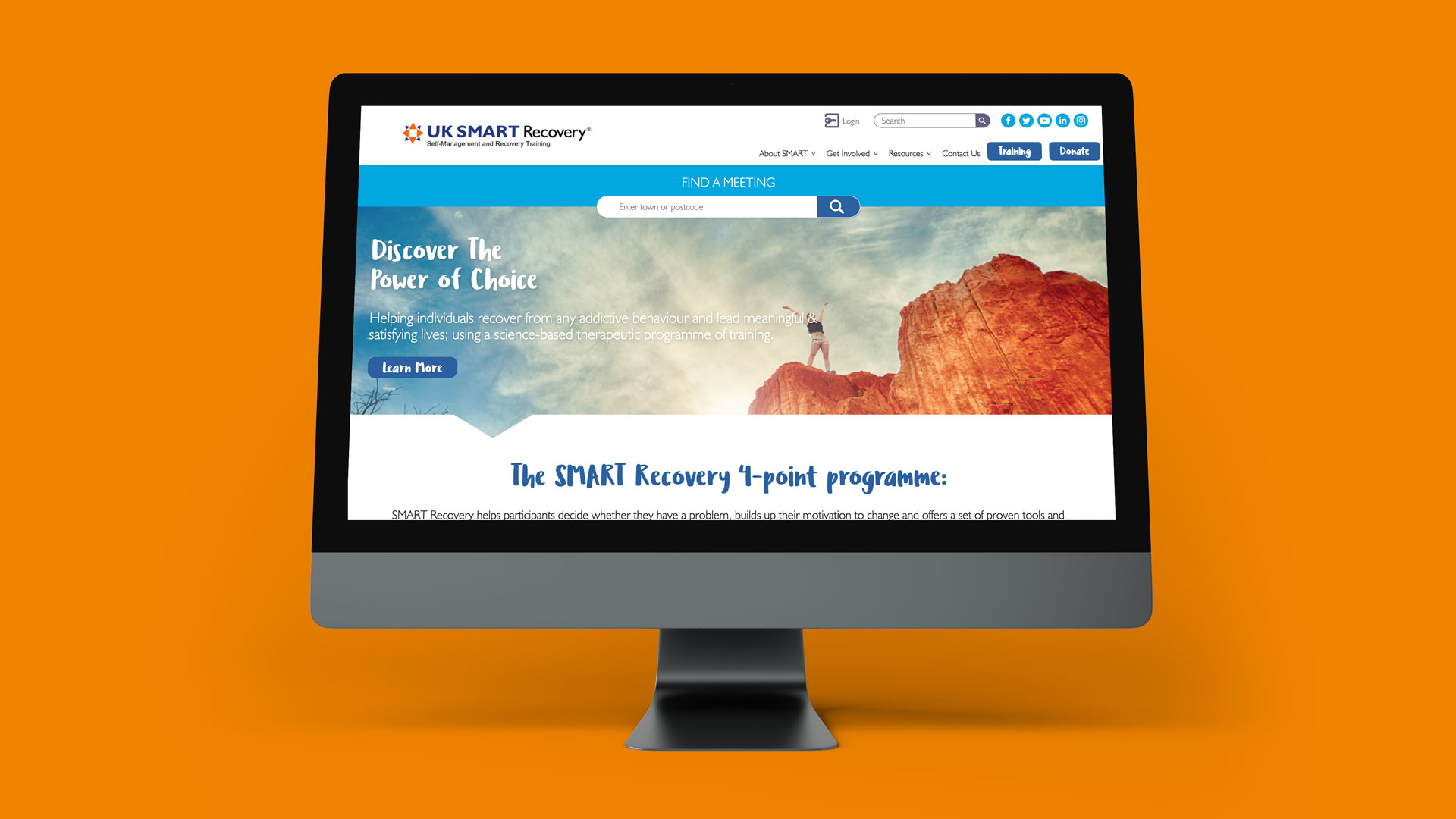 Self-help recovery programmes that include help with alcohol and drug addiction.
Visit the site
The apps above are produced and owned by third parties. We make no guarantees that the information within them is accurate or up to date. Please get professional healthcare advice before taking any action.