Young People's Service, Derbyshire
Coronavirus info
The way you get support from us will be different for a while, but we are still here. We'll do everything we can to help you stay safe. Things are changing quickly, so keep checking this page and our national coronavirus info page for updates.
You can call us on 01773 303646 or email [email protected]. You can also speak to a member of our online team.
Updates to the service:
All appointments are now taking place on the phone or by video call.
Find the latest information on coronavirus from the NHS and GOV.UK.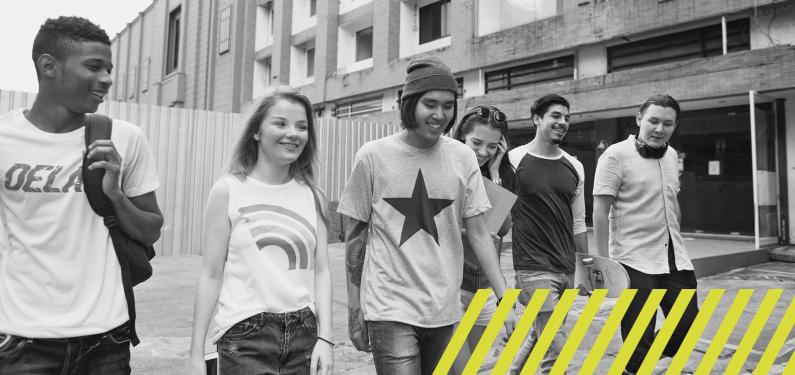 How we can help
We support young people who are using drugs or alcohol, feel they have a problem and want some help. We're not here to judge you or tell you what to do, but we can help you make the changes you want to make.
We know it can sometimes be difficult to talk openly and honestly, especially about drugs and alcohol so we try to make it as easy as we can for you. We will come to see you where you want to be seen. This could be at school, college, a youth centre or even at home.
Contact us
Please give us a call on 01773 303646 or email [email protected].
Webchat
The Derbyshire webchat is for young people under 25 looking for advice and info. If you're a professional or a parent looking for advice about/for a younger person, we can help with that too.