Young People's Service - Derbyshire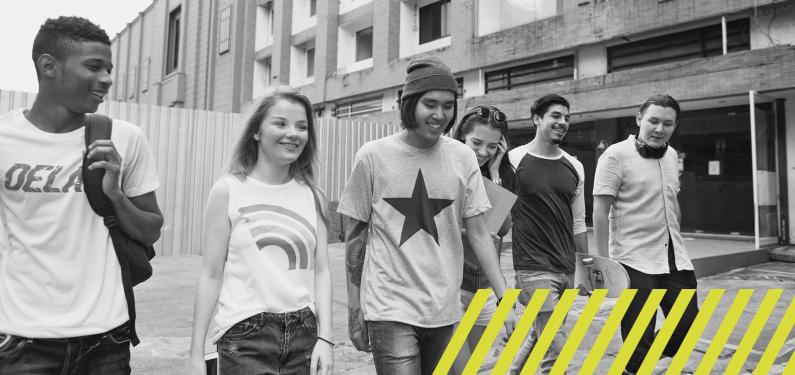 How we can help
We're a free and confidential service for young people, under the age of 19, who are using drugs or alcohol and want some support. We don't judge, and we understand that every person's experience is different.  
It's up to you whether you want to make a change to your substance use or not. We're here to provide support and advice with the challenges you're facing in your everyday life. 
Our support can range from one-off to long-term support. 
We know it can sometimes be difficult to talk openly and honestly, especially about drugs and alcohol, so we try to make it as easy as we can for you. We will come to see you where you want to be seen. This could be at school, college, a youth centre or even at home. 
We welcome everyone to our services, no matter their background, religion, disability, sexual orientation, culture, or gender.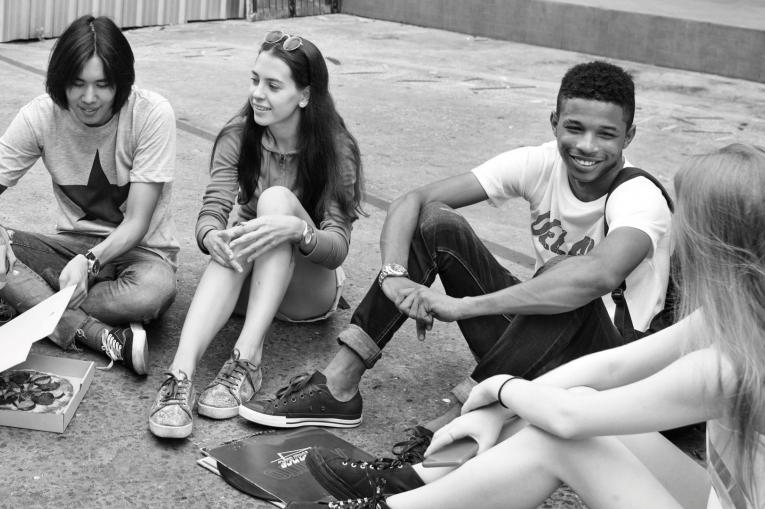 Support we offer
Specialist one-to-one support for those who wish to make changes to their drug or alcohol use. 
Targeted one-to-one support for those who want support but do not wish to make changes to their drug or alcohol use. 
Targeted group work for individuals identified as using or at risk of using drugs or alcohol. 
Harm reduction services, including providing information to reduce harms associated with substances and how to stay safe, covering topics such as recognising and avoiding exploitation. 
Motivation and Encouragement. 
Individual relapse prevention support.
Support we offer
Access to the Derbyshire Sexual Health C-Scheme 
Information, advocacy, and support for families, carers, and professionals 
Close work with other agencies to provide an all-round package of support 
Signposting and help accessing other services 
Bespoke training for professionals 
Access to specialist medical intervention, where appropriate 
Referrals
We welcome all referrals from young people, family, friends, and professionals.  
We will need the young person's consent if you are contacting on their behalf.  
If a young person is under the age of 13, we will need consent from a parent or carer.  
You can make referrals on the phone or using our online referral form.
Our phone number is 01773303646.
If you need a downloadable referral form, you can download one here. Once you've filled it in, please email it to [email protected] 
Once we receive your referral, someone from our team will be in touch to set up an in-person chat with the young person you've referred. 
We know that you'll have a lot of questions and might be unsure what the next step to getting help is. If you'd like to speak to us about your concerns and want to find out more about how we can help, please get in touch.