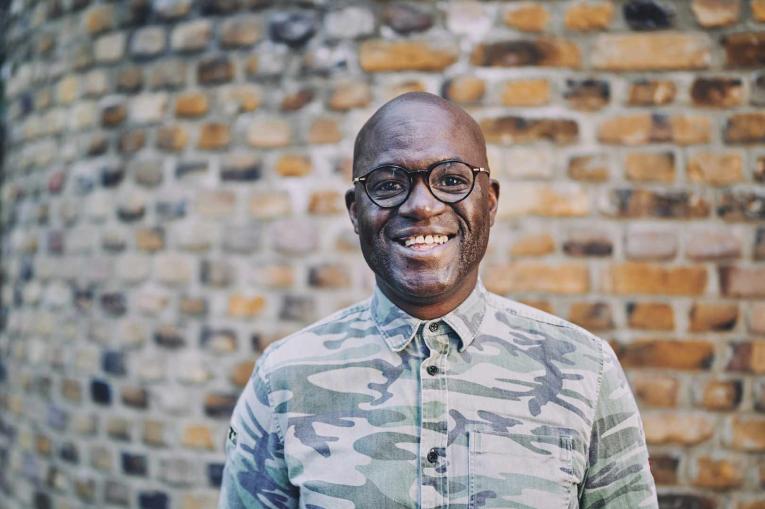 My life now is just amazing. I like to class myself as a positive role model to those who are still lost and don't believe in themselves.
Read Dudley's story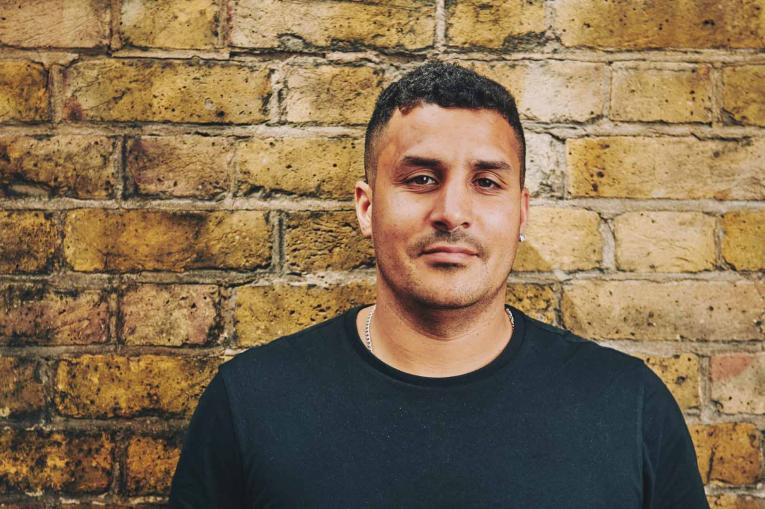 I wasn't confident at first but once I got a foot in the door it was different. I was speaking to people who were me a year ago, so I would always say to them what I wish I'd been told. 
Read Ashley's story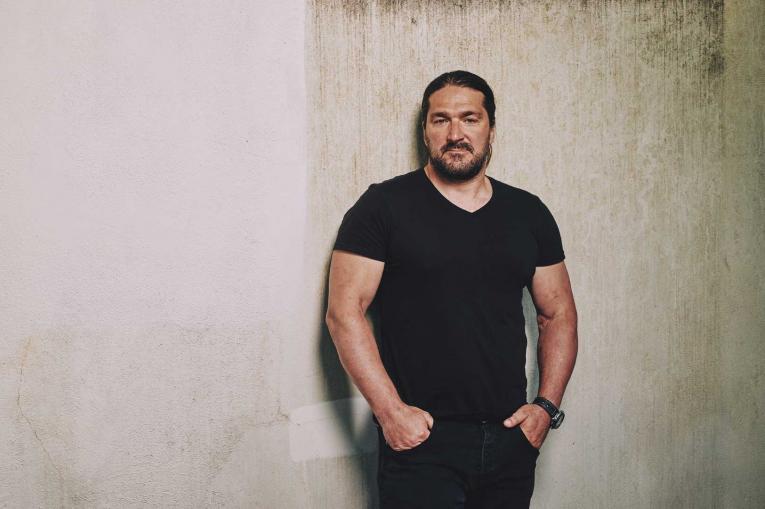 Through volunteering, I see something in my future and know that I can still make something out of my life. I can make a difference in someone else's life.
Read Jose's story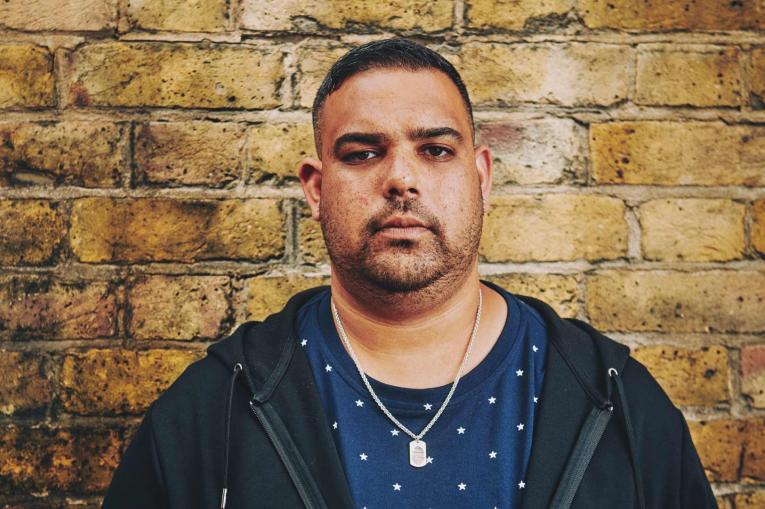 I've always wanted to help others. Even as a child, I'd see someone fall over and want to go over and help them – my mum loves telling that story!
Read Dan's story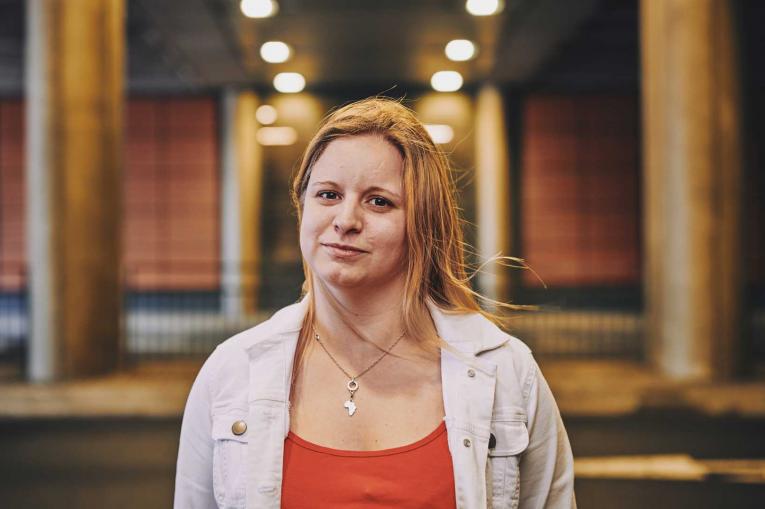 I feel like I've gained a lot of personal and professional development. I can branch off into different areas and learn from other professionals.
Read Rori's story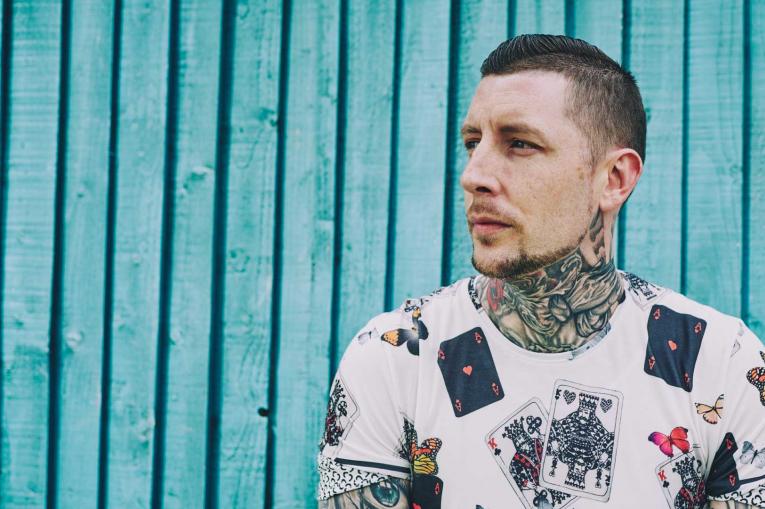 I wake up every morning now with a choice. I wake up in a bed, I have got food to eat and I have money in my pocket. My family have peace of mind.
Watch Carl's story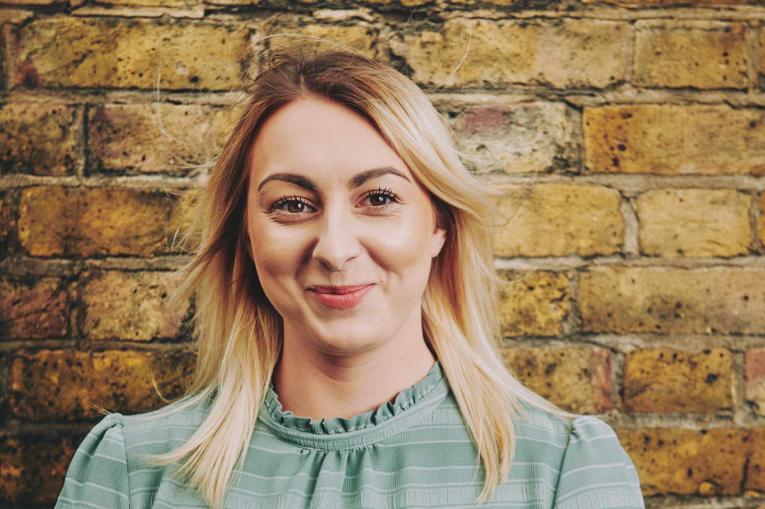 The staff know if they are doing well, but for me, to be able to articulate the work that they do into facts and figures makes me proud. 
Read Danielle's story