Newcastle Stop Smoking + Service - In partnership with the NHS
If you would like to speak with a member of our friendly team for support, please email [email protected] or call us on 01912691103. We believe in you!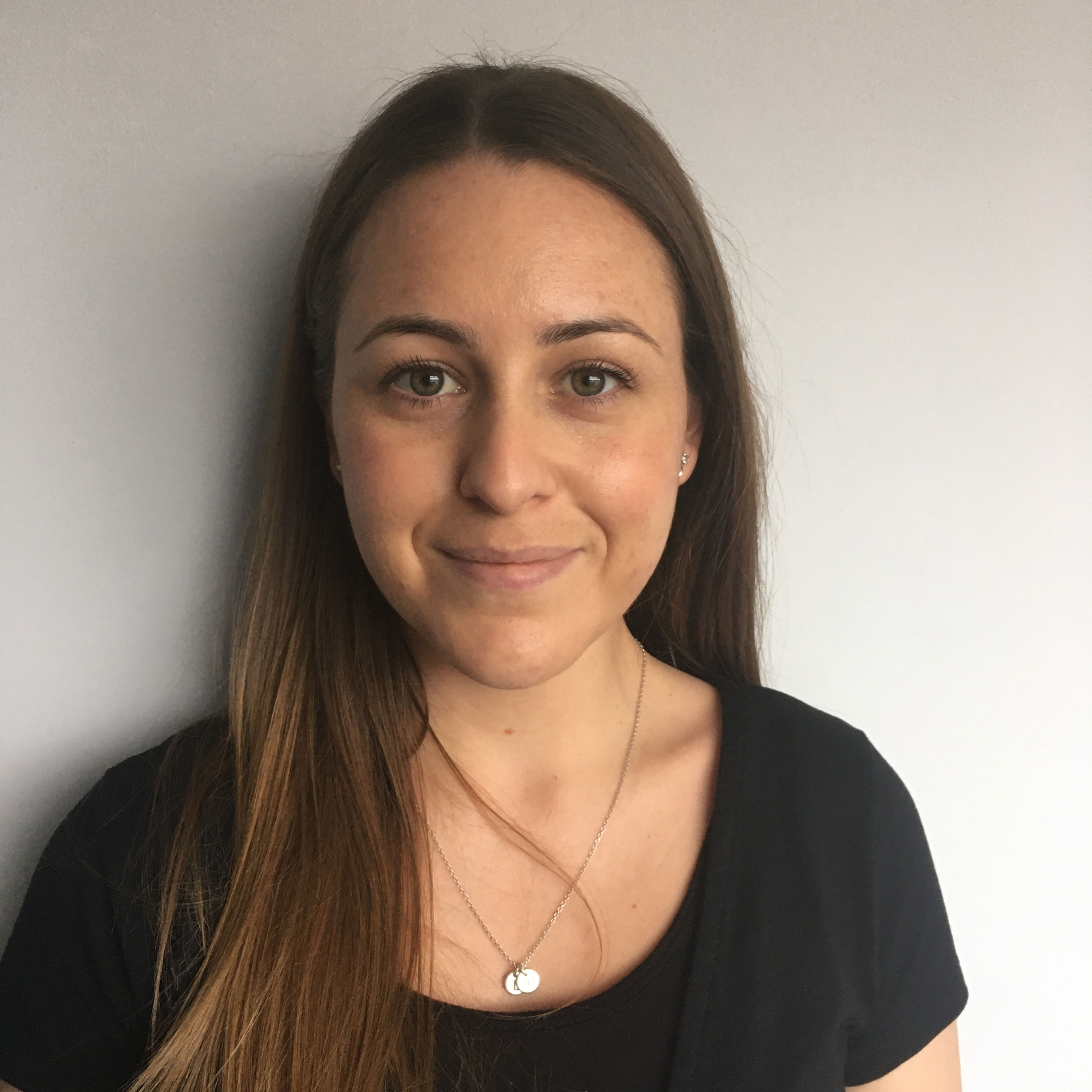 Rachel S 

I'm Rachel, one of the Stop Smoking Advisors and I've worked here for over 2 years. Outside of work I like to be outdoors as much as possible with my partner and two daughters. I have plenty to keep me busy with 8 pet lambs, 6 chickens, my German shepherd Marley and cat Daisy. I love being in nature, hiking, running and exploring new places and I also love eating out and trying new foods. My sister nicknames me 'Dora the Explorer'.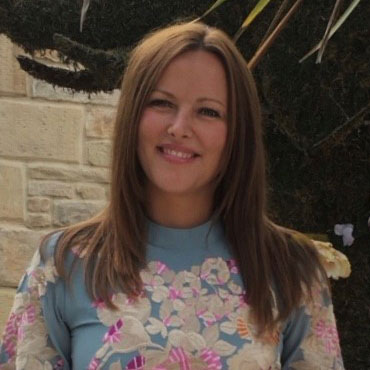 Emma

Hi, I'm Emma, a Specialist Stop Smoking Advisor. I love my job and the team, and it's my 21st year with the service. I co-facilitate training and mentoring of the Newcastle Pharmacy staff along with supporting clients through the programme. I enjoy a sense of job satisfaction when I support someone in their health and wellbeing journey. I like being outdoors with my family, (but I must have a coffee stop along the way), sunny beach holidays and eating out with friends.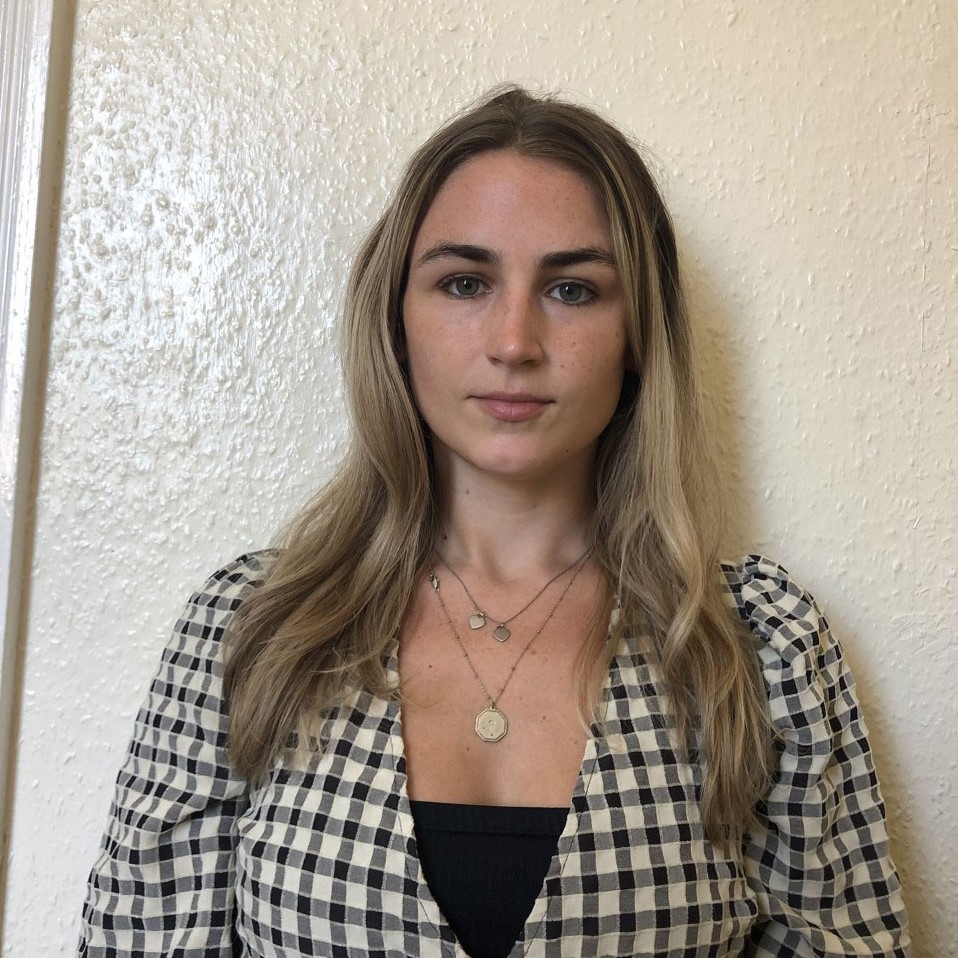 Phoebe

Hello, I'm Phoebe, I've been a Stop Smoking Advisor for over 2 years. I support clients through their quit journeys and find it fulfilling to help others better their health, wellbeing and achieve their goals. I spend my spare time with family and friends, enjoy exercise classes (my favourites are spin and pilates), and also enjoy long walks. I love to travel, my favourite destinations have been India, Vietnam, and Bali, with Australia next on my bucket list.
Celeste

Hello, I'm Celeste and I'm one of the Stop Smoking Specialists within our wonderful team! I will work with you during your time on the program to give you the best support possible, help you make some big changes and reach your goals. When I'm not running around after my two fluffy and very cheeky dogs you can usually find me teaching dance and yoga classes, baking some delicious goodies and being out and about in nature!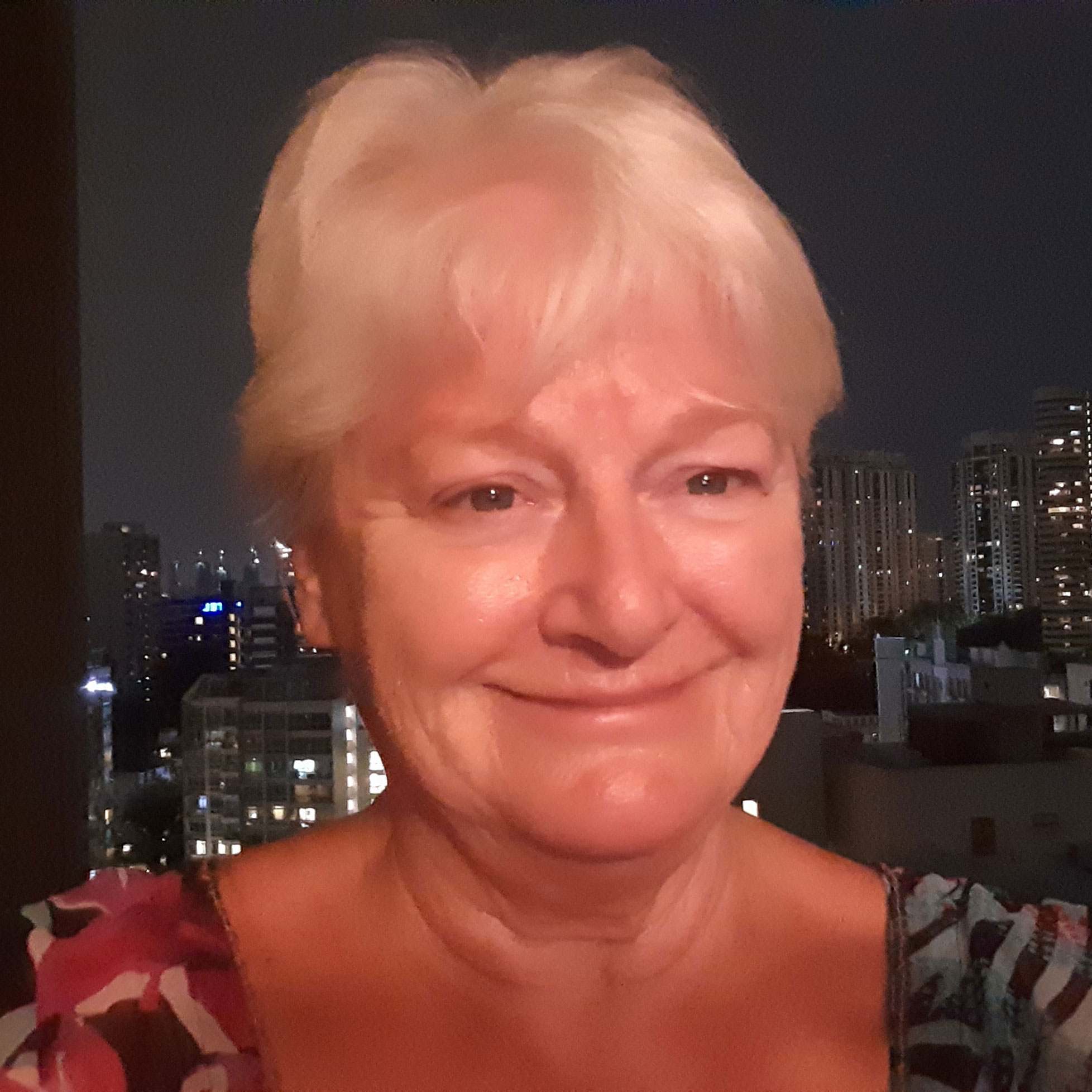 Anne

Hi, I'm Anne and I have worked in the field of smoking cessation since 2004 having previously worked in the Public Health sector improving risk factors for coronary heart disease (CHD) prevention. I am passionate about my job; every client brings with them their own personality which makes every interaction different and personal. My job is challenging, but very rewarding, supporting a person through their own quit journey is very satisfactory. My main hobby is spent out of doors with my two cavvapoos.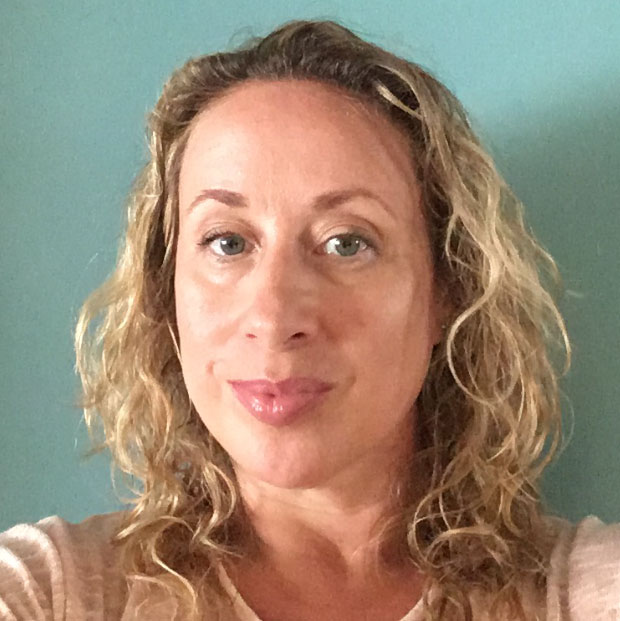 Rachel N

Hi, I'm Rachel. I'm the Project Manager for the service. I really enjoy my job and the team I work with. I get great job satisfaction when we receive positive feedback from our service users. In my free time I enjoy spending quality time with family and friends, and I also enjoy Crossfit and yoga.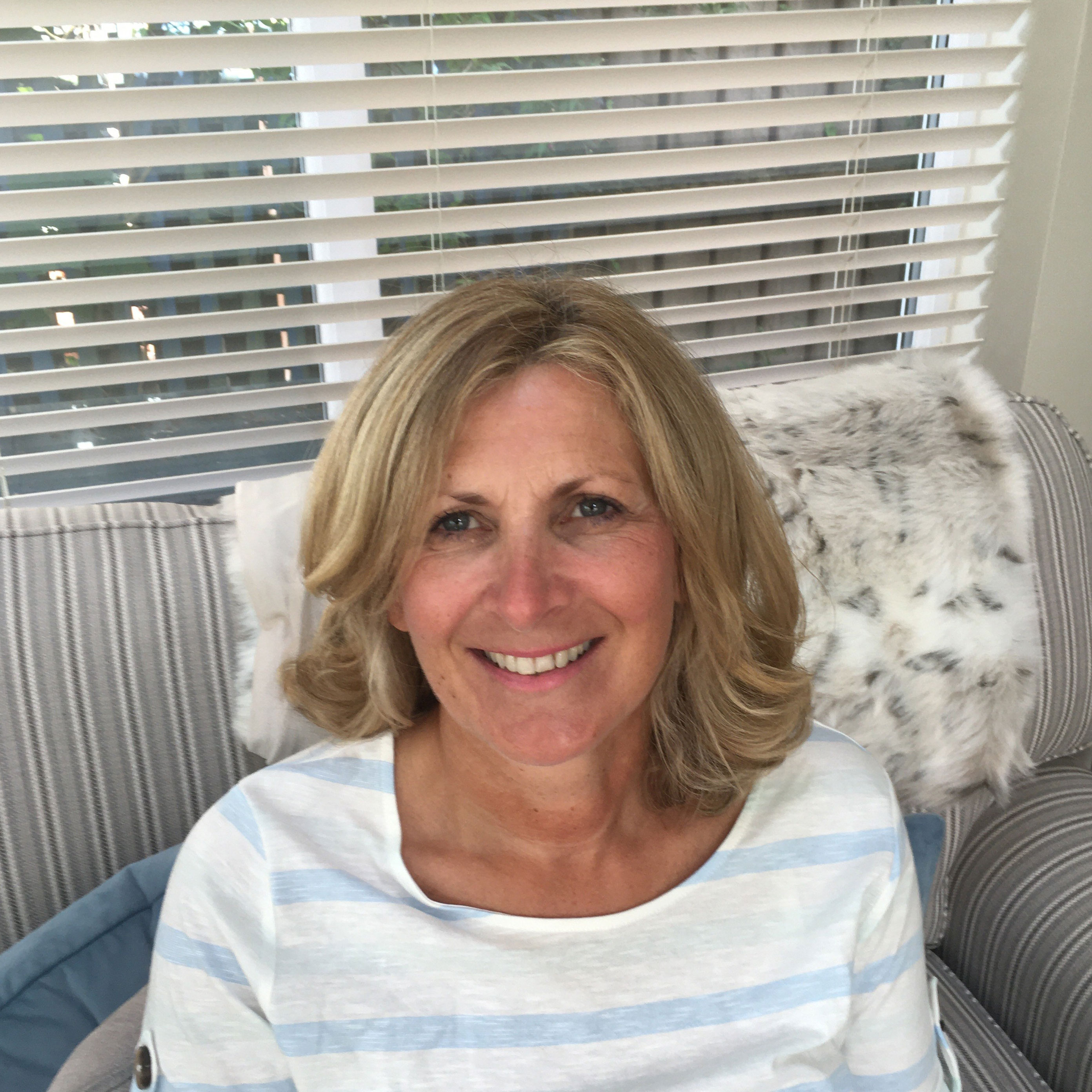 Lindsey

Hi, I'm Lindsey and I'm a Specialist Stop Smoking Advisor. Prior to this role I worked as a Registered Mental Health Nurse in a specialist Child and Adolescent Mental Health setting. When I'm not at work, I love spending time with my family and my adorable granddaughter who keeps me on my toes. I love keeping active and enjoy being outdoors. My main hobbies include swimming, gym classes, yoga and golf. I also enjoy travelling abroad and visiting different countries.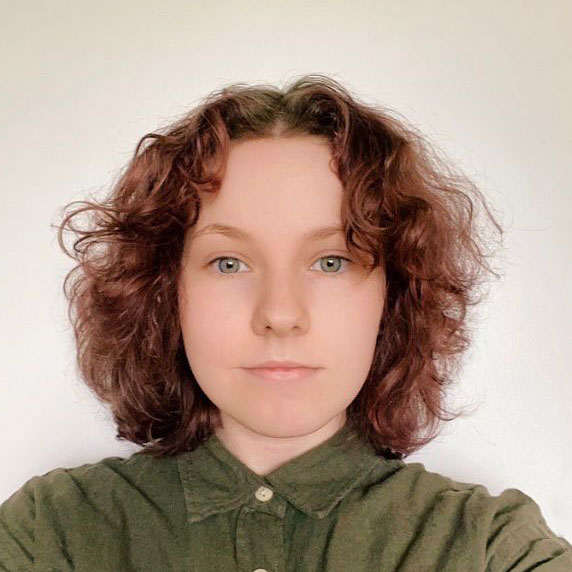 Chloe

Hey, I'm Chloe and I'm our Administrator. I'm usually the first person you speak to in the service, and I'll help arrange your first appointment and answer any questions you might have about us. I enjoy baking and tabletop games in my spare time. I have 4 cats who do their best to drive me crazy, but they make up for it in cuteness.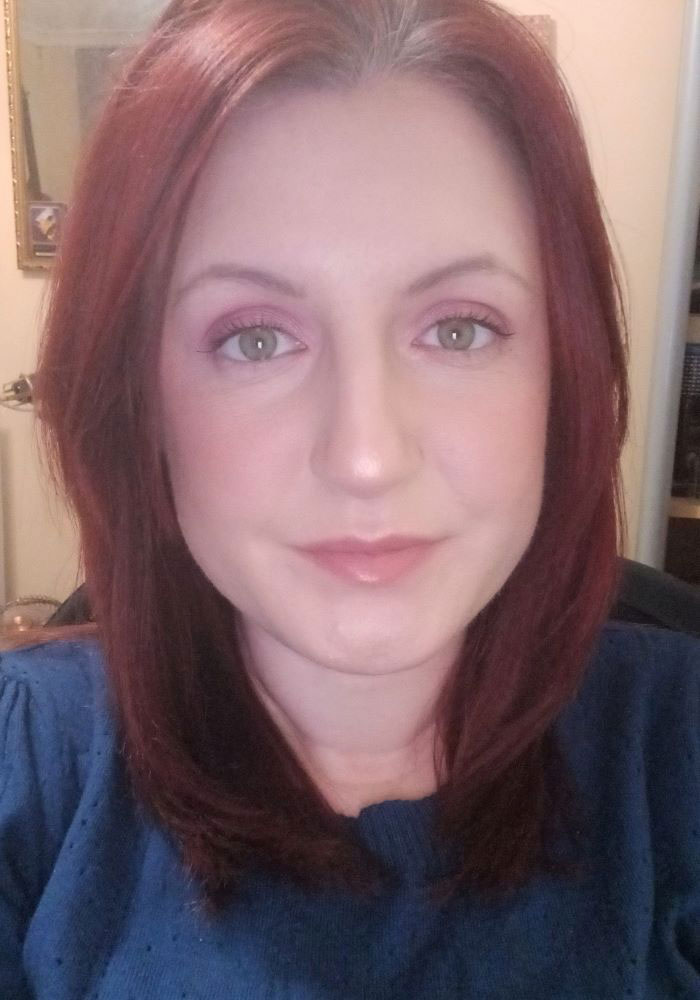 Kay

Hi, I'm Kay, the Senior Administrator for the service. I will usually be the first person to answer your telephone calls to refer you onto the service or answer any questions you may have. I'm passionate about making a difference and being part of something that gives people the tools to improve their health and wellbeing. In my spare time I enjoy arts and crafts such as painting and cross stitch, online and tabletop gaming and spending time with my loved ones.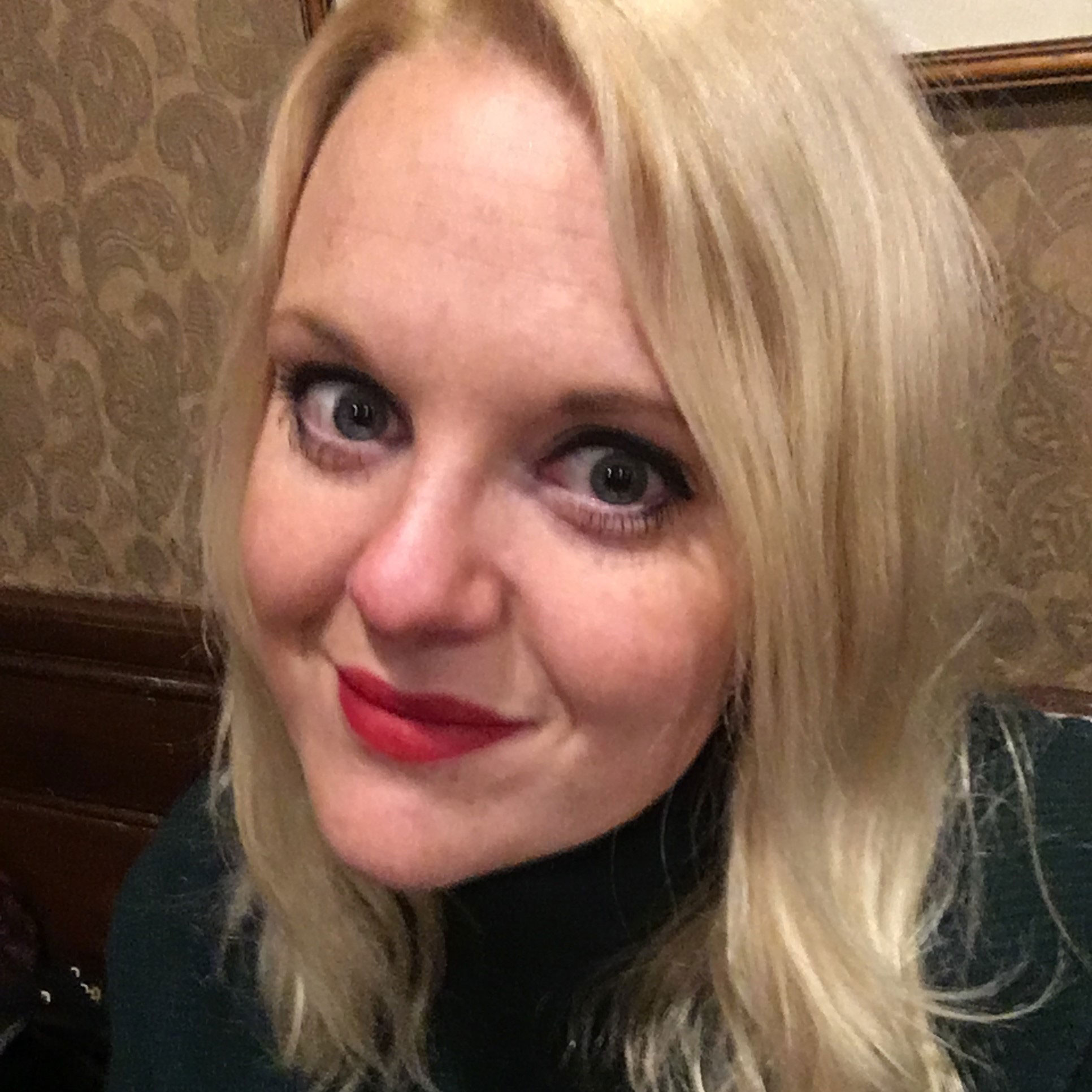 Ali

I'm Ali, the Marketing Lead for the service, I'm responsible for the social media and promotions to reach our local community. I enjoy the creativity of my work, making sure we're accessible to all those looking to stop smoking and lead healthier lives. I love visiting the theatre, and spending time with family/friends. My main passion is travelling, tasting lots of different food and cultures! In the future I'll be adding a little cocker spaniel puppy to our family too!