Newcastle Stop Smoking + Service - In partnership with the NHS
How we help you
We are all about helping you find your own way of stopping smoking. Join our 12-week programme, and we'll give you an adviser to help and encourage you, and free or cheap products for your nicotine cravings, like patches and gum. We support adults and young people aged 11 and over who live or work in Newcastle.
Your stop smoking adviser
When you use the service, you'll get your own adviser. They'll get to know you and find out what support you want with quitting.
Your adviser will talk to you about:
Why you're stopping smoking. Knowing your 'why' and focusing on your goals helps you stay focused.
Habits and cravings. We all have smoking routines, like having a cigarette first thing in the morning, with a cuppa, or with friends at the pub. This is when you'll be most tempted, so they will help you come up with a plan for what to do.
Staying motivated. They will cheer you on and help you stay motivated when things are tough.
You'll speak to your adviser throughout your 12-week programme. They will be there to support you after if you need them too.
If you have a slip-up, they will not judge you. Quitting can sometimes take a few attempts, and all that matters is that you keep on trying.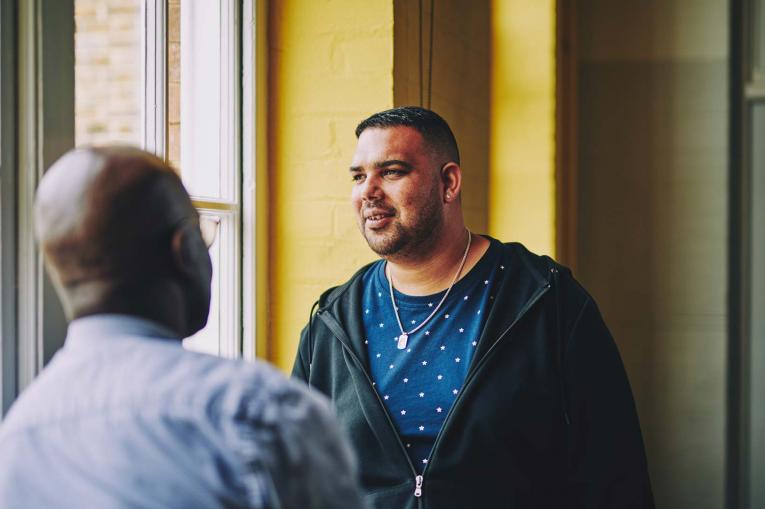 Choose when and where you get help
You can choose how you want to get support from your adviser:
Phone call
Face-to-face appointment
Video calls
Please note, due to coronavirus, all appointments and support are over the phone.
Give us a ring: 0191 269 1103
Get free or cheap stop smoking aids
Your adviser will also help you with stop smoking  aids. There's lots of options, including nicotine patches, gum, and Champix. You're more likely to be successful if you use them. They'll help you find the right ones for you if you're not sure.
They will give you a prescription for your stop smoking aids. This means they're free if you don't pay for your prescription. If you do pay for your prescription, it'll be cheaper than buying them yourself.
Local drop-in sessions
Here's a list of our local drop-in sessions. They run weekly and you don't need to book an appointment. You can turn up and see a specialist advisor to get free support & access to vouchers for treatment options.
Please note, our local drop-in sessions aren't running at the moment. Get in touch to find out how we can support you.