Newcastle Stop Smoking + Service - In partnership with the NHS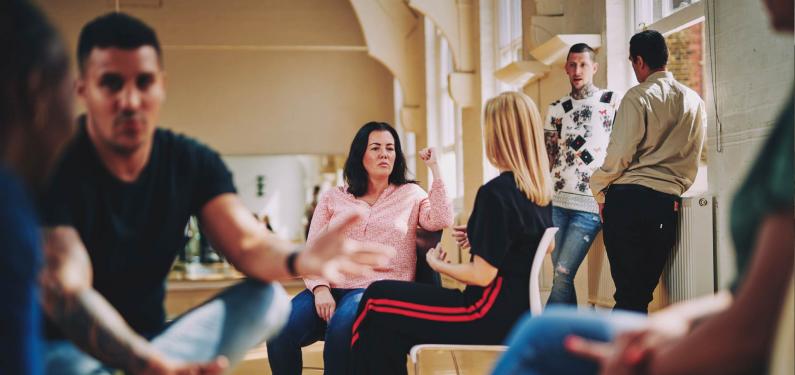 Bridgeview House
15-23 City Road
Newcastle NE1 2AF

These are the times our offices are open. 
Monday

8:30 - 16:30

Tuesday

8:30 - 16:30

Wendesday

8:30 - 16:30

Thursday

8:30 - 16:30

Friday

8:30 - 16:30
Contact us
If you'd like to find out more about how we can help you, please do get in touch.
Phone: 0191 269 1103
Email: [email protected]
Fax: 0191 261 8316
Don't forget to follow us on social media to find out more about the service and the community.
Local drop-in sessions
Access the service directly by finding your local Stop Smoking Drop-in Session from the list below. Drop-ins run weekly & there is no need to make an appointment. Simply turn up & see a specialist advisor to get free support & access to vouchers for treatment options.
Monday
9:00 – 11:30 at the Molineux Centre, Byker, NE6 1SG
10:30 – 12:00 at The Beacon, Westgate Road, NE4 9PQ
14:30 – 16:30 at Ponteland Road Walk In Centre, Cowgate, NE5 3AE
Tuesday
9:00 – 11:00 at the Saville GP practice, Newbiggin Hall, NE5 4BP
15:00 – 16:30 at the Walker Centre, Church Walk, NE6 3BS
17:00 – 19:00 at the Molineux Centre, Byker, NE6 1SG
Wednesday
9:30 – 11:30 at St Martins Centre, Walker, NE6 2RL
14:30 – 15:45 at the Saville GP Practice, 7 Saville Place, Newcastle City Centre, NE1 8DQ
17:00 – 19:00 at the Outerwest Pool, West Denton, NE5 2QZ
Thursday
11:30 – 12:30 at the Grainger Market, City Centre, NE1 5AE
15:00 – 17:00 at the Kingston Park Surgery, Community Room
Friday
10:00 – 12:00 at the Kenton Centre, Hillsview Avenue, NE3 3QJ
14:30 – 16:30 - Cruddas Park centre, 176 Westmoreland Road, NE4 7JT