St Luke's Service - Barking and Dagenham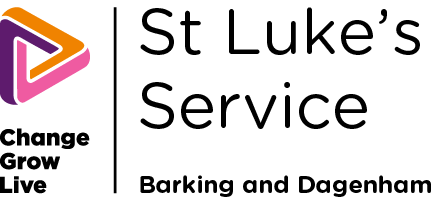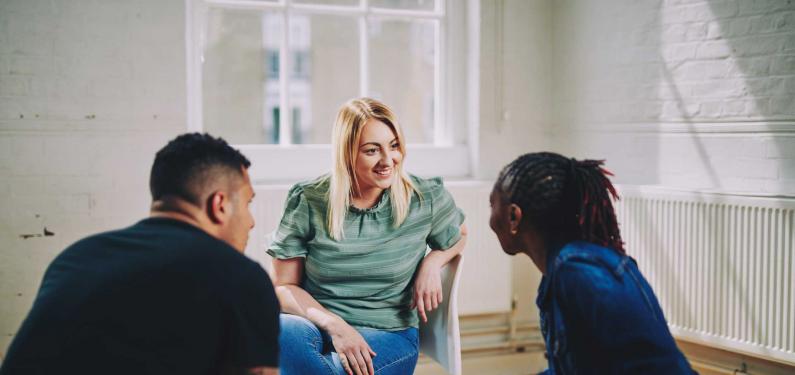 We support people having issues with drugs or alcohol. You'll be listened to and we will tailor the support you get to meet your needs. We provide guidance, support and advice. 
The nearest train station is on the District line, Dagenham East. It is then approximately 15 minute walk or you can get the 103 bus outside the station.

St Luke's Service
Dagenham Road
Dagenham RM10 7UP


There is parking available on the main road.
Monday 9.30 - 19.30
Tuesday 9.30 - 19.30
Wednesday 12.30 - 19.30
Thursday 9.30 - 19.30
Friday, women only 9.20 - 12.30
Friday, open to all 13.00 - 19.00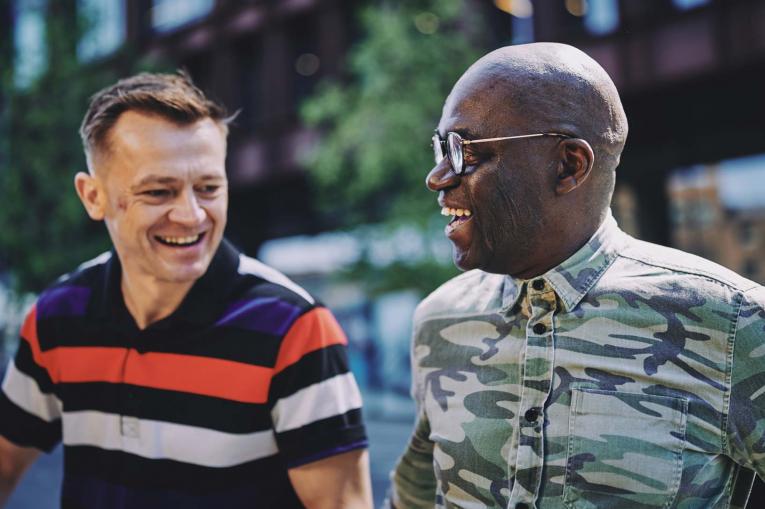 Alcohol
You will get one-to-one advice, information, support and treatment.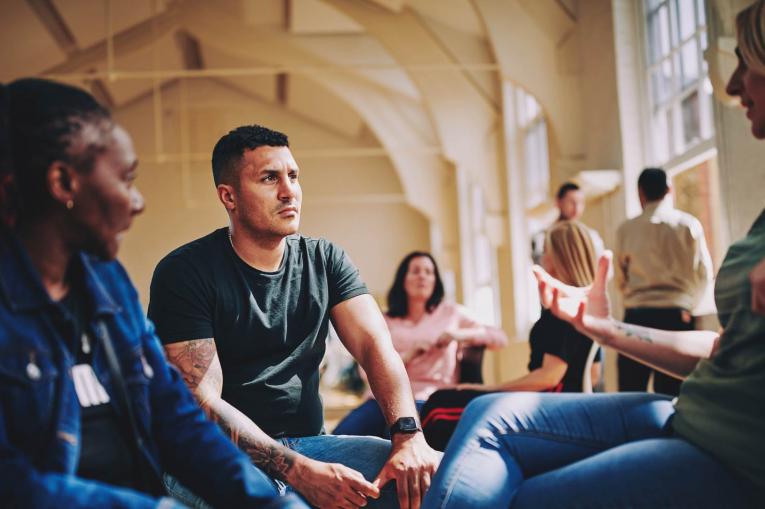 Drugs
You can learn more about harm reduction and medically assisted detox.
Your first visit
When you arrive at the service, one of our peer mentors will meet you. They'll sit with you and talk to you about how we can help you. If possible, please could you bring information about the doctor you are registered with.