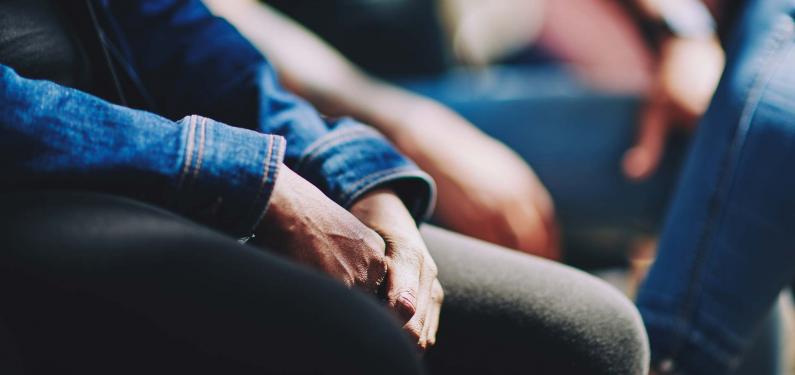 What can the PIPS Service offer me?
Our PIPS Service offers a range of support and activities which aim to help young people to:
Develop and access support networks
Get support in understanding addiction and appropriate education around drugs and alcohol
Look at hopes and wishes for the future
Keep safe
Understand and manage emotions/feelings
Who can access the PIPS Service?
This service is available to anyone living in Tameside, even if the person you are concerned about is not accessing support or treatment for their drug or alcohol use. We accept referrals from anyone including family members, professionals or direct from the client themselves.
We do ask that the young person has agreed for the referral to be made. 
Support available includes:
One-2-one support
Signposting and onward referrals
Diversionary and skill building activities   
Working closely with other professionals
Contact us
If you would like more information on any of the above please call 0161 672 9420 and choose option 3
To make a referral to the PIPS service please call 0161 672 9420 and choose option 1