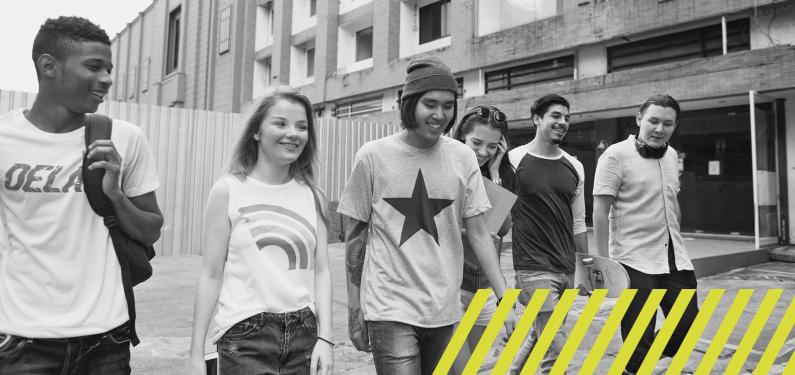 We are a free and confidential service that specialises in supporting young people 25 and under who are affected by drugs or alcohol. Alongside this, we work with families, carers, and professionals who are concerned about somebody else's substance use.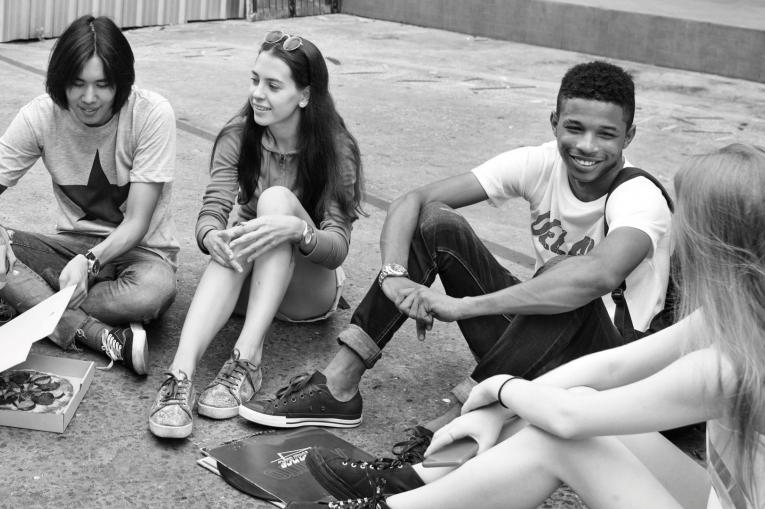 Young People
Our friendly team is on hand to provide advice and tailored support plans to help you achieve your goals. We're a confidential service which means we will keep your involvement with us private, unless you consent to sharing information or if there's a risk of harm to yourself or somebody else.
We work in a way that suits you – that might be having appointments over the phone, in-person, or online via Zoom. We offer one-to-one appointments, group work, and activities.
To find out more and to access the service, you can get in touch using the details at the bottom of this page, or fill in the referral form on the 'Referrals' tab. A friendly member of our team will then be in touch to talk you through the next steps.
Concerned Others
Are you a young person, parent or concerned other who is worried about a family member or loved one's drinking or drug use? Do you need support?
Our Concerned Others service works with young people and adults who are concerned about somebody else's drug or alcohol use.
This service aims to improve relationships and is not here to judge. Our Concerned Others team will:
Listen non-judgementally, reassure, explore concerns
Provide you with an understanding of drugs and alcohol
Support you to manage your feelings and emotions, and look at ways of coping
Look at your hopes and wishes for the future
Explore social support with you
Help you to build your confidence, resilience, and self-esteem
Professionals
We provide a comprehensive training programme for professionals, which is delivered both online and in-person. To book, email [email protected], or visit our Eventbrite page.
For further information about our service or to discuss how we can help and support, please get in touch using the details below.
1st Floor, Thornley House
Thornley Street
Hyde SK14 1JY

These are our opening times.
Monday

9:00 - 17:00

Tuesday

9:00 - 20:00

Wednesday

9:00 - 17:00

Thursday

9:00 - 17:00

Friday

9:00 - 17:00