Adult and Young People's Drug and Alcohol Service - Manchester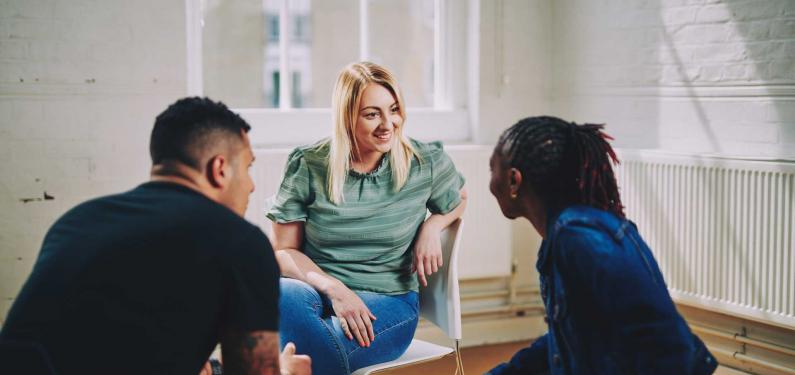 How we can help
Our alcohol and drug team help people who need support for their alcohol or drug use. We provide tailored help for those who are using alcohol and drugs such as cocaine, cannabis, benzodiazepines, ketamine, MDMA, steroids and amphetamine. Our support focuses on your needs. We offer one-to-one or group work, substitute prescribing, detox and rehab programmes.
Find us
Our alcohol and drugs team operates from three hubs across the City, allowing you to get the support you need, wherever in Manchester you are.
Carnarvon Street Hub - 43a Carnarvon Street, Manchester, M3 1EZ
Bradnor Point Hub - Bradnor Point, Bradnor Road, Sharston Industrial Estate, Wythenshawe M22 4TF
Zion Centre – Zion Community Centre, 339 Stretford Road, Hulme, Manchester, M15 4ZY
Monday 9:00 - 17:00
Tuesday 9:00 - 17:00
Wednesday 9:00 - 17:00
Thursday 9:00 - 17:00
Friday 9:00 - 17:00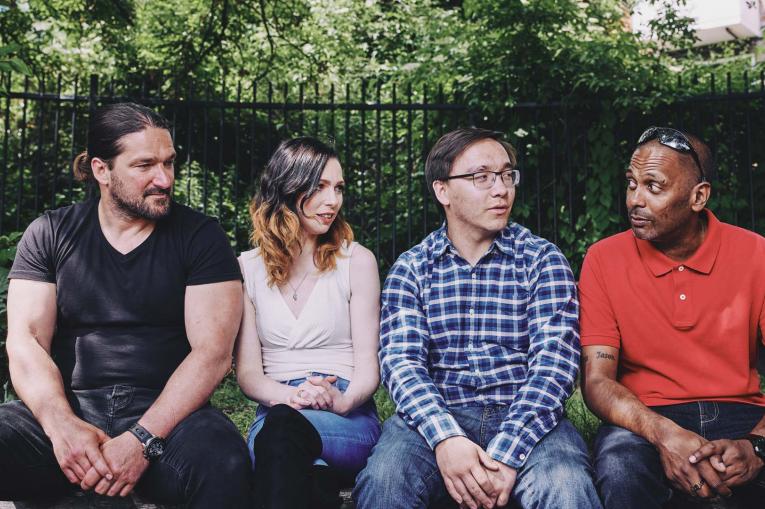 Treatment options
If you need it, we can offer a range of treatment options to help you on your journey.
Your first visit
When you arrive, you'll be welcomed by a member of our team. They'll explain the next steps to you and you can ask any questions you might have about the service. If possible, please could you bring up to date details about your GP. You're welcome to bring someone with you if you'd like.
Find a needle exchange pharmacy