Integrated Recovery Service - St Helen's
Coronavirus info
The way you get support from us might be different for a while, but we are still here. If you're worried about something, please get in touch. You can contact us on 01744 410752 or email us on [email protected].
Our hub is open from Monday to Friday between 9:00 and 17:00.
We can see you face-to-face if necessary, but we're trying to limit this as much as possible. Instead, we'll speak to you over the phone.
Our needle exchange is still open. You can also call us and we can deliver you needle packs.
To help you stay safe, we are changing the way we prescribe medication for a while. Please take a look at our prescriptions info page to see what's happening. If you have questions about your prescription please give us a call on 01744 410752. 
We have a timetable of group sessions that are available online on weekdays. Please speak to your recovery coordinator or give us a ring on 01744 410752 to get a copy of the timetable and info on how to join.
You can follow us on Facebook and Twitter for more updates.
Find the latest information on coronavirus on our information pages or the NHS website.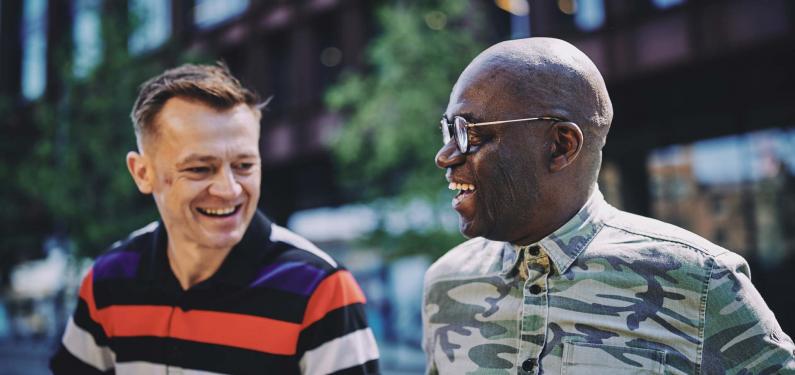 How we can help
We are a drug and alcohol service for adults aged 19+, families and carers in St Helens. We offer a wide range of support including one-to-one appointments and group work. As well as drugs and alcohol, we offer support with health and wellbeing mental health, criminal justice, domestic abuse and homelessness.
We also have a Building Bridges project. This is a specialist family support project. We work with parents who are affected by substance use.
80 Corporation Street
St Helens
Merseyside WA10 1UQ


There is public parking near the service, as well as several car parks near the building.
These are our opening times.
Monday 09:00 - 17:00
Tuesday 09:00 - 17:00
Wednesday 09:00 - 19:00
Thursday 09:00 - 17:00
Friday 09:00 - 13:00
Saturday 09:00 - 13:00
Contact us
IF you'd like to find out more about how we can help you, please do get in touch.
Phone: 01744 410752
Email: [email protected]
Families email: [email protected]
Follow us on social media to see what we're up to in the service and in the community.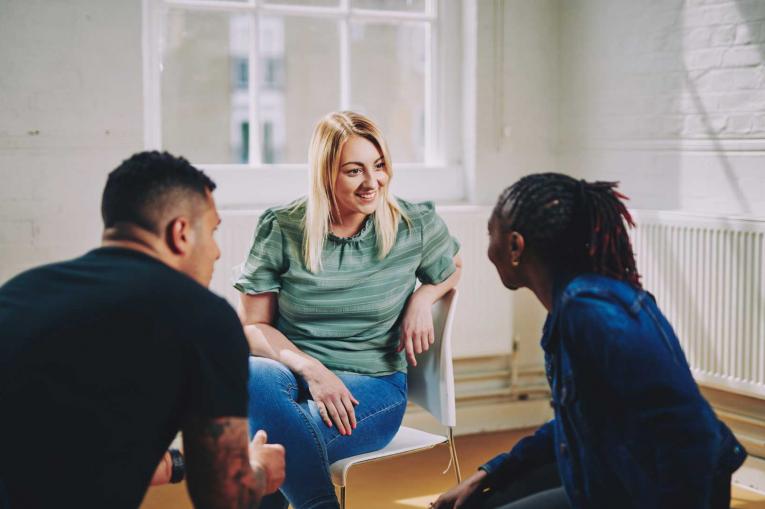 Your first visit
When you arrive, we'll have a quick chat about what support we can offer you. We know it can seem daunting, but you can chat with staff in our waiting room and have a hot drink.
If you'd like to bring a friend or family member for support, please do.
Cheshire and Merseyside Counselling Service
We offer one-to-one counselling to support you in your recovery. We can support you with activities like guided meditation, emotional management, and creative groups. We can do this face-to-face, online, or over the phone. It's a safe space for you to open up without fear of being judged.
If you'd like to have counselling, please speak to your recovery coordinator.