Drug and Alcohol Service - Birmingham
Coronavirus info
Last updated: 7 July 2020
We want you to know that you are our priority. Please have a chat with us if you have any worries at all.

We are here to keep you safe. We will keep in touch with you over the phone to make sure you're getting along ok. Please make sure we have your up to date phone number. If you miss our call please call us back as it is important that we stay in touch. If you have a medical review this will remain in place but unless your worker informs you otherwise, it will likely take place over the phone.
You can contact us on 01212 275890  or email us on [email protected]. We're answering calls between 09:00 and 17:00 weekdays.
Updates to the service:
Our service is running, but we'll be doing appointments over the phone.
We are still taking new referrals.
Needle Exchange and Naloxone is available from all our hubs during open access hours. These are different for each hub, see below:
Central and West Hub open access: Mon, Wed, Thu and Fri from 10:00 - 12:00 & 14:00 - 16:00. On Tue open access is from 14:00-17:00.
North Hub open access: Mon 14:00 - 17:00, Tue to Fri 10:00 - 16:00.
South Hub open access: Mon, Tue & Wed 13:00 - 15:00; Thu 13:00 - 16:00.
East Hub open access: Mon, Tue, Thurs & Fri 10:00 - 12:00 and 14:00 - 16:00; and Wed 14:00 - 16:00.
If you have questions about your prescriptions take a look at our prescription information page. 
We're moving our groups online for a little while. 
Find us on Facebook 
Find the latest information on coronavirus on our information pages or the NHS website.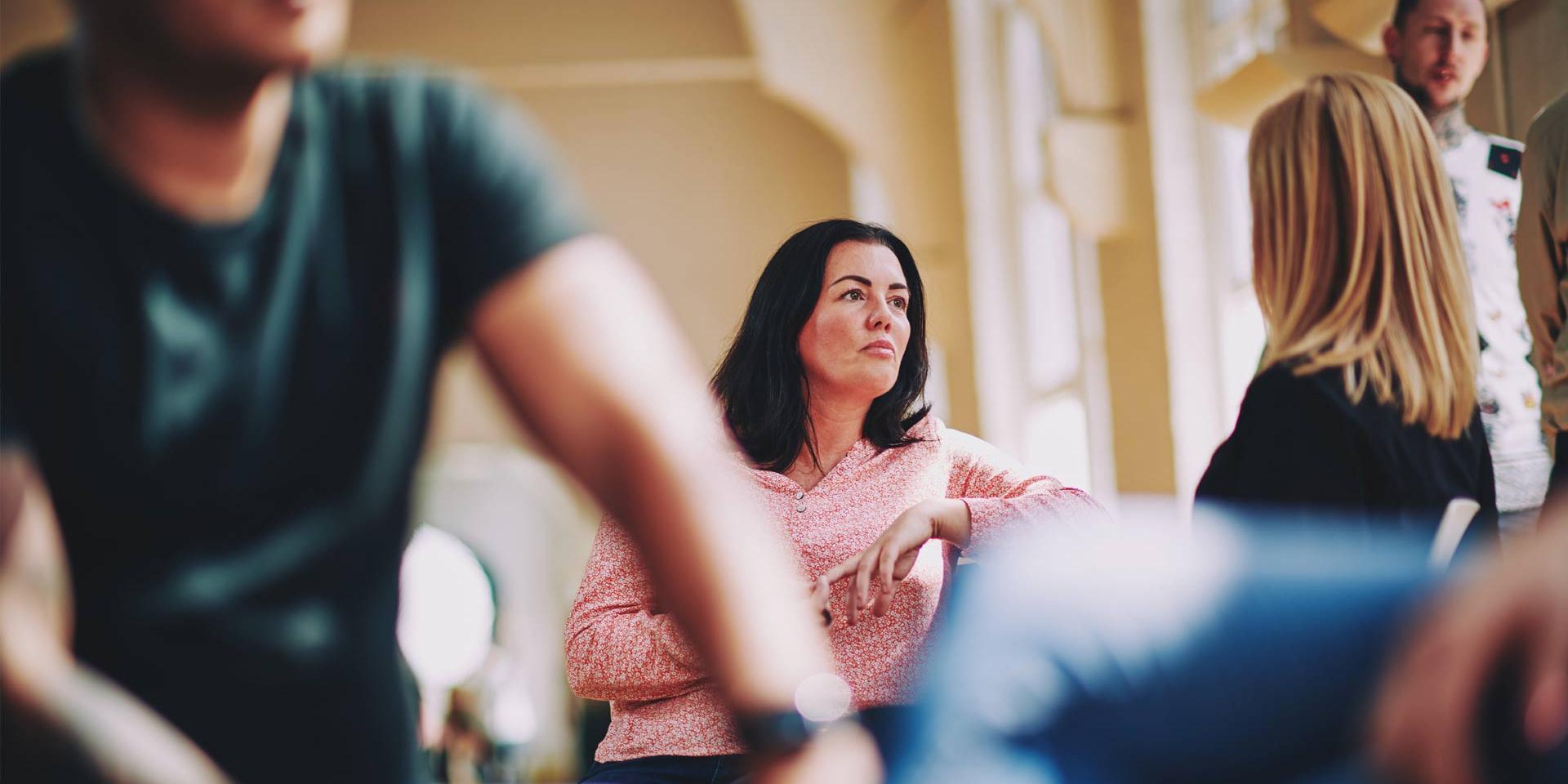 We're here for you.
We believe that everyone has the potential to change.