Drug and Alcohol Service - Birmingham
Coronavirus info
You might be feeling anxious and unsure about everything that's happening right now. It's OK to feel like that.
We will be posting general advice and info on this page of our website. We'll keep updating it as soon as we have more info, so please check back regularly.
Are you on a methadone or buprenorphine prescription? Here is the latest information about what's happening with medication-assisted treatment. 
If you're worried about something, please get in touch with your volunteer team.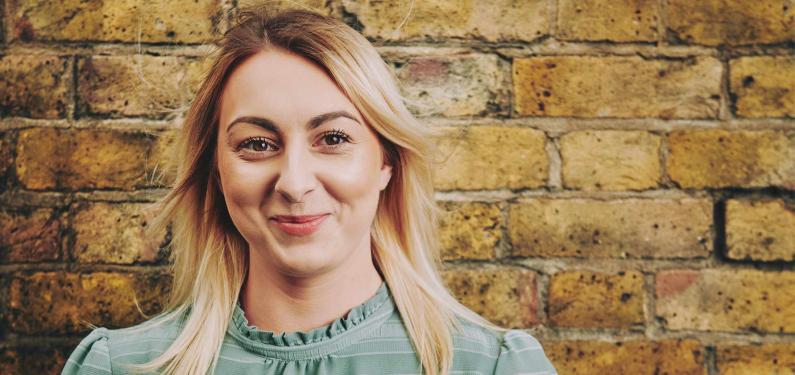 We believe in our volunteers.
Our volunteers are recognised, they are valuable. Together we empower the people we support to make personal positive change, to grow as individuals, and live safer healthier happier lives.
We make sure every volunteer feels welcome and part of the team. We support our volunteers through skills development, experiences that build their confidence, and quality supervision during their time with us.
We pride ourselves on recruiting dedicated and compassionate volunteers who share our values. Our volunteers are prepared to support teams to achieve Birmingham's drug and alcohol misuse strategy goals: zero deaths due to drugs or alcohol addiction, zero overdoses due to drug or alcohol addiction, and zero people living with addiction to drugs or alcohol unable to access support.
We also support our volunteers to build on their work experience to reach their goals after volunteering with Change Grow Live Birmingham.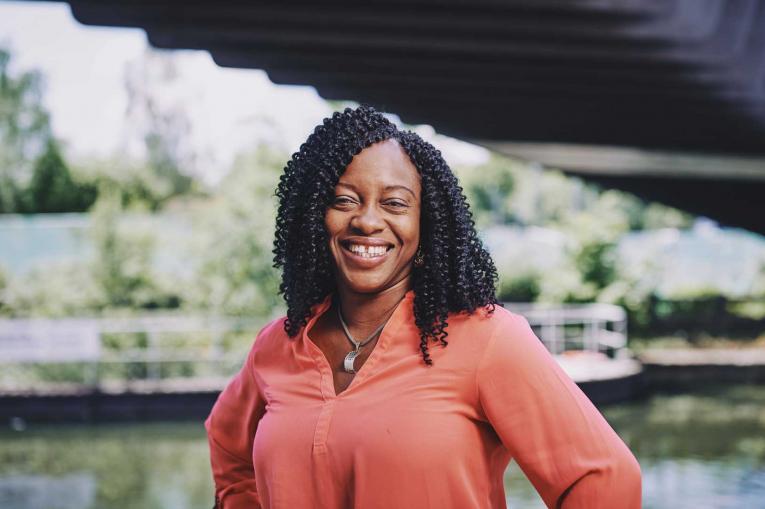 Volunteer
Volunteers are a really important part of our service. You'll give inspiration to people and help them change their lives.
If you are interested in becoming a volunteer, please see the vacancies on our volunteer recruitment site.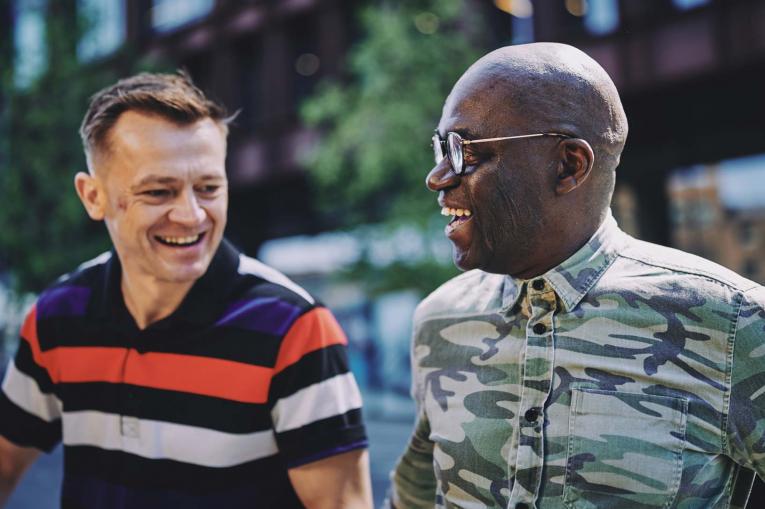 Peer mentors
Many of the people who come into our services are nervous and don't know what to expect. If you have been through treatment, you can become a peer mentor and help reassure people about what to expect. You can give advice because you understand what people are going through.
If you are interested in becoming a peer mentor, please see the vacancies on our volunteer recruitment site.