Drug and Alcohol Wellbeing Service - West Kent
Coronavirus info
Last updated: 9 July 2020
We've made some temporary changes to the way we provide support at the moment - please visit our West Kent Coronavirus Information page for the latest updates, and for links to additional support.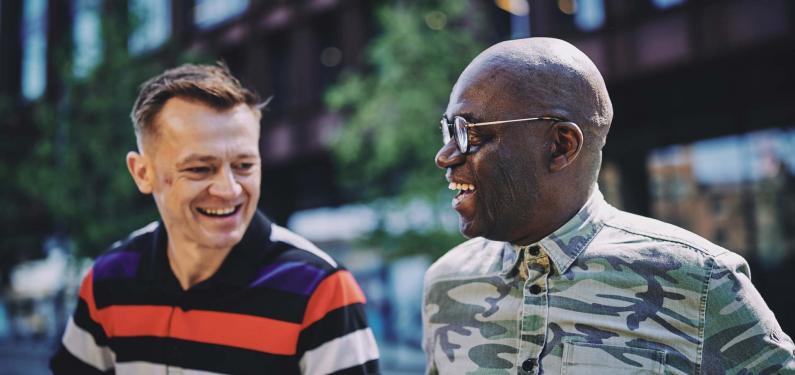 We help adults who are struggling with drugs or alcohol. Our services can support you through your journey to recovery. We can also give you advice about reducing the harmful effects of drugs and alcohol. Our services are free and confidential. They're open to anyone who lives in West Kent and is experiencing difficulties with drugs or alcohol.

How we help
We know that it isn't easy to take that first step and ask for support. When you first contact us, one of our team will discuss your challenges and goals with you, and answer any questions you have about how we can support you. We can help you to find the tools you need to meet your goals, as well as any extra support you need along the way.
We can answer any questions or worries you might have about:
Drugs (including steroids)
Alcohol
Over the counter medication
How drugs or alcohol are affecting your mental or physical health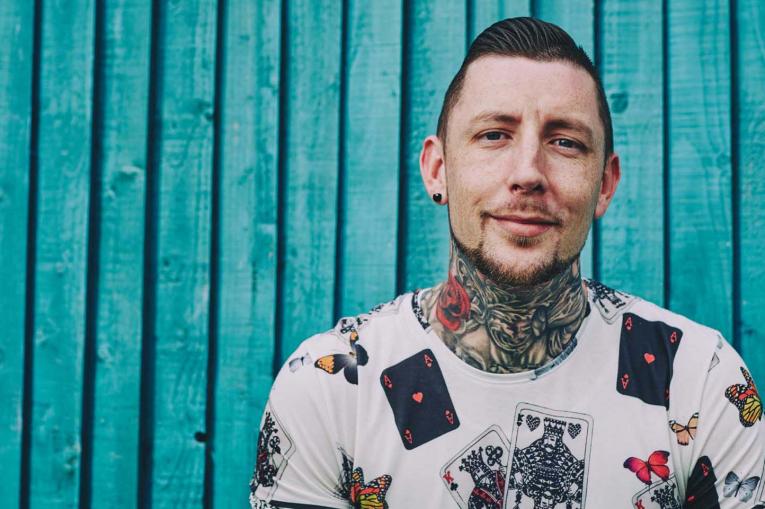 What we offer
Personalised support based on your needs and what you'd like to achieve
Group and one-to-one sessions
An experienced team of health and care staff, nurses and doctors
Access to advice and support from people who share similar life experiences
Connections to a range of local partners in the care sector, and the NHS
Naloxone – a drug that can stop the effects of an overdose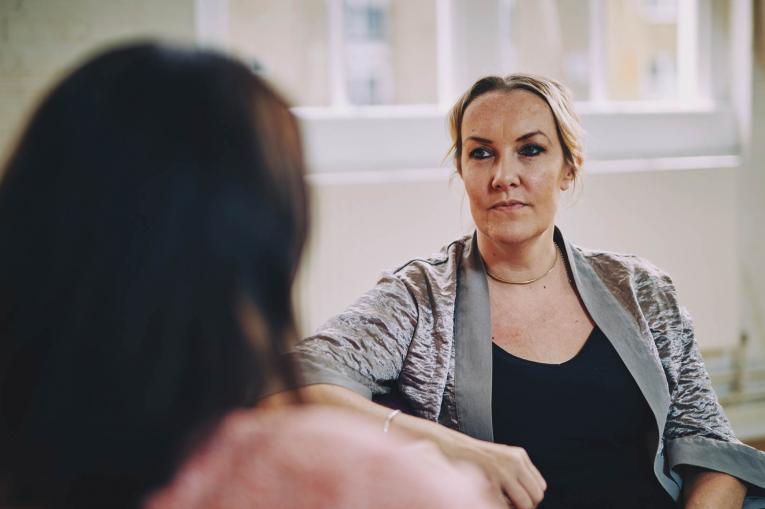 Your recovery journey
Recovery is an ongoing journey that goes beyond achieving your initial goals. We will let you know what ongoing support you can access online or in your local community and provide you with resources you can use during and after your time with our service, as well as offering you Peer Mentor and Volunteering opportunities to help you gain new skills.
Get in touch
If you would like to talk in confidence about your situation or are worried about someone else, please get in touch to find out more:
Phone: 0330 128 1113
Email: [email protected]
Referrals
If you would like support from our service, please give us a call or refer yourself via the online form on the Referrals page.
If you are a professional or are concerned about someone you know and would like them to access our service, please discuss this with them before you make a referral on their behalf.
Monday 9.30 - 17.00
Tuesday 9.30 - 17.00
Wednesday 9.30 - 17.00
Thursday 9.30 - 20.00
Friday 9.30 - 17.00
We're a 10-15 minute walk from Maidstone West and Maidstone East train stations. Mill Street is off the High Street, opposite Argos; we're at the far end, opposite the Peugeot garage.

Mill House
Mill Street
Maidstone ME15 6XH


We don't have parking onsite - there are several public car parks nearby including Palace Avenue, The Mall and Fremlin Walk.
Needle exchanges
At Needle Exchanges, you can get clean needles in exchange for the safe return of used ones. You can also get information about harm reduction. For a list of all the local Needle Exchanges in West Kent, click here.
We can also offer a postal needle exchange service. You can order free injecting equipment for home delivery using a service called NSPdirect. There's a code below that you can use to set up your order.
Go to this website: NSP direct
and use this code: 11 90 00 01 13
Advocacy Support
If you would like independent support and advice when considering your options and reaching decisions in relation to your health and social welfare, you can contact Kent Advocacy on 0330 440 9000.