Drug and Alcohol Wellbeing Service - West Kent
Coronavirus info
Last updated: 1 April 2020
The way you get support might be different for a while, but we are still here. We'll do everything we can to help you stay safe. If you're worried about something, please get in touch.
While services are running, we are trying to limit the number of people coming into the service. Most appointments will be delivered over the phone or Skype, so give us a call and we'll set up an appointment.
You can contact us for support on 0330 1281113 or email us on [email protected].
Prescriptions
If you have questions about your prescription, give us a ring. You can also look at our prescriptions info page to see what's happening.
Groups
We're sorry to say that our groups won't be running for a while. You can access online group support options (including Mutual Aid) via our information pages. 
Find the latest information on coronavirus on the NHS website.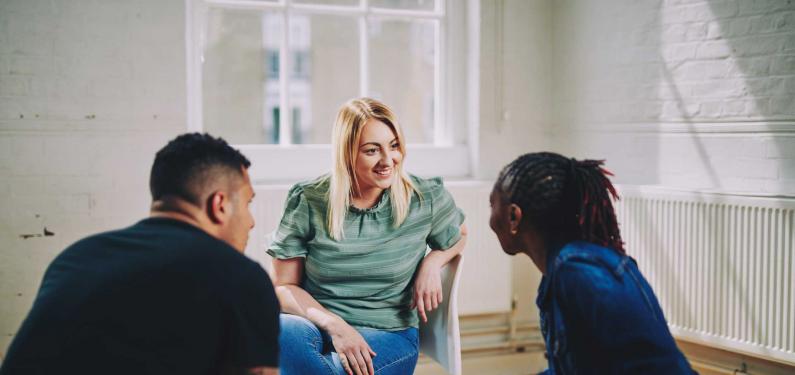 We offer advice, information and specialist treatment options for people in the West Kent area. We believe that everyone has the ability to change.
Making it easier to talk to us
From the 30 January, we're introducing a new way you can contact us. It's called First Step. It will make it easier for you to access the support you need.
When you ring the First Step number we will direct your call to the right person. It means you'll get the information and advice you need when you need it.
If you'd like to know more about First Step or you have any questions, please do get in touch: [email protected].
The First Step number is: 0330 128 1113
We're less than a 10 minute walk from the train station, next to the clock tower and the Panic Room escape rooms.

8/9 Berkley Crescent
Gravesend DA12 2AH


We don't have parking onsite - there are several pay and display car parks nearby including Milton Place, Parrock Street and the Gurdwara which are all £1.30 for an hour, £2 for 2 hours or £2.80 for 3 hours
Monday 9.30 - 17.00
Tuesday 9.30 - 17.00
Wednesday 9.30 - 20.00
Thursday 9.30 - 17.00
Friday 9.30 - 17.00
Contact us
If you'd like to find out more about how we can help you, please do get in touch. 
Tel: 0330 128 1113
Needle exchanges
At Needle Exchanges, you can get clean needles in exchange for the safe return of used ones. You can also get information about harm reduction. For a list of all the local Needle Exchanges in West Kent, click here.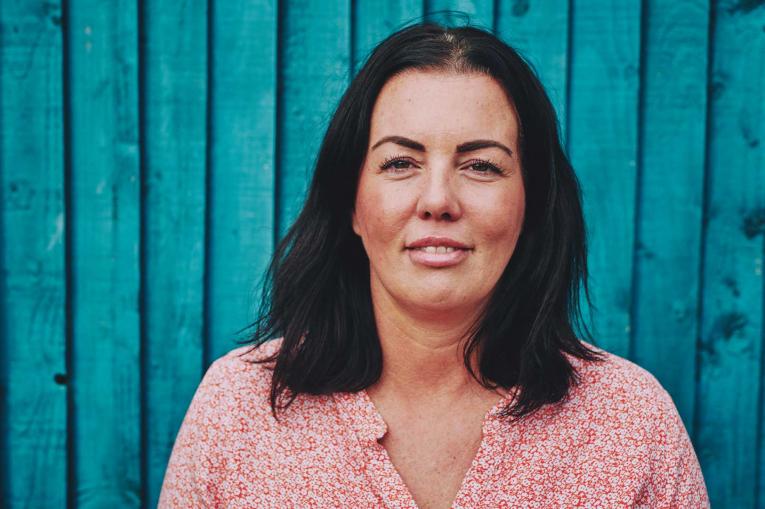 Alcohol
We'll support you through treatment and beyond.
Drugs
At our recovery workshops, you can meet people who are going through the same thing as you.
Support for others
If your loved one is struggling, we can help you learn how to help them.
Your first visit
Asking for support is a big step, and we want to make sure that you feel comfortable and relaxed when attending the service. Our friendly, respectful staff will ask you about your current situation, discuss your treatment options with you and arrange your next appointment so that you leave the service knowing how we can help you and what the next steps will be.