Drug and Alcohol service - Warwickshire
Coronavirus info
The way you get support from us might be different for a while, but we are still here. We'll do everything we can to help you stay safe. If you're worried about something, please get in touch.
You can contact us on 01926 353 513 or emailing [email protected].
Updates to the service:
Our opening hours have changed. Please check the hub's page for its opening times. 
To help you stay safe, we are changing the way we prescribe medication for a while. Please take a look at our prescriptions info page to see what's happening. If you have any questions about this, give us a call.
For now, we are doing all appointments over the phone. 
We're running some of our groups on Zoom. Get in touch to find out how to join.
Needle exchange and naloxone are available from our hubs, but please give us a ring before coming in.
You can follow us on Facebook and Twitter for more updates.
Find the latest information on coronavirus on our information pages or the NHS website.
You can find local mutual aid support groups on this website.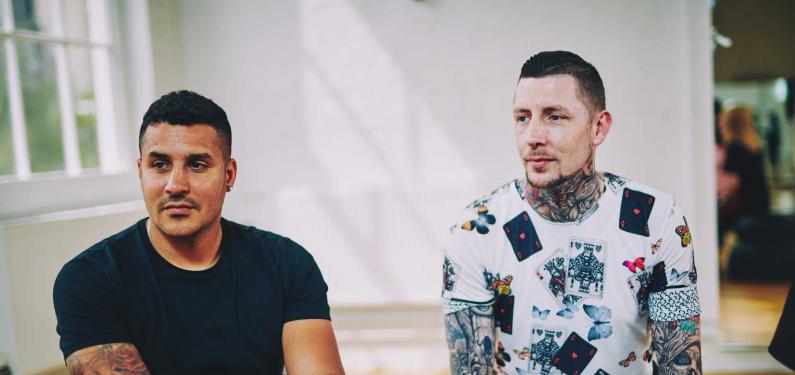 Change Grow Live Warwickshire is a recovery-focused service with a full range of treatments and interventions designed to support people to take control of their recovery journey and achieve their recovery goals. Our services include harm reduction, opiate replacement prescribing, residential and community detoxes, counselling, emotional support and supported access to mutual aid. Support in accessing training, employment and housing will also be available.
Change Grow Live Warwickshire is located in the heart of Leamington Spa Old Town, close to Leamington Train Station. Follow blue signs from the train station to Court street.

16 Court Street
Leamington Spa
Warwickshire CV31 2BB

Referrals
If you would like to refer yourself or someone else to our service, there are two ways you can do this.
You can download the referral form, complete it and email it to us: [email protected]
Or you can download the form, fill it in and post it to us or hand it in at the service. When you click 'print the form out' it will be a PDF. In the top right hand corner there will be an icon of a printer which you can click to print it out.
These are our opening times.
Monday 09:00 - 17:00
Tuesday 09:00 - 17:00
Wednesday 09:00 - 17:00
Thursday 09:00 - 17:00
Friday 09:00 - 17:00