Drug and Alcohol Service - Waltham Forest
Coronavirus info
The way you get support from us will be different for a while, but we are still here. We'll do everything we can to help you stay safe. Things are changing quickly, so keep checking this page and our national coronavirus info page for updates.
You can call us on 0203 826 9600 or email [email protected].
If your worker isn't available, please give us a call on the main service number. We're answering calls between 09:00 and 17:00 on weekdays. If you ring outside of those hours, please leave a message and we'll get back to you as soon as we can.
Updates to the service:
Our service is running but we have shifted to telephone-based support and appointments. If you need to see a doctor or nurse, these appointments will be face-to-face. 
We are still taking new referrals. Please use the referral form.
Needle Exchange and Naloxone is available from the hub but please call ahead to arrange pickup.
To help you stay safe, we are changing the way we prescribe medication for a while. Please take a look at our prescriptions info page to see what's happening. If you have any questions about this, give us a call.
We are running some of our groups online. Speak to your recovery worker for a timetable. In the meantime, you can access Breaking Free Online (call the service for an access code if you don't already have a login) and find online groups and support options on our coronavirus info page.
Follow us on Twitter to find out more about what's happening in the service and what local support there is.
Find the latest information on coronavirus from the NHS and GOV.UK.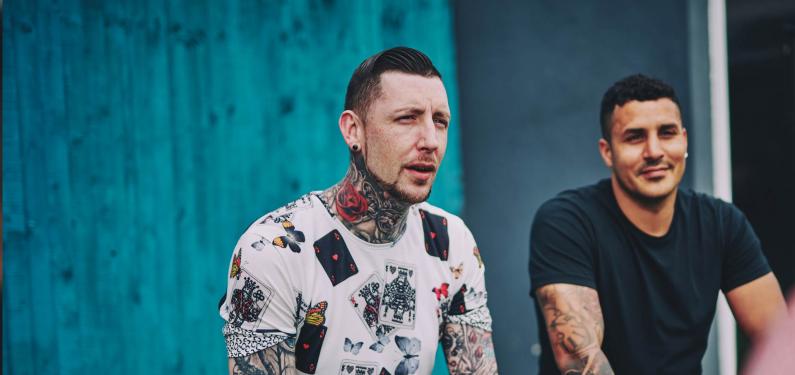 There are a range of ways we can support you if you are having issues with drugs or alcohol. Our service is a safe and confidential space for you. 
We are a 10-minute walk from Walthamstow Central station or a 10-minute bus ride on the W12 which stops outside the service.

1 Beulah Road
Walthamstow E17 9LG

Monday 9.30 - 17.00
Tuesday 9.30 - 20.00
Wednesday 12.30 - 17.00
Thursday 9.30 - 20.00
Friday 9.30 - 17.00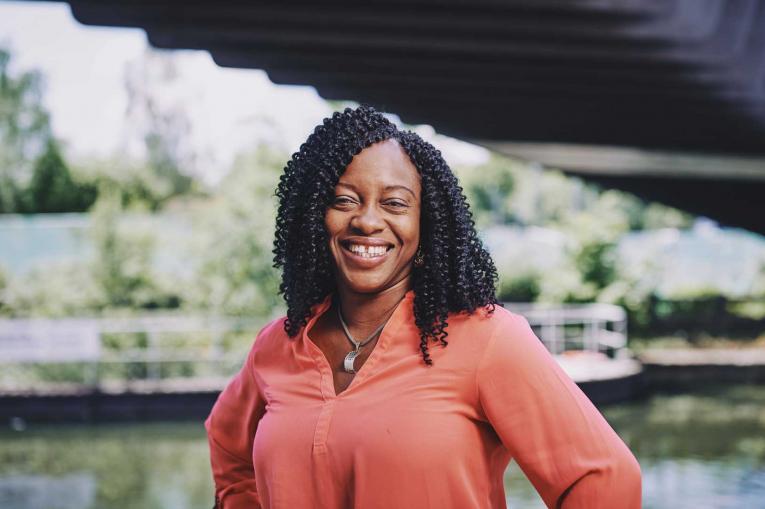 Alcohol
We offer one-to-one key working, therapies, and support groups.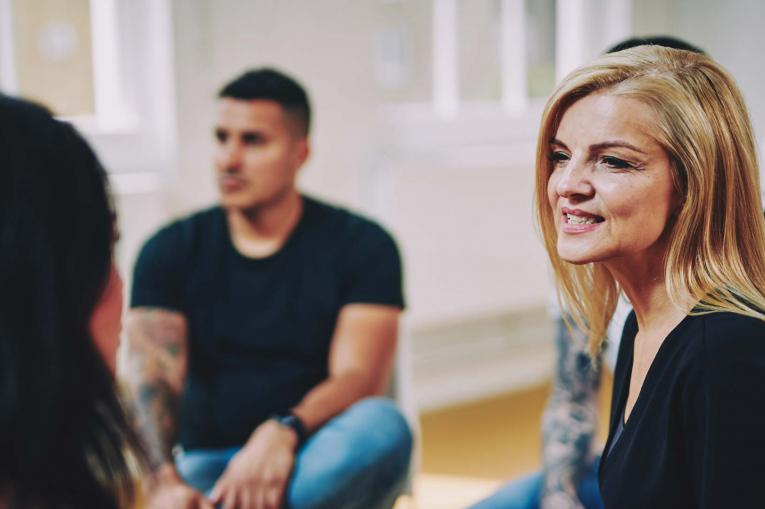 Drugs
You can get harm reduction advice at our needle exchange.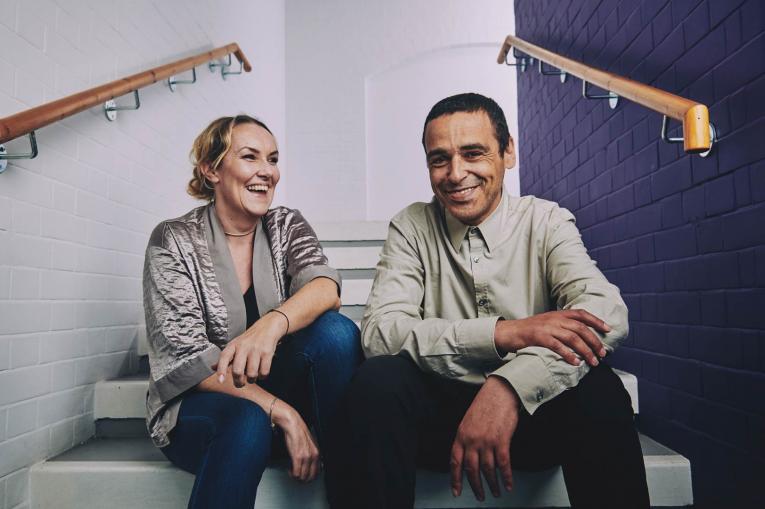 Café Life
Café Life which is a community cafe open to everyone, where you can take part in activity groups or just have a hot drink and a friendly chat. It is open every Wednesday from 11.00 to 15.00 and is led by volunteers. The address is: Cornerstone Community Centre, 149 Canterbury Road, Leyton, E10 6EH.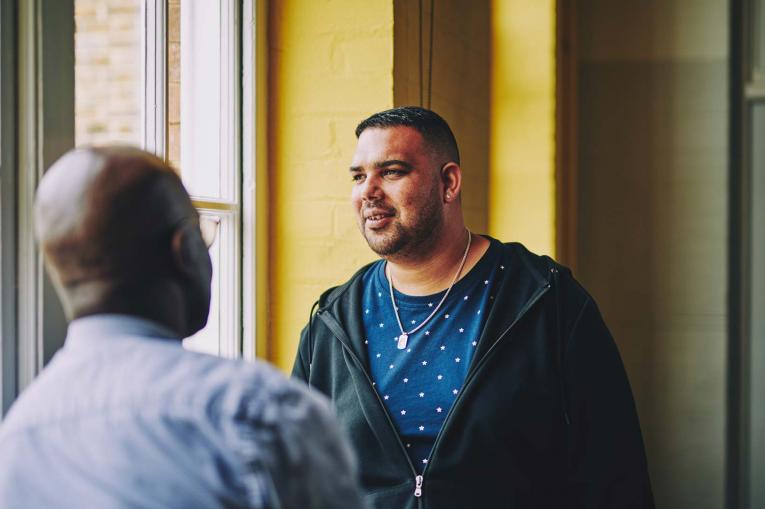 Connecting London
Connecting London is a partnership of Change Grow Live services across the London area. We're running lots of events on Zoom to keep you motivated on your recovery journey.
Whether you just want to check in for a virtual coffee, join us for a guided meditation session, give yoga a try or join a SMART meeting, everybody is welcome.
Find out more about Connecting London
Your first visit
A friendly peer mentor will greet you at reception, they will ask how they can help you and you will be asked to take a seat. In the meantime, you will be given access to the recovery kitchen to help yourself to tea or coffee. If you have come for an assessment you will be assessed by a worker who will explore all treatment options with you and introduce to all our services.
Our welcome group
Our welcome group takes place every Tuesday at 12pm. you'll be introduced to the service by peer mentors. You'll also get a welcome pack with information about the service.
Find a pharmacy for needle exchange