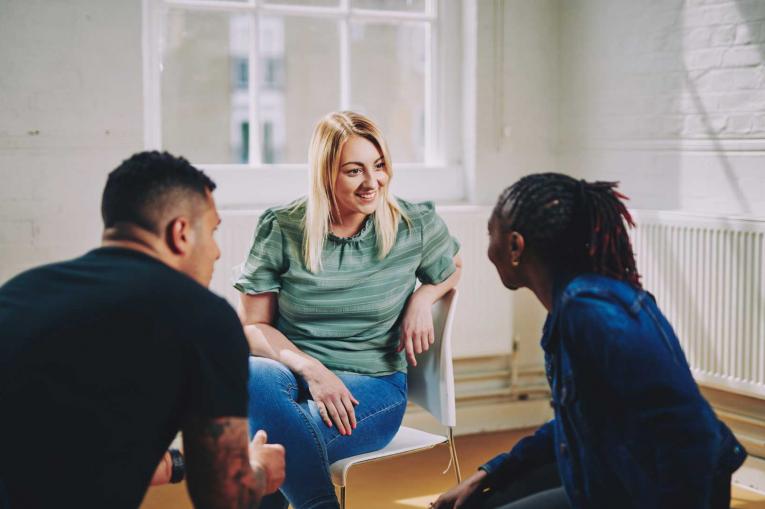 Connecting London is a partnership of Change Grow Live services across the London area. We're running lots of events on Zoom to keep you motivated on your recovery journey.
Whether you just want to check in for a virtual coffee, join us for a guided meditation session, give yoga a try or join a SMART meeting, everybody is welcome.
We'll be updating our timetable soon!