Drug and Alcohol Service - Cambridgeshire
Coronavirus info
Last updated: 7 July 2020
The way you get support from us will be different for a while, but we are still here. We'll do everything we can to help you stay safe. Things are changing quickly, so keep checking this page, Facebook, Twitter, and our national coronavirus info page for updates.
You can call us on 0300 555 0101 or email [email protected].
If your worker isn't available, please give us a call on the main service number. We're answering calls between 09:30 and 16:30 on weekdays, with out-of-hours/weekend callback.
Updates to the service:
Our service is running, but we have shifted to telephone-based support and appointments unless there are exceptional circumstances.
We are still taking new referrals.
Needle Exchange and Naloxone is available from all our hubs.
To help you stay safe, we are changing the way we prescribe medication for a while. Please take a look at our prescriptions info page to see what's happening. If you have any questions about this, give us a call.
Our groups won't be running as usual for a while but we are starting to set up some online groups – please call the service for details. You can also access Breaking Free Online (call the service for an access code if you don't already have a login) and find online groups and support options on our coronavirus info page.
This info is correct as of 7 July 2020. The info below this section applies when the service is running normally. We know this is a difficult time, but it won't be like this forever.
For now, the top of this page is where you can find the most up to date info. If you have any questions or you're worried about something, please get in touch.
Find the latest information on coronavirus from the NHS and GOV.UK.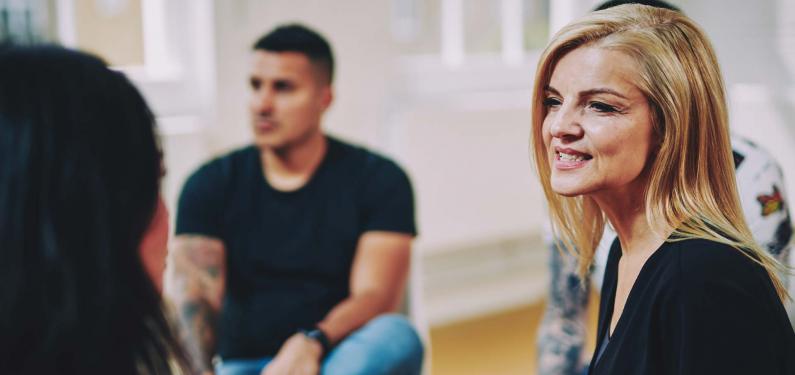 This means you can walk into our service and get support. To make that first visit a little easier, you'll be greeted by a Peer Mentor. They've been through treatment with us, so they can give you first-hand advice. They'll be able to explain more to you about how the service can help you.
We are next to The Edge Café. 

Mill House
Mill Road
Cambridge CB1 3DF

Monday - 9:00 - 13:00 and 16:00 - 20:00
Tuesday 9:00 - 17:00
Wednesday 9:00 - 17:00
Thursday - 9:00 - 17:00
Friday - 9:00 - 17:00
Saturday - 9:00 - 12:00
Your first visit
We're an open access service. This means that you don't need an appointment, you can just come in. You'll be greeted by one of our Peer Mentors who can chat to you about how the service can help while you wait for your assessment.
Our welcome group
We have a welcome pod where newly assessed people can learn about what to expect and what's on offer at the service.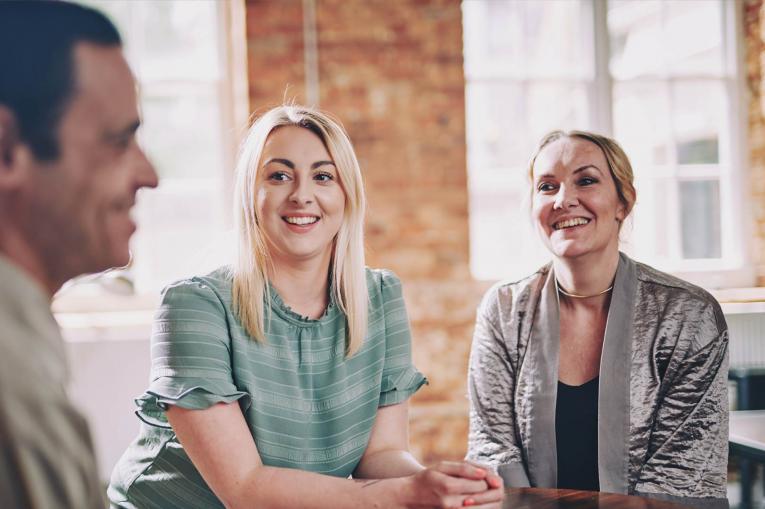 Alcohol
Whatever your goal is, we will support you to achieve it.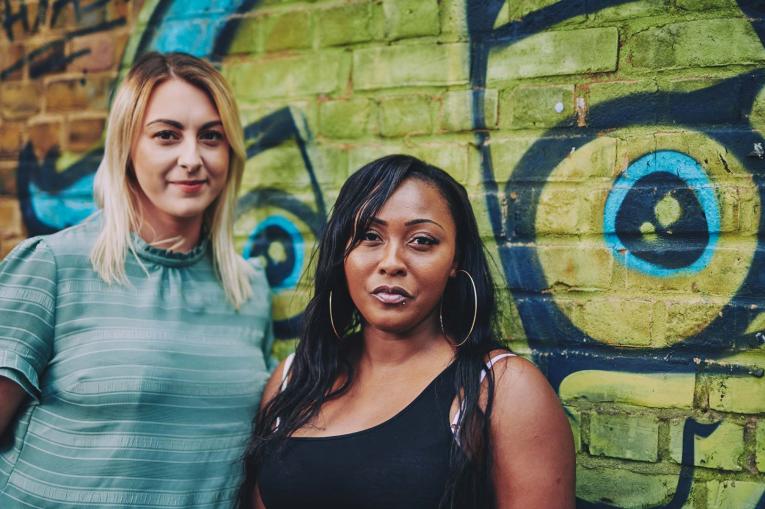 Drugs
You will get one-to-one support, counselling and have the opportunity to attend groups with people in similar situations to you.
Support for others
It's hard when someone you love is struggling. We will help you learn how you can support them.