Drug and Alcohol Service Cambridgeshire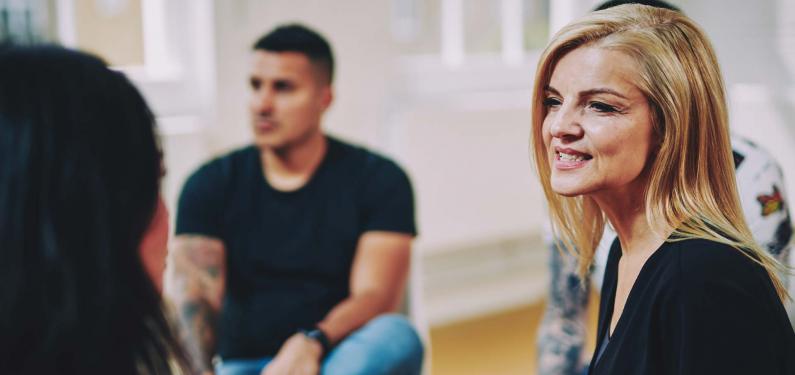 This means you can walk into our service and get support. To make that first visit a little easier, you'll be greeted by a Peer Mentor. They've been through treatment with us, so they can give you first-hand advice. They'll be able to explain more to you about how the service can help you.
We are next to The Edge Café. 

Mill House
Mill Road
Cambridge CB1 3DF

Monday - 9:00 - 13:00 and 16:00 - 20:00
Tuesday 9:00 - 17:00
Wednesday 9:00 - 17:00
Thursday - 9:00 - 17:00
Friday - 9:00 - 17:00
Saturday - 9:00 - 12:00
Your first visit
We're an open access service. This means that you don't need an appointment, you can just come in. You'll be greeted by one of our Peer Mentors who can chat to you about how the service can help while you wait for your assessment.
Our welcome group
We have a welcome pod where newly assessed people can learn about what to expect and what's on offer at the service.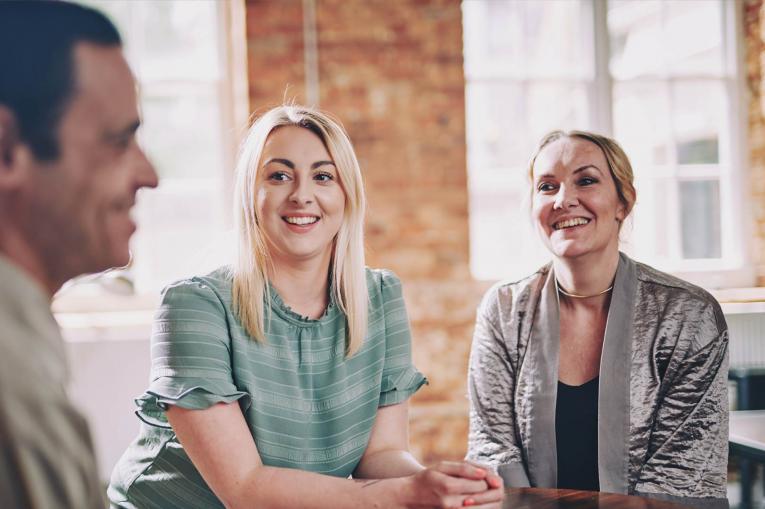 Alcohol
Whatever your goal is, we will support you to achieve it.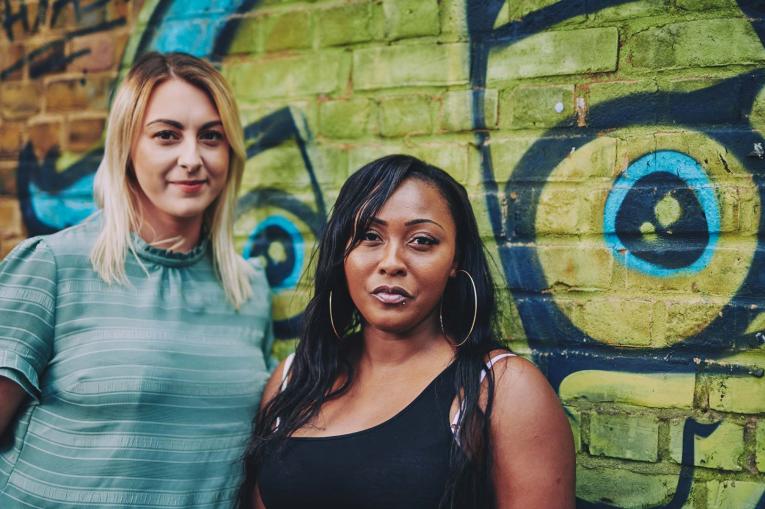 Drugs
You will get one-to-one support, counselling and have the opportunity to attend groups with people in similar situations to you.
Support for others
It's hard when someone you love is struggling. We will help you learn how you can support them.