Drug and Alcohol Service - Birmingham
Coronavirus info
We are here to keep you safe. We will keep in touch with you over the phone to make sure you're getting along ok. Please make sure we have your up to date phone number. If you miss our call please call us back as it is important that we stay in touch. If you have a medical review this will remain in place but unless your worker informs you otherwise, it will likely take place over the phone.
You can contact us on 01212 275890  or email us on [email protected]. We're answering calls between 09:00 and 17:00 weekdays.
Updates to the service:
Our service is running, but we'll be offering most appointments over the phone and some face to face appointments.
Our buildings are open from 9:00 – 17:00 for appointments only. If you need to book an appointment, please contact your keyworker or our single point of contact number on 0121 227 589.
We are still taking new referrals.
Needle Exchange and Naloxone is available from all our hubs during building opening hours. Please give us a ring if you'd like to collect either.
If you have questions about your prescriptions take a look at our prescription information page.
We're moving our groups online for a little while.
Find the latest information on coronavirus on our information pages or the NHS website.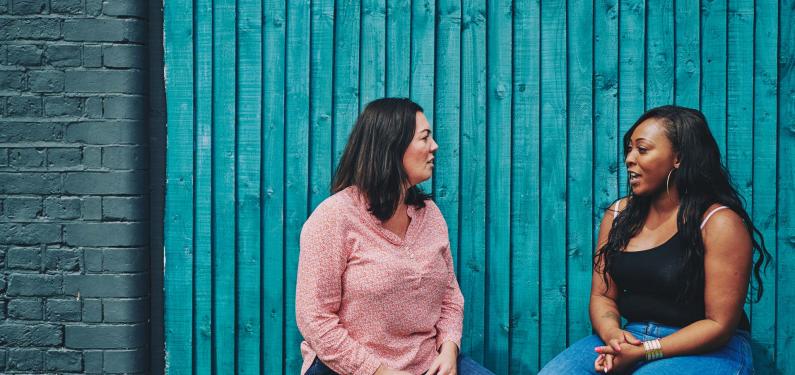 We'll listen to you and your needs, and create a personalised care plan with you. We can meet you at various different locations across Birmingham.
There are lots of buses that stop close by the hub. The number 997, 5, 33, and 935 all stop nearby. 

Office 1, Patrick Drive
Shady Lane
Great Barr B44 9ER


There is limited free parking available onsite.
Appointment only opening times
You can make appointments at the times listed - please give us a call on 0121 227 5890.
Monday

10:30 - 18:30

Tuesday

09:00 - 17:00

Wednesday

09:00 - 17:00

Thursday

09:00 - 17:00

Friday

09:00 - 17:00

Saturday

Closed

Sunday

Closed
Drop in times are when you can visit the service without an appointment. We will see you in the order you arrive, so it's worth coming early.
Monday

14:00 - 18:00

Tuesday

10:00 - 12:00

Wednesday

10:00 - 12:00

Thursday

14:00 - 16:00

Friday

14:00 - 16:00
Issues we can help you with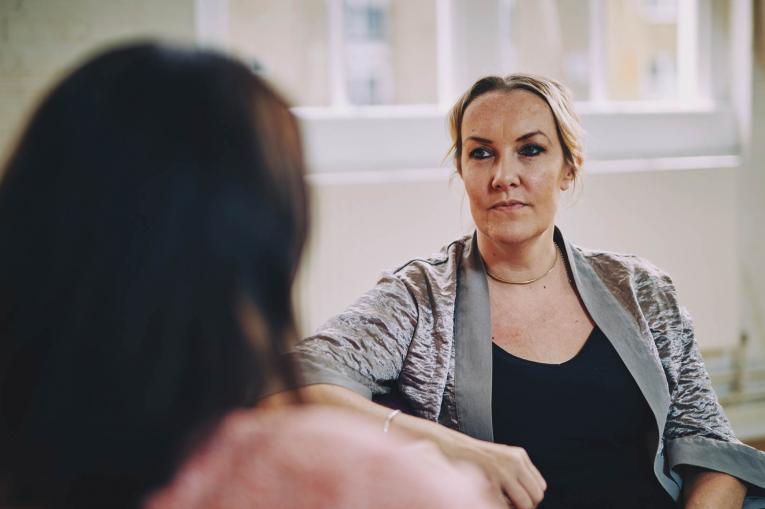 Alcohol
We will work with you to help you to regain control of your life, tackle your problems and reach your goals.
Alcohol treatment options >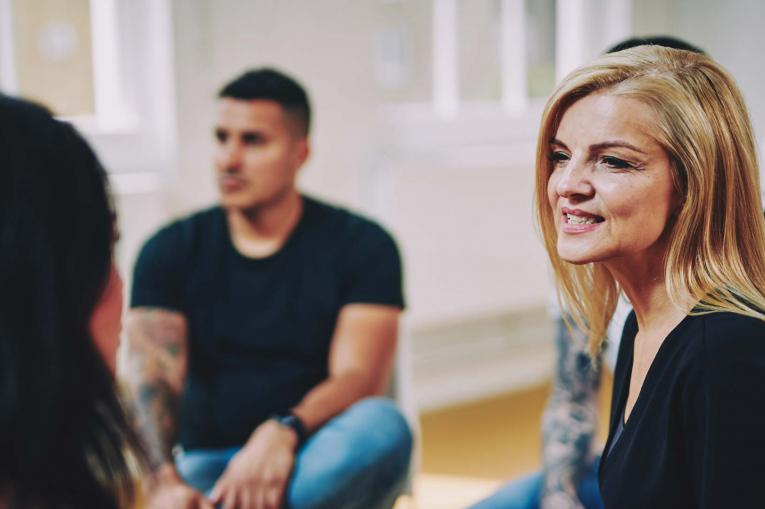 Support for others
It can be difficult to know how best to help someone close to you who misuses drugs and alcohol. We will support you to have a voice and play a positive role in supporting your loved one.
Friends and family advice >
Your first visit
When you arrive there will be a friendly member of staff to greet you. If you're waiting for a group or appointment, you'll wait in our reception. There are places to sit and leaflets to read. If you'd like, you can bring a loved one for support.