Drug and Alcohol Service - Kirklees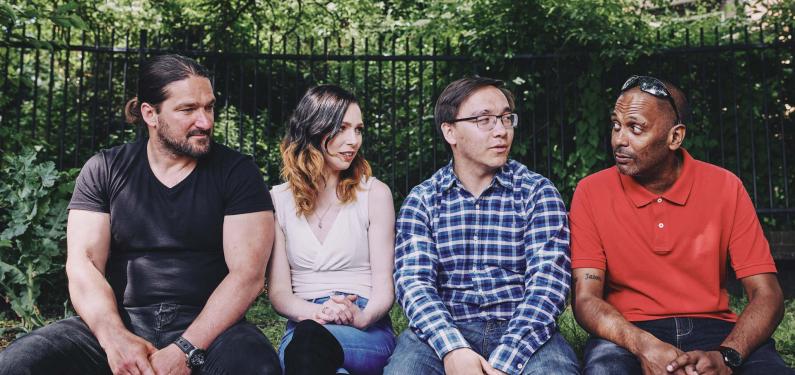 We offer a service to anyone over 18 living in Kirklees experiencing problems with alcohol or drugs. Our service includes support for individuals as well as children and family members impacted by someone else's substance misuse.
This is a free and confidential advice and support service.
Everyone coming to us can expect to receive:
A welcoming service which is focused on your individual needs.
Access to advice, information, and a full assessment.
Access to clinical and psychological services.
Support with finding volunteering roles and employment
Referral to other support services where relevant
Do you think you might be drinking too much?
We're here to support you with your levels of drinking. If you are concerned about how much you are drinking, please take our alcohol quiz. The quiz will take a couple of minutes to complete.
We will ask you how much you are drinking on a daily, weekly and monthly basis. We will also ask you about your behaviour when you drink. 
At the end of the quiz we will provide guidance based on your levels drinking. This might include visiting your GP, contacting us or speaking to our online team.
Are you worried about your drug use?
Take our quick quiz to understand your drug use.
For this quiz, 'drugs' means non-medical drugs, or and prescription and over-the-counter drugs you're using more than the instructed amount of. It does not cover alcohol or tobacco.
Your answers should only be about your drug use over the last 12 months.
When you've answered the questions, we'll give you advice about drugs and what to do next. You can explore your options below.
How can I stay safe and healthy?
If you're concerned about your drinking or drug use but aren't sure what steps to take, you can find lots of information and advice on our website.
You can also download the Lower My Drinking app to get support and advice.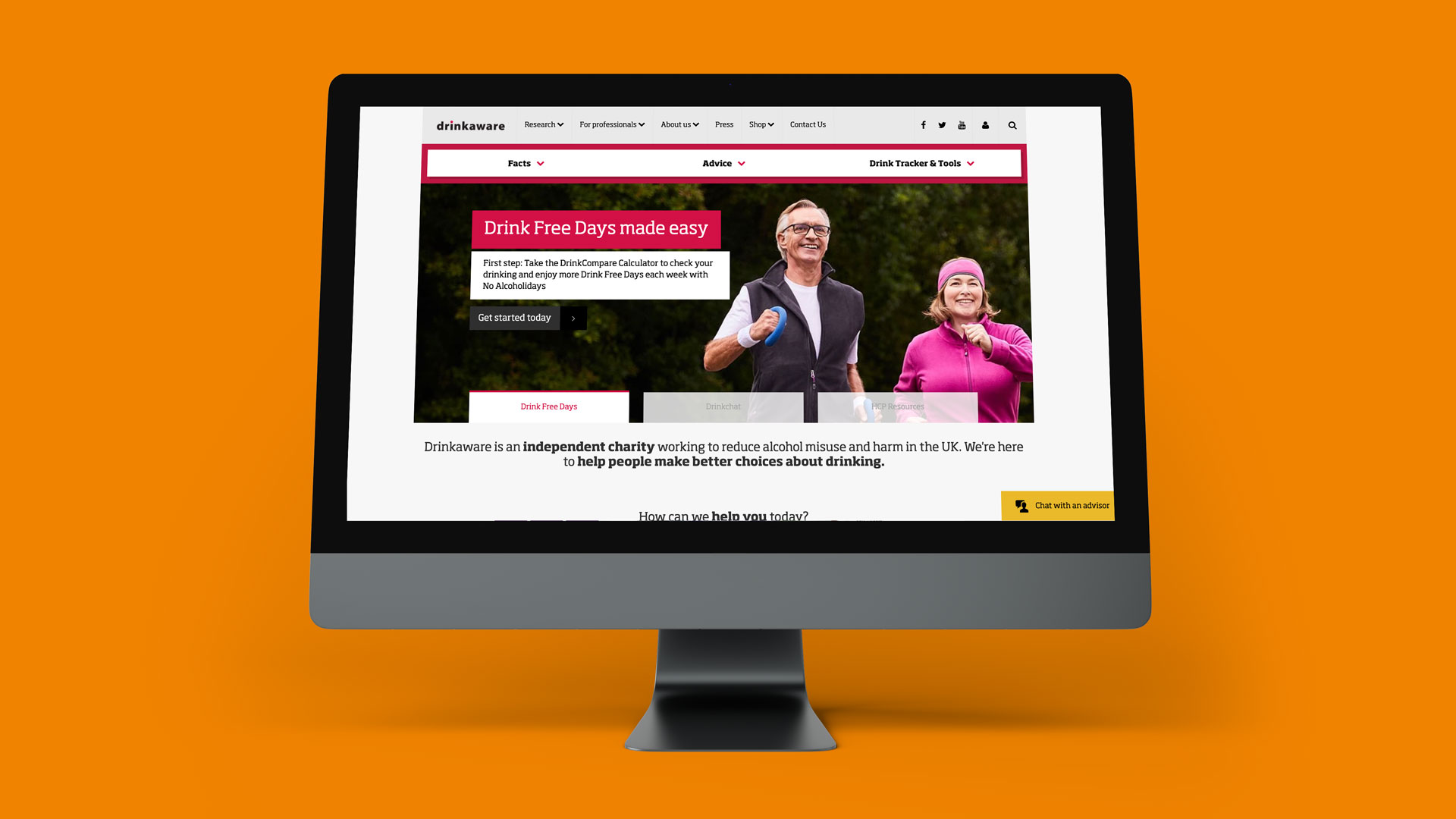 Information, advice and tools to help people understand alcohol and make better choices.
Visit the site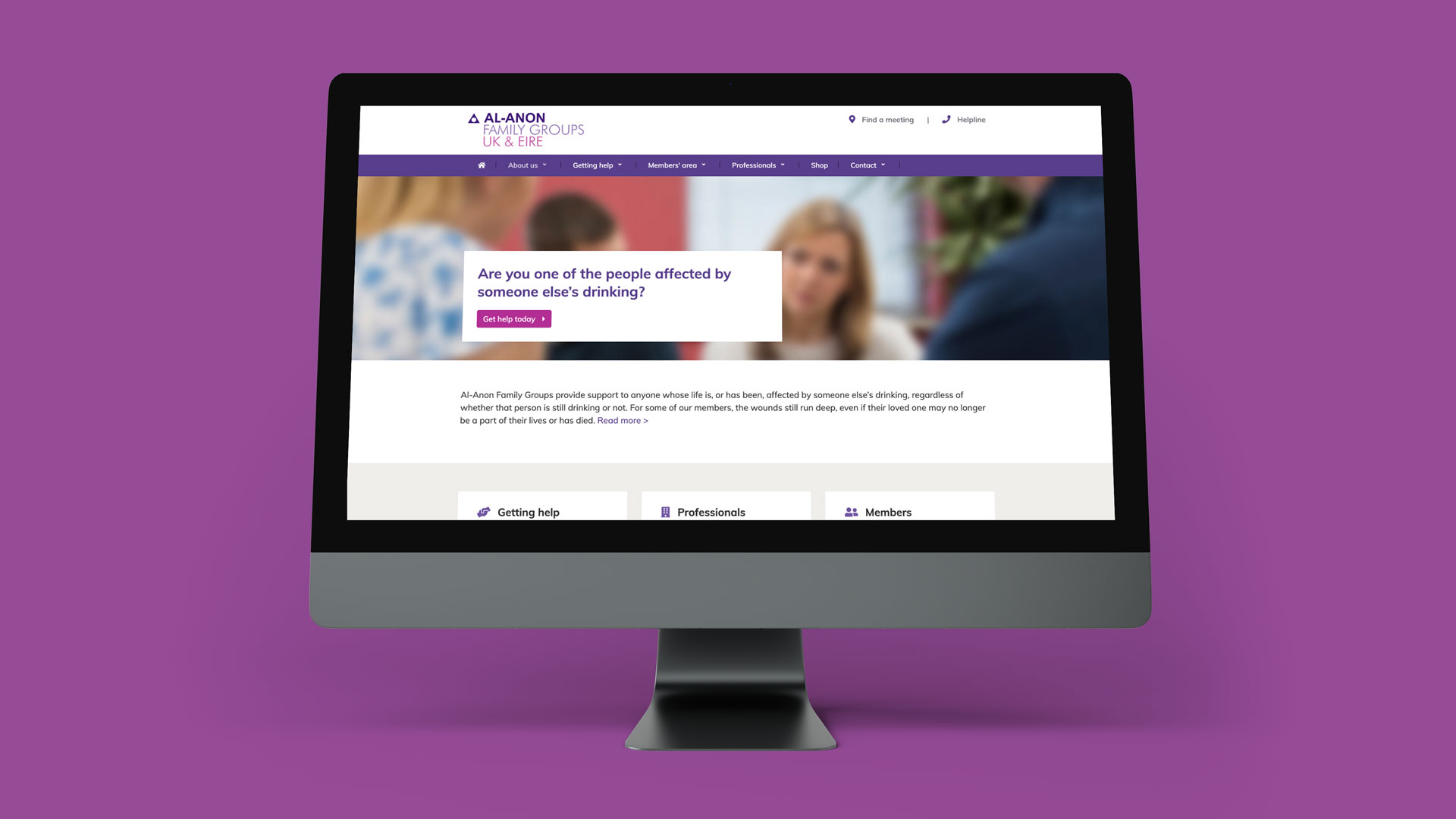 Support groups for families and friends of people with an alcohol addiction.
Visit the site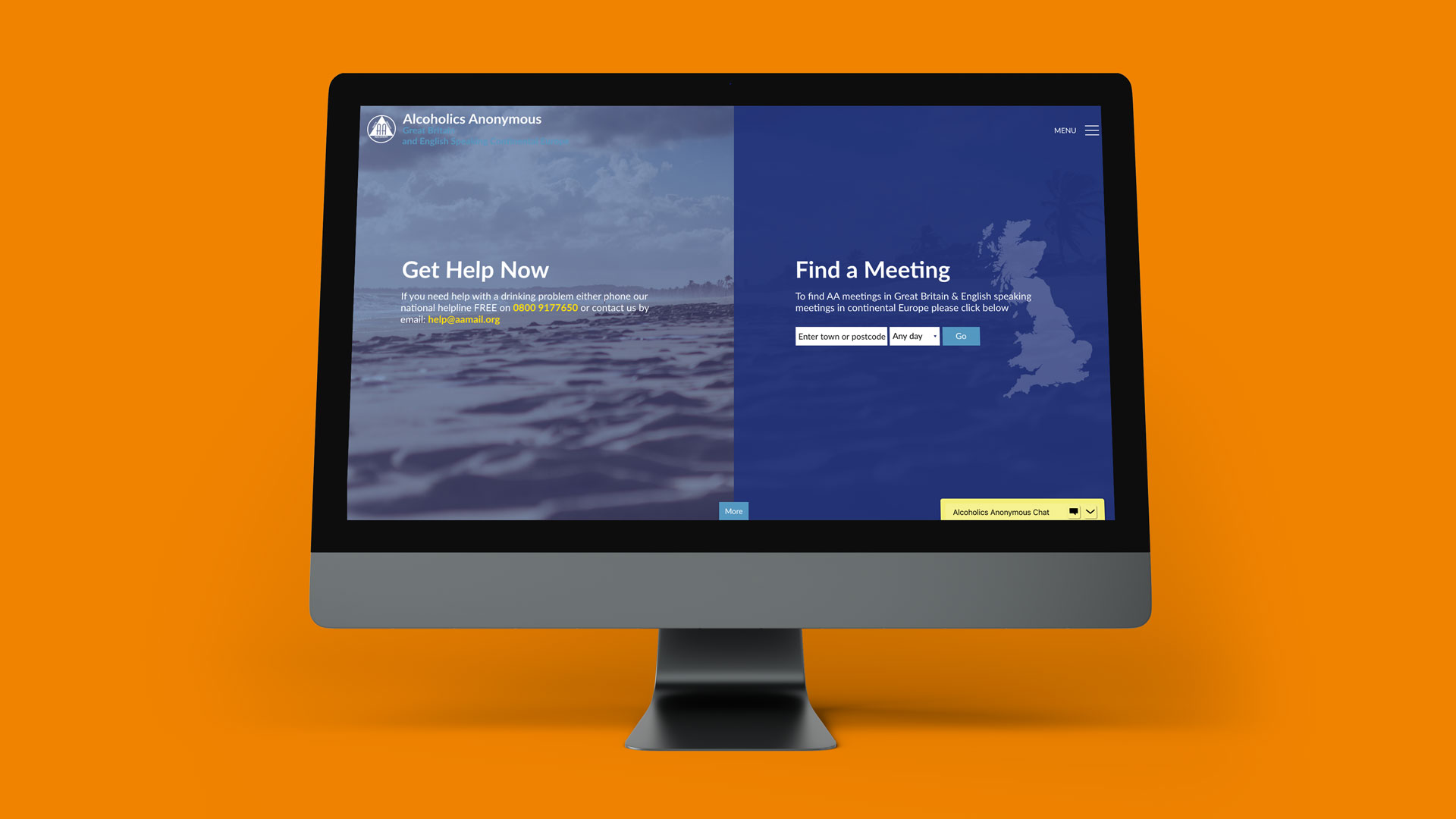 Regular support groups all over the country for people with an addiction to alcohol.
Visit the site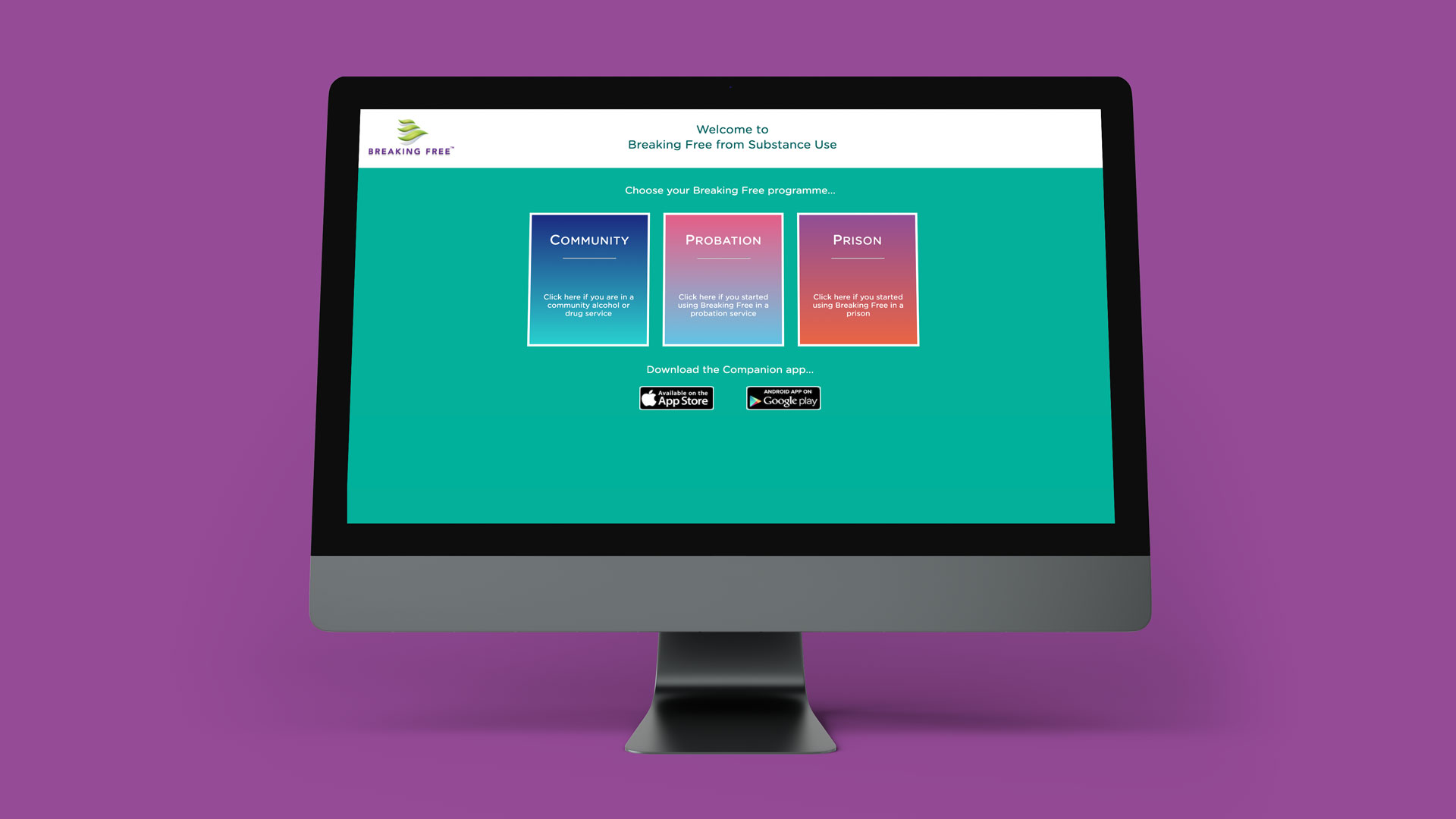 Free, online treatment and recovery program for anyone addicted to alcohol or drugs. Speak to any member of staff or volunteer at your local service to get access.
Visit the site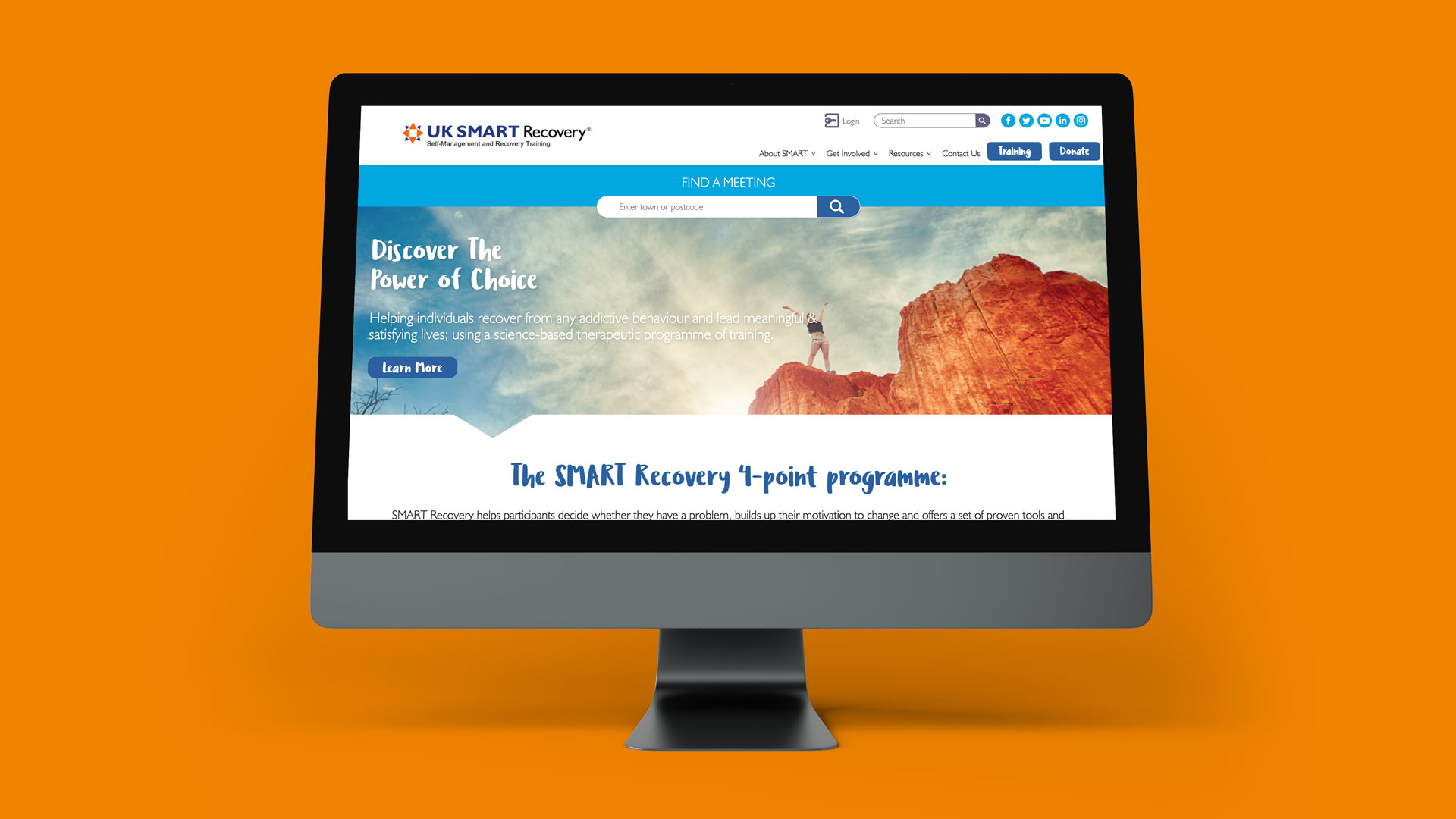 Self-help recovery programmes that include help with alcohol and drug addiction.
Visit the site