Drug and Alcohol Recovery Service HMP Liverpool
Coronavirus info
Last updated: 15th April 2020
The way you get support from us will be different for a while, but we are still here. We'll do everything we can to help you stay safe. Things are changing quickly, so keep checking this page and our national coronavirus info page for updates.
Updates to the service:
HMP Liverpool is in lock down but medical reviews are taking placing via the hatch.
Prescribing regimes are in place across all prisons.
Our groups won't be running for a while but staff are visiting people on the wing, maintaining a safe distance.
This info is correct as of 15 April. The info below this section applies when the service is running normally. We know this is a difficult time, but it won't be like this forever.
For now, the top of this page is where you can find the most up to date info. If you have any questions or you're worried about something, please get in touch.
Find the latest information on coronavirus from the NHS and GOV.UK.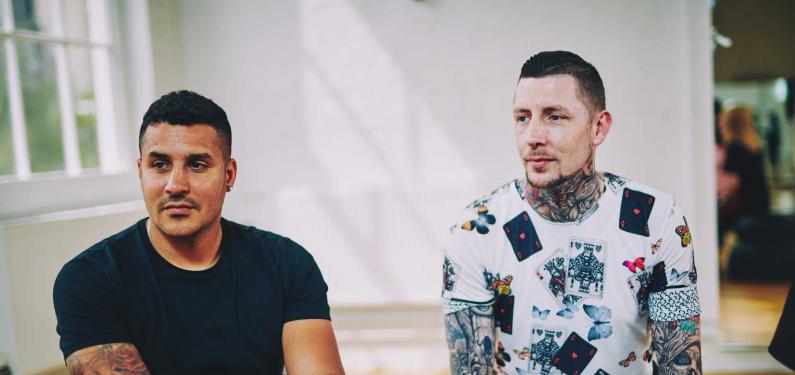 Prison is not the end, see it as the start and allow us to show you how we can support your individual recovery journey. We welcome you to embrace our service.

 

We welcome referrals from yourself or any individual who feel that a person could benefit from our service. Please ask the wing staff for an application form, ask your personnel officer to refer or stop any member of the team with a' Better Health Liverpool' lanyard on to refer yourself or others.
We are located at HMPPS LIverpool, in the Prions Healthcare department.

68 Hornby Road
Liverpool L9 3DF

As this is a custodial environment we do not have open access but run drop-ins during association time.
Monday 07:30 - 16:00
Tuesday 07:30 - 16:00
Wednesday 07:30 - 16:00
Thursday 07:30 - 16:00
Friday 07:30 - 16:00
Contact us
If you have any questions about the service we offer, please do get in touch.
Email: [email protected]
Phone: 0151 530 4000, please ask for Change Grow Live DARS
Courses we offer
We have a range of groups that we run. If you'd like to join one of them, please contact us.
Foundations to Rehabilitation: this programme is based on hope, resilience, social justice and compassion.
 
SMART inside out: this programme has up to 24 sessions. You'll discuss problem-solving and decision making stills around addiction.

Alcohol programme: this is run over 5 sessions. It looks to change behaviours and thought processes that may lead to drinking alcohol. You'll look at areas like emotions, mental health, goal setting, risky situations and coping.
We also run topical and responsive groups. We can address your individual needs quickly and be responsive in a tailored way.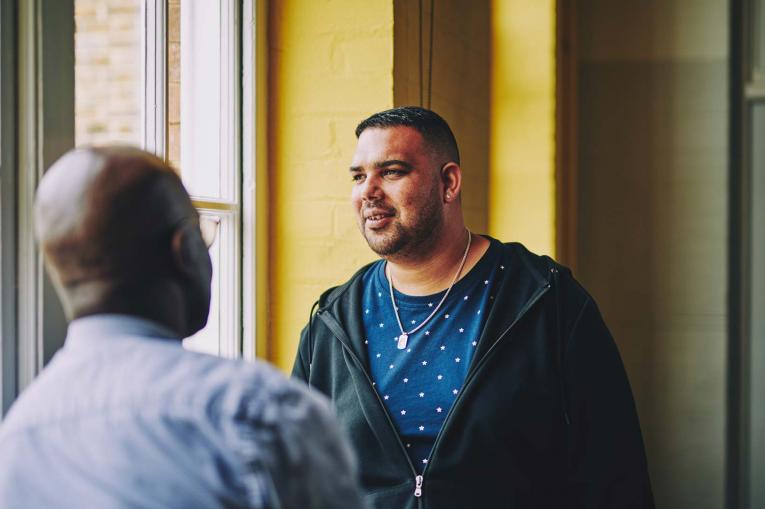 Your first meeting
Once you've submitted your referral, we'll set up a one-to-one session with you within three days. You'll be met by a friendly Change Grow Live drug worker to tailor the care package that suits your needs for both whilst in custody and preparation for on release.
Don't be nervous Just bring yourself, have an open mind to the support you will be offered, you can do it!
Accessing our help
You can meet us on induction and find out what treatment options there are. You'll be able to chat with a Change Grow Live drug and alcohol recovery worker and a recovery peer mentor. If you'd like help from us, please let us know.