Adult Offenders Drug and Alcohol support - HMP Liverpool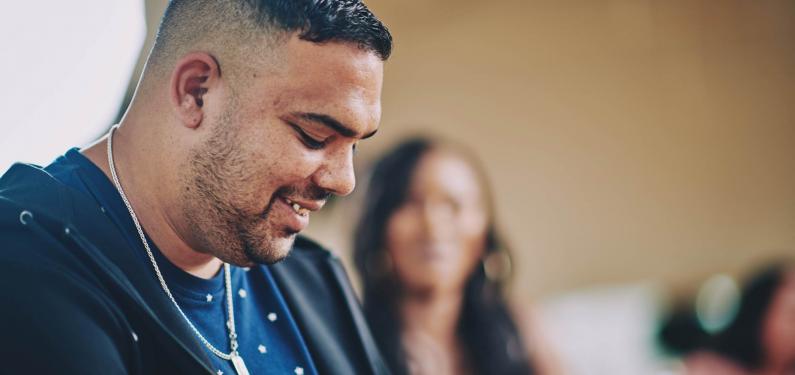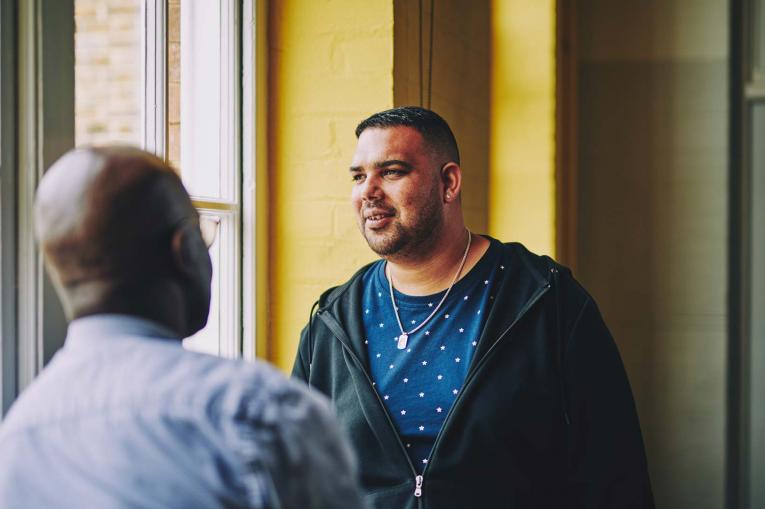 Recovery Peer Mentors
People with lived experience provide immeasurable support to people. Our Recovery Peer Mentors receive full training from us. This is on topics like confidentiality, boundaries and group skills.
We also offer a NCFE level 2 peer mentor training course with the education department. There is also further accredited training on offer to further your professional development as a peer mentor. Please do get in touch if you are interested in becoming a Recovery Peer Mentor.
Email: [email protected]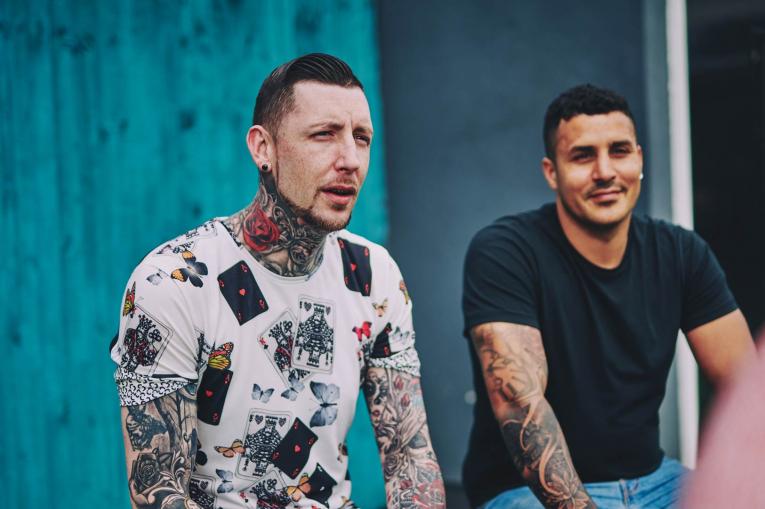 Volunteers
Volunteers are a really important part of our service. You'll give inspiration to people and help them change their lives.
If you are interested in becoming a volunteer, please email: [email protected]