CHART Kirklees - West Yorkshire
Coronavirus info
The way you get support from us might be different for a while, but we are still here. We'll do everything we can to help you stay safe. If you're worried about something, please get in touch.
You can contact us on 01484 353333 (Huddersfield) or 01924 438383 (Dewsbury) or email us on [email protected].
To help you stay safe, we are changing the way we prescribe medication for a while. Please take a look at our prescriptions info page to see what's happening. If you have questions about your prescription please give us a call.
If you ring when the service is closed, we'll return your call as soon as possible the next day. 
Our hubs in Huddersfield and Dewsbury are open 10:30 - 17:00 from Monday to Friday for needle exchange, naloxone and pre-booked face to face appointments.
For now, appointments will be done over the phone, on Skype or on Zoom. 
We're running lots of our groups online, and some face to face. Give us a call or speak to your worker and we can tell you more about them.
You can follow us on Facebook and Twitter for more updates.
Find the latest information on coronavirus on our information pages or the NHS website.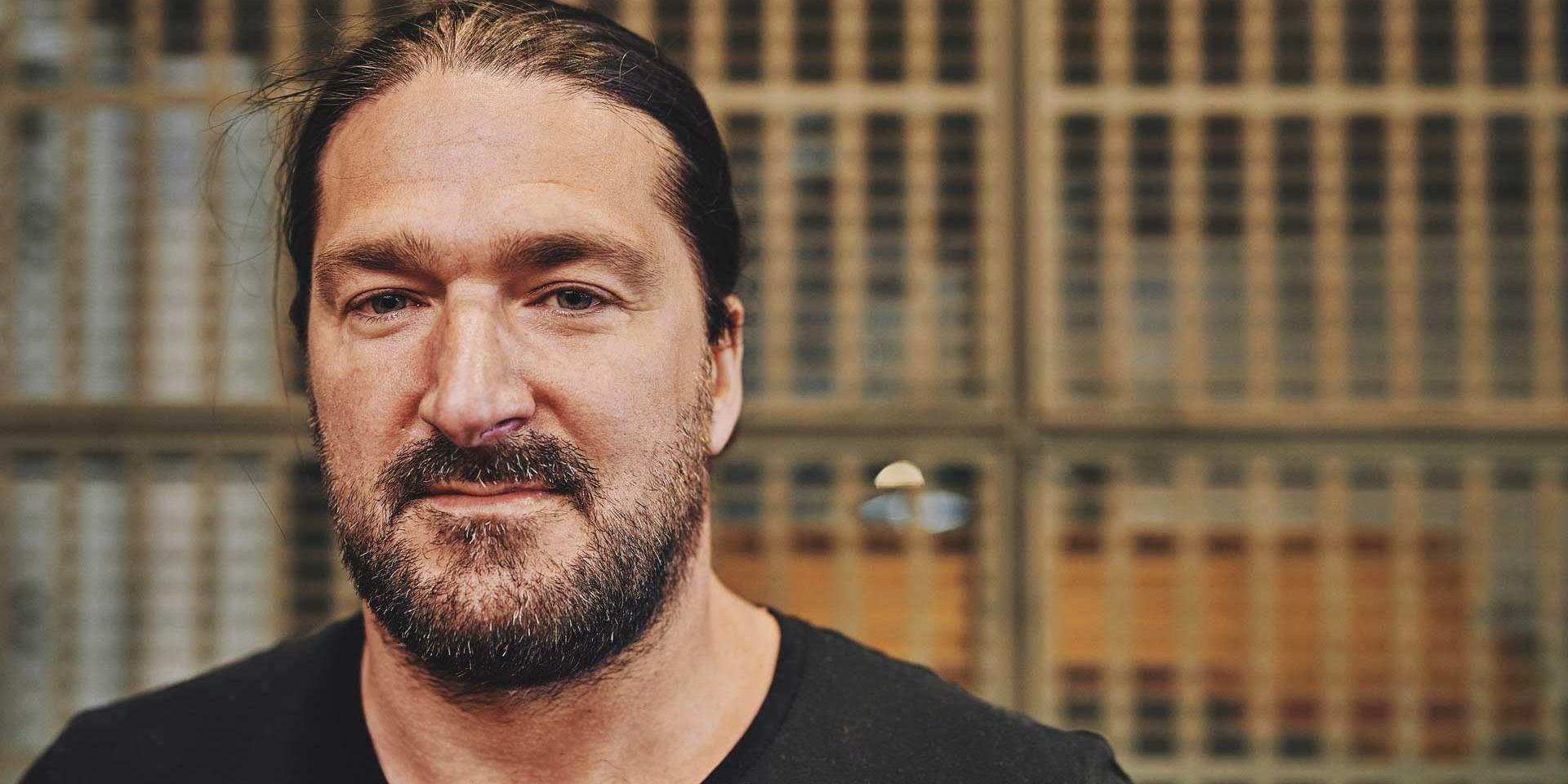 We're here to support you.
We are a free and confidential drug and alcohol service.