Announcement: This service was previously known as: Jigsaw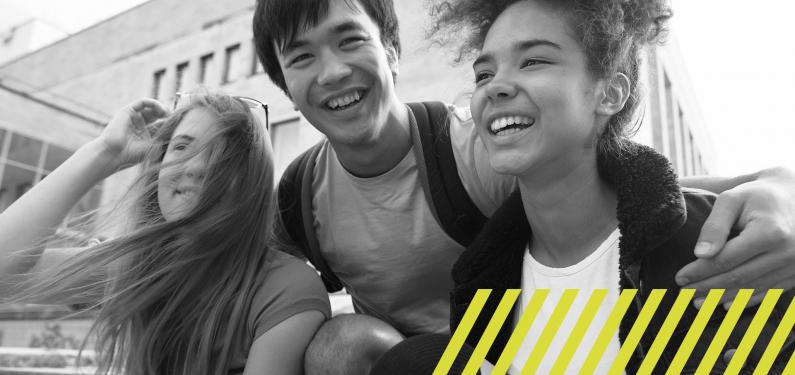 How we can help
Here at The Place, we offer a range of support services primarily for young people up to the age of 25 around drugs and alcohol.
We also offer specialist support in a confidential and safe space for children and young people impacted by somebody else's substance use (sometimes referred to as hidden harm).
Our aim is to provide you with the knowledge, skills, and confidence to identify and appropriately respond to risk associated with substance use.
You can expect to receive:
A free welcoming service
Access to advice and information
Person-centred support that is suited to meet your individual need
Opportunity to increase your knowledge around substances
Support in how to deal with the impact of substances on you and your family
We also offer professionals training free across Nottingham.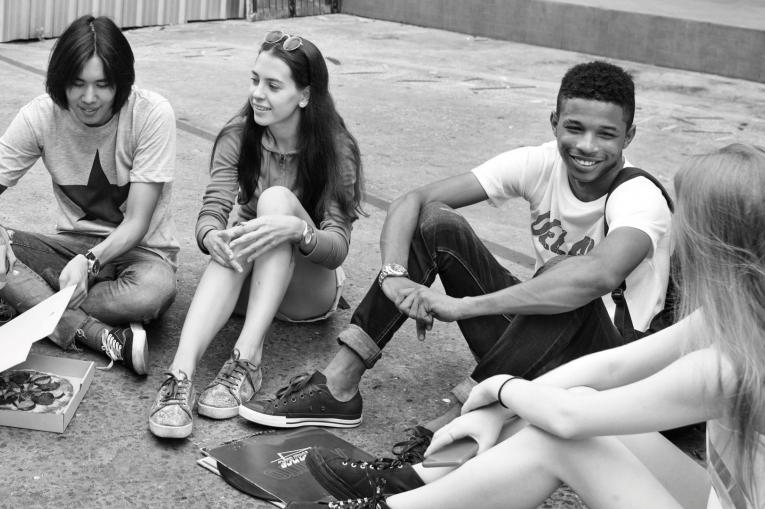 How to make a referral
We welcome all referrals from yourself, young people, family, friends, and professionals. We will need the person's consent if you are contacting on their behalf.
If a young person is under the age of 13, we will need consent from a parent.
If you'd like to refer yourself or someone else, you can use our online referral form. Alternatively, you can download our referral form. Once you've filled it in, please email it to us on [email protected] 
You can also sign up to our mailing list here.
We are just off Talbot Street, a 5 minute walk from Nottingham city center.

2 Russell Place
Nottingham NG1 5HJ


The closest car park is NCP Mount Street, NG1 6HG. There is street parking on Wollaton St and Clarendon St.
Monday 09:00 - 17:00
Tuesday 09:00 - 17:00
Wednesday 09:00 - 17:00
Thursday 09:00 - 17:00
Friday 09:00 - 17:00
Training for professionals
We offer free training programmes which can be delivered to professionals in Nottingham City. Training packages can be tailored to meet identified service needs as well as specific training, these include: 
Substance-specific need
Impact of substance use on health and wellbeing
Highlighting dangers associated with substance use
How to respond to families and young people using substances
Hidden harm and impact support.