Coronavirus info
Last updated: 29 July 2020
The way you get support from us might be different for a while, but we are still here. Things are changing regularly, so keep checking this page, our Facebook, Instagram, Twitter and our national Coronavirus info pages for under 21s. 
You can contact us on 0114 2752051 from 09:00 - 17:00 on weekdays or email [email protected]. You can contact us on WhatsApp using this number 07570948925.
Get advice right now
If you have a question or you're worried about something, we're here for you. Our online chat service is free and you'll be speaking to a trained worker.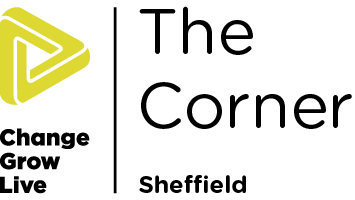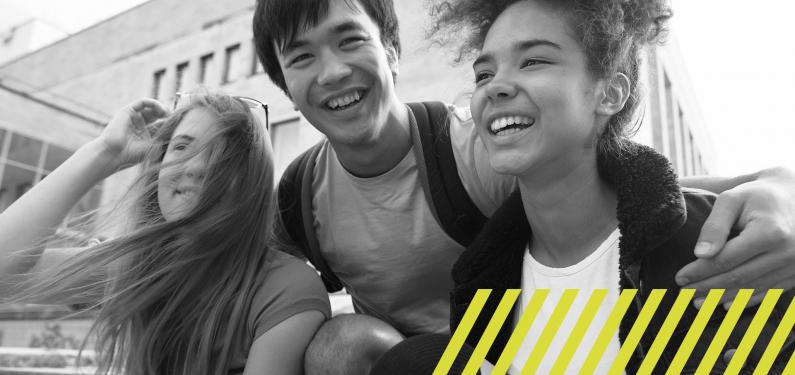 How we can help you
If you are aged between 10 and 18 and live in Sheffield, we can give you advice about drinking and drugs.
We won't judge you and we won't tell you what to do. The service is free and confidential.
We are on Division Street in Sheffield city centre - a couple of minutes walk from either Devonshire Green or the City Hall.

91 Division Street
Sheffield S1 4GE


Unfortunately there is no parking at the service, but there is on-street parking and there are local city council car parks available.
If you would like to get help from the service or refer someone else, please contact us in advance by phone or email. You can find our contact details below.
Monday

09:00- 17:00

Tuesday

09:00- 17:00

Wednesday

09:00 - 17:00

Thursday

09:00 - 17:00

Friday

09:00 - 17:00

Saturday

Closed

Sunday

Closed
Contact us
You can call us on 0114 2752051 or email [email protected]. You can also contact us on WhatsApp using this number 07570948925.
Webchat
The South Yorkshire webchat is for young people under 25 looking for advice and info. If you're a professional or a parent looking for advice about/for a younger person, we can help with that too.
Feel free to contact us via social media too:
Your first visit
A member of our wonderful team will meet with you in one of our welcoming drop-in rooms. They will talk to you about how we can best support you.
They will take a few details so we can get in contact with you and make your next appointment if you decide to get help with us.
You don't need to bring anything with you.