"When I was in rehab at the St Thomas Fund I was told about Change Grow Live, and that there was a position for people to volunteer. But at that stage I didn't want to talk about addiction, not so soon after going through rehab.
But I ended up falling in love with it. The longer I stayed sober, the more confident I felt; like it was time to start helping others. Volunteering with Change Grow Live got more appealing the more I found out about it. I thought it would be a good chance to spread my wings and pass on a positive message, helping people and giving back to the community.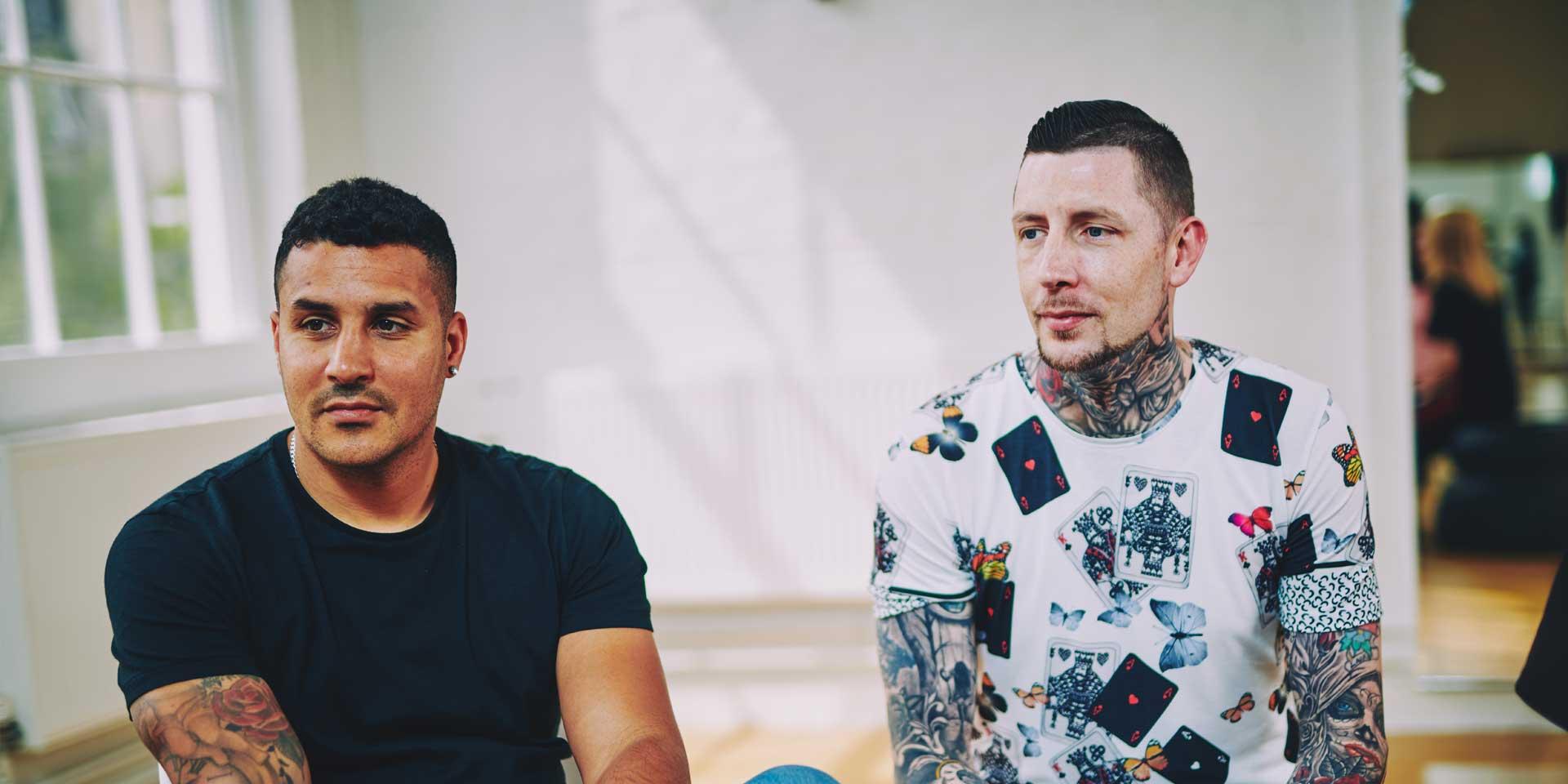 I wasn't confident at first but once I got a foot in the door it was different. I was speaking to people who were me a year ago, so I would always say to them what I wish I'd been told. I try to be the mentor I wish I'd had.
I tell people now what I've learnt from my own experience. I go into hostels and speak to people who use services, to let them know that it's not as scary as you think. I tell them I've been there myself and it changes your life. Change Grow Live does what it says: you're entering an organisation that gets you, and the benefits are endless.
I think what stands out are the people you meet one-on-one, and the satisfaction you feel when they go into rehab and they stick with it. And then often you see people who stick with it become mentors, and that achievement gives you a very personal satisfaction."