Newcastle Stop Smoking + Service - In partnership with the NHS
Coronavirus info
The way you get support from us will be different for a while, but we are still here. 
You can call us on 01912 691 103 or email [email protected]
Updates to the service:
We can't meet you face-to-face at the moment. Instead, we'll speak to you on the phone between 8:30 and 17:00. We can arrange evening support if you need it, between 17:00 and 20:00.
Our usual community delivery locations are closed.
We provide e-vouchers which we send directly to your local pharmacy where you can collect your products. 
Today is the Day has information about smoking and coronavirus.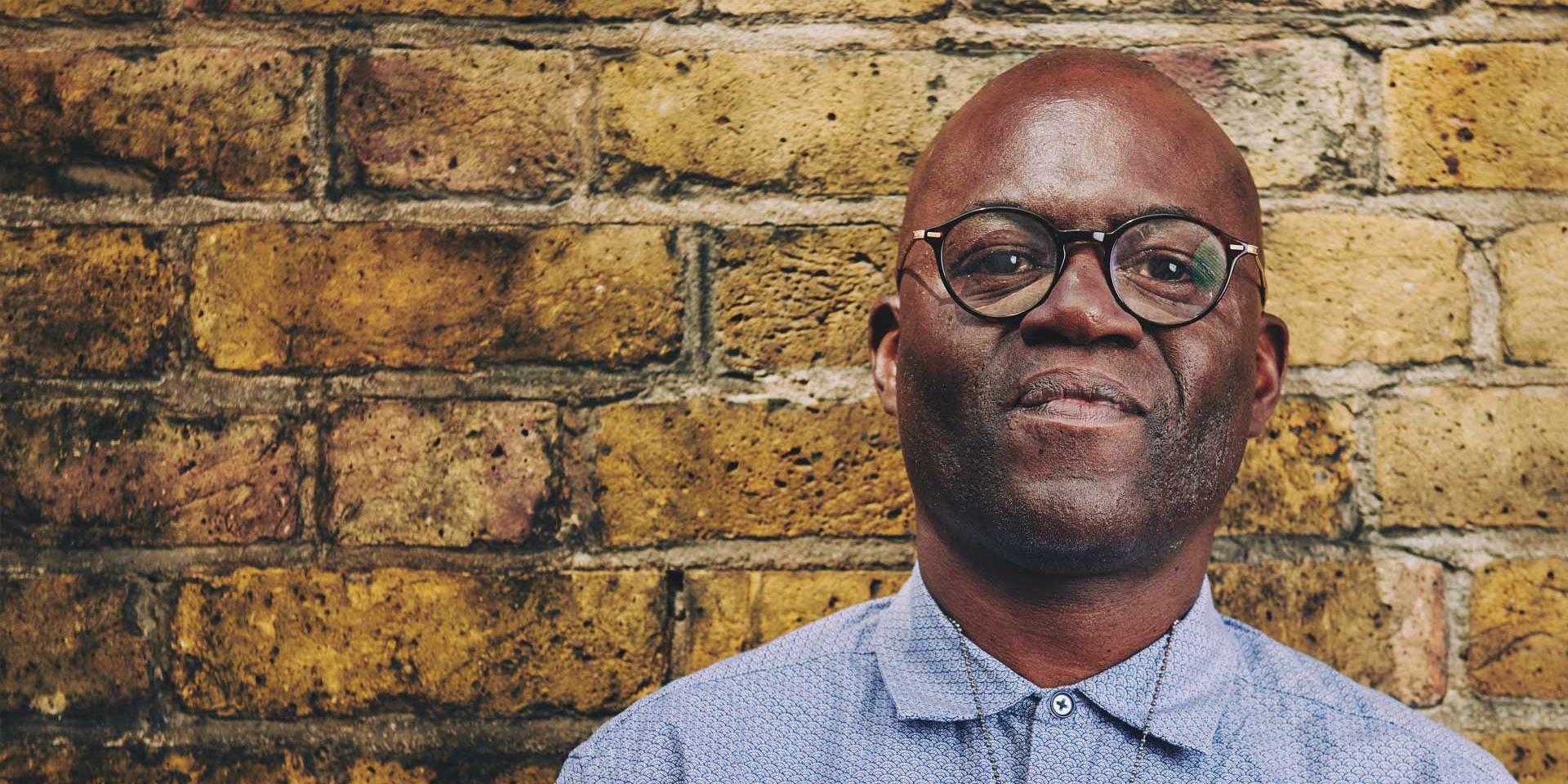 Say goodbye to smoking
We help people aged 11+ in Newcastle stop smoking