If you would like to speak with a member of our friendly team for support, please email [email protected] or call us on 01482977617. We believe in you!
Tracy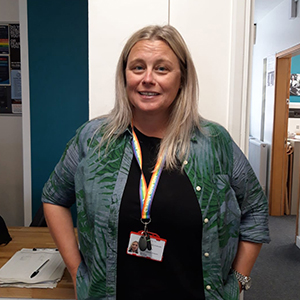 Hi, I'm Tracy, I've worked all around Yorkshire as a Service Manager for Change Grow Live and started at SmokeFree Hull in 2019. I love my job as each day is different and I'm fortunate to work with a passionate and dedicated team. I love hearing feedback from clients who now lead healthier lives. Outside of work I spend time with family/friends, and stay active by going to the gym, walking, playing football with my nephew, and camping. I have 'wanderlust' and will be taking full advantage over the next few years.
Shaneen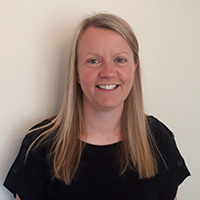 I'm Shaneen and I work as a Specialist SmokeFree Advisor and have been with the team since 2010. I spend most of my working time supporting people with chronic obstructive pulmonary disease to stop smoking, and it's great to see them achieve their goals. Outside of work I love spending time in the great outdoors, mainly running and walking. I also enjoy baking cakes and eating them! Reading a good book helps me wind down too.
Emily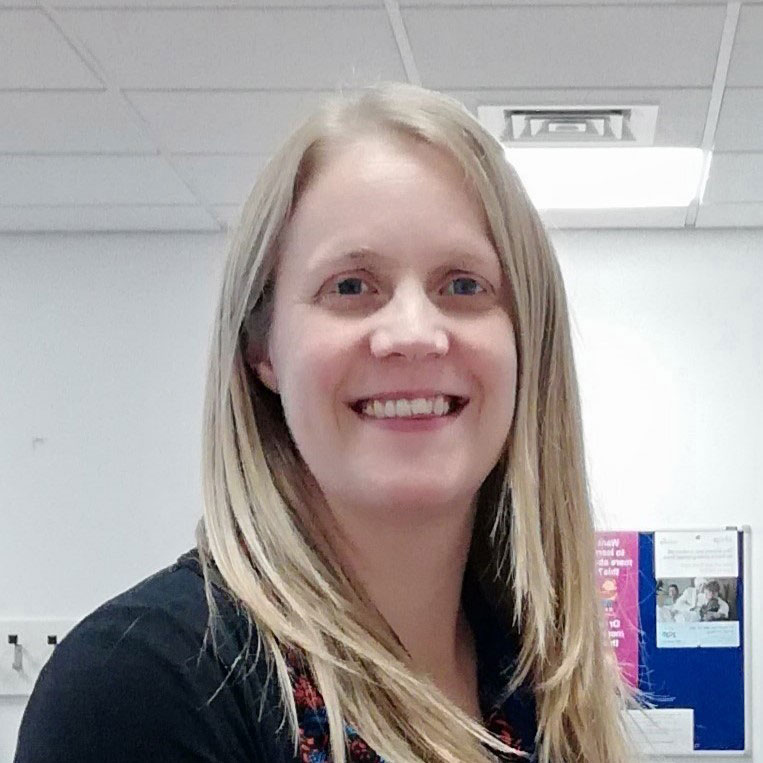 Hi, I'm Emily and I work as a SmokeFree Advisor, and I have been with the team since 2011. I really enjoy helping people to achieve their goals and see the benefits to quitting smoking. Outside of work I love spending time with my family and friends, and I'm a lover of sweet treats, but keep active through playing hockey and swimming.
Chelsea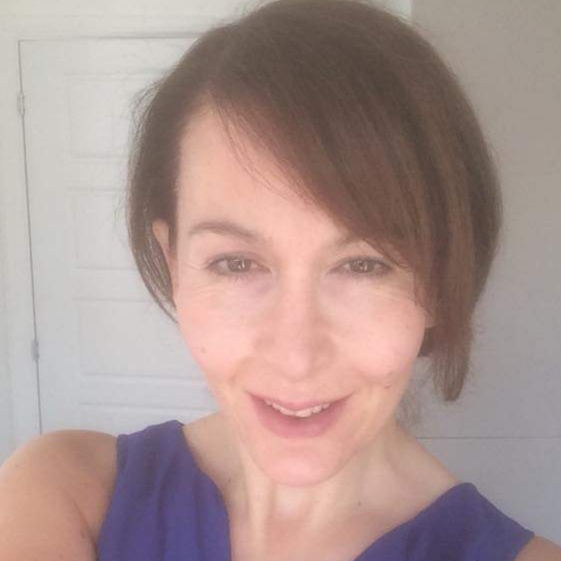 Hello, I'm Chelsea and I have been supporting people to stop smoking for over ten years. My role is helping expectant mums to stop smoking, which is challenging, but very rewarding at the same time. I love socialising and spending time going to music festivals, (particularly 80's gigs,) and watching Netflix, (horror and sci-fi are my fav!). I love keeping active and enjoy walking. I also have a kitten who keeps me on my toes, but I wouldn't be without him.
Jayne N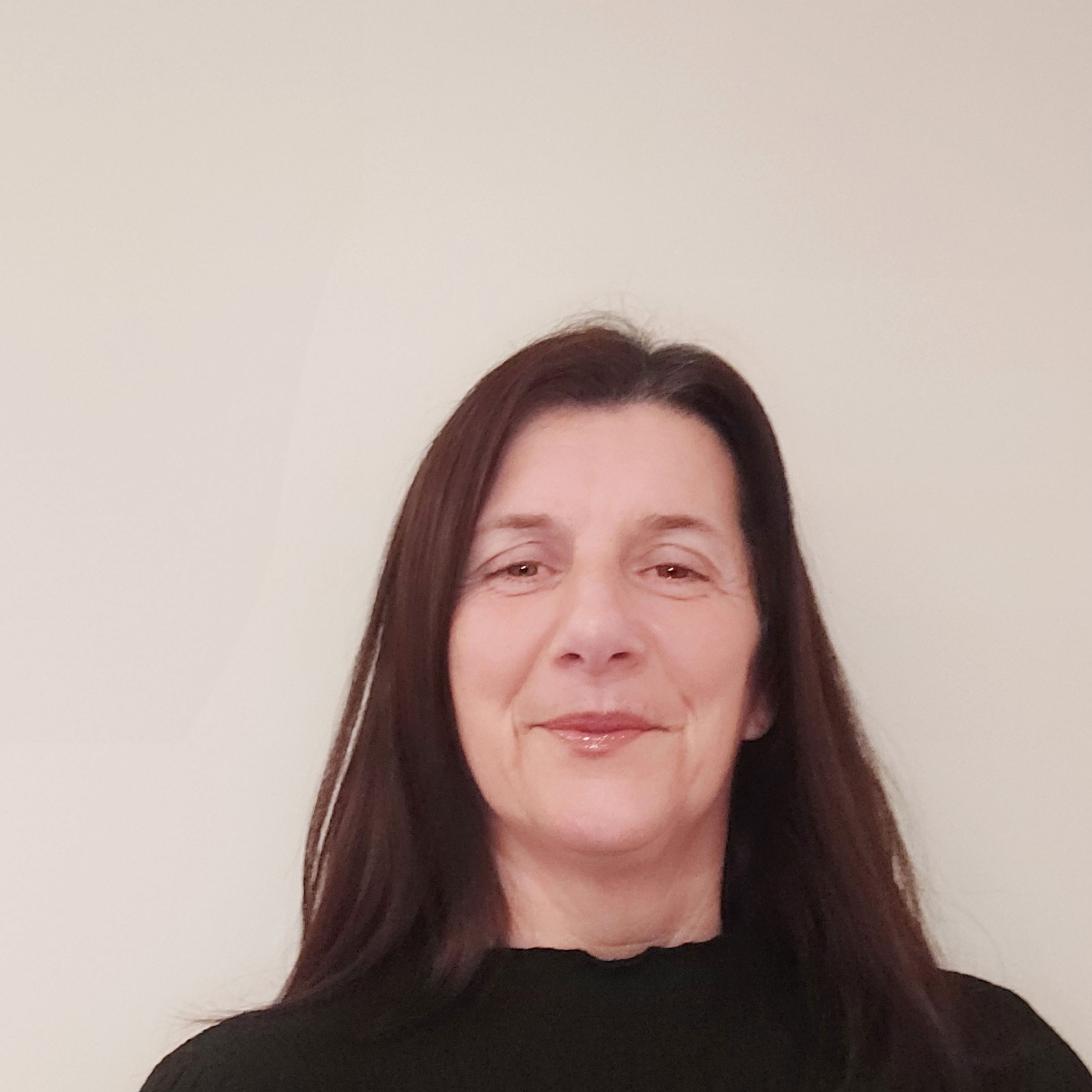 Hi I'm Jayne, I'm new to the team as I joined SmokeFree Hull in 2022, but I've worked in stop smoking support before. I'm looking forward to being part of this amazing team supporting people to quit smoking in Hull. I spend my weekends walking in the country with my husband and our German Shepherd Elsa, and we love to visit waterfalls if we can. I also enjoy holidays abroad, sunny weather, and sitting in my garden having a BBQ.
Emma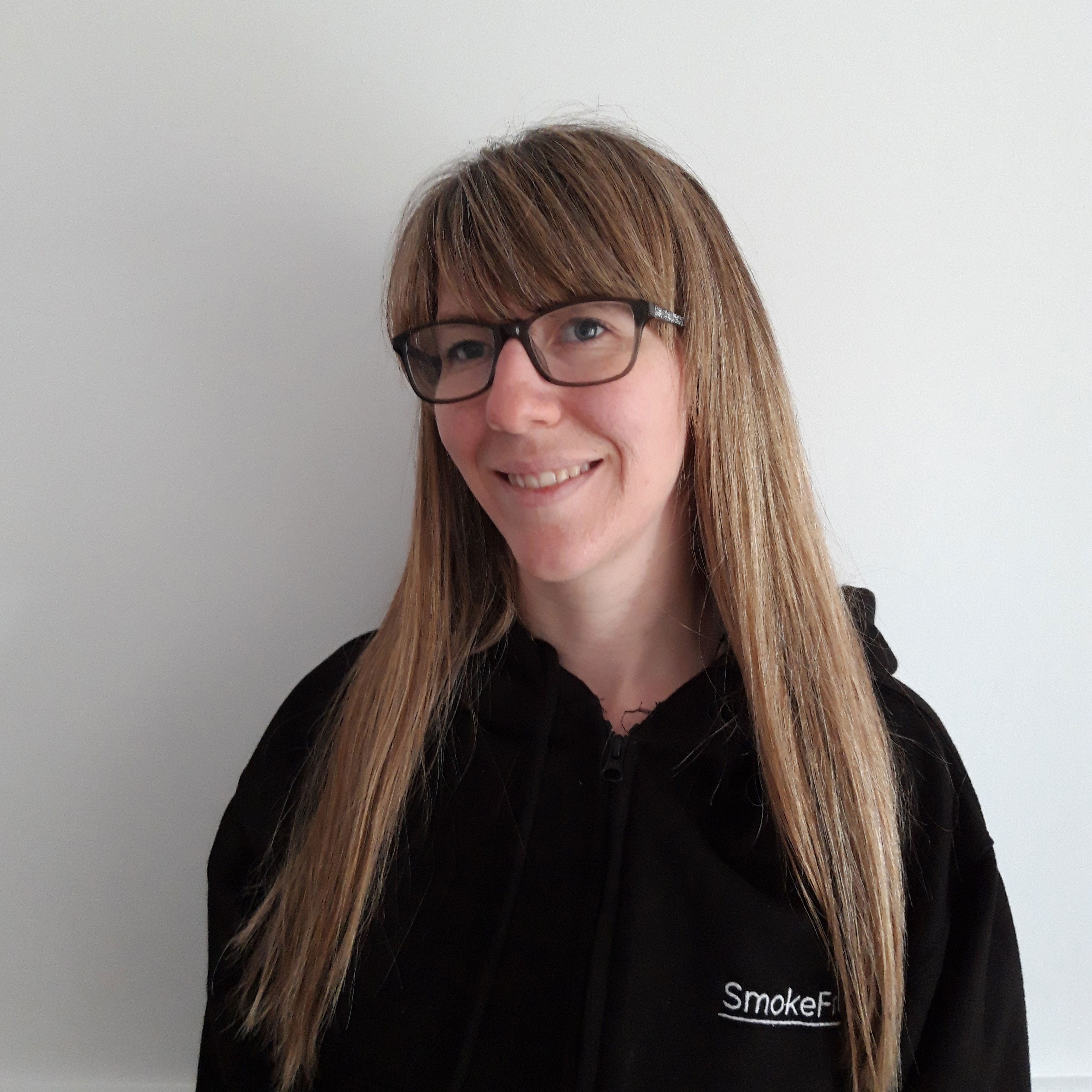 Hi, I'm Emma a Specialist SmokeFree Advisor for Smoking in Pregnancy. I have worked for SmokeFree Hull since 2008 and enjoy working as part of the team supporting people to stop smoking in Hull. Outside of work I spend time with my family, and I also enjoy watching football, cheering for my home team Gillingham!
Lorraine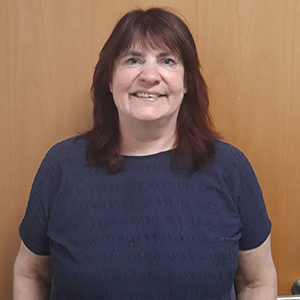 Hi, I'm Lorraine, a SmokeFree Advisor. My background is in counselling and working with families as a support worker. I've previously worked for the service, so I'm thrilled to be amongst this friendly and dedicated team covering maternity leave. Outside of work I sing in a choir and enjoy going to the theatre to see musicals. I also go wild swimming, but only when it's warm, and look after my baby grandson one day a week, which is an absolute pleasure.
Jo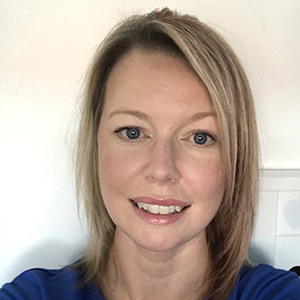 Hi, I'm Jo, a SmokeFree Advisor. I will work with you during your support to help you achieve your goal to quit smoking. I really enjoy the work that we do, it's rewarding to help people make such a huge change in their life which will benefit them in so many ways. I enjoy getting to know our clients and providing support to meet their individual needs. In my free time I enjoy spending time with my friends and family.
Mhairi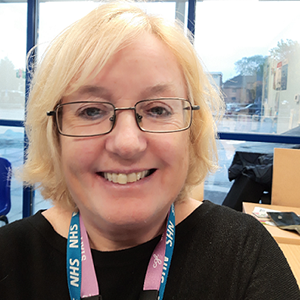 Hi, I'm Mhairi (pronounced with a "V"), and I've worked as a Stop Smoking Specialist Advisor for years, as I'm passionate about helping our clients. I'm a proud Scot, but I do love my adopted home in England - even if there's a few clashes occasionally (Scotland v England Rugby Union Six Nations), which is another passion of mine. I live with my beautiful white cat Bella, enjoy hot sunny weather and going on holiday (I'm excited to get the travelling bug again).
David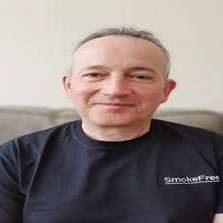 Hello, I'm David and I have been working for the stop smoking service since 2009 as a Stop Smoking Advisor. My role is supporting people to quit smoking in community venues or by telephone support. Outside of work I like to potter around the garden and feed the birds. When I'm not in the garden, I like to listen to music and watch television – particularly science fiction and food programmes.
Jayne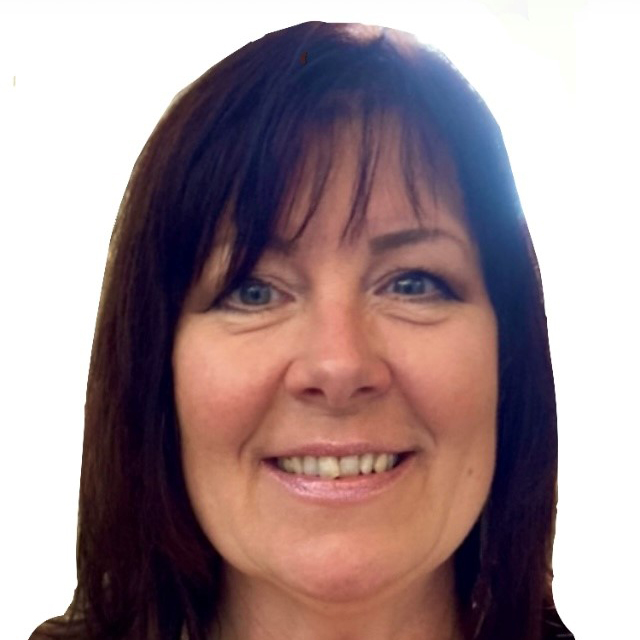 Hi, I'm Jayne, I've recently joined the team as Senior Administrator. I'm excited to be part of this incredible project and I bring lots of skills and experience to the role. I'll be supporting the administration team ensuring things run smoothly and efficiently for everyone. I love being creative, especially drawing and painting, and enjoy having a go at most things. I also love gardening and DIY, so can be found most weekends exploring the local garden centres and DIY stores for bargains!
Sheryl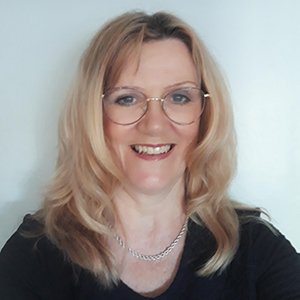 Hi, I'm Sheryl, I've worked for SmokeFree Hull for 17 years as an Administrator and I'm one of the first people you'll speak to when arranging an appointment. I enjoy speaking to our clients, reassuring them that their journey to be a non-smoker will be pleasant and stress-free. Outside of work I care for family members, enjoy baking, crafts and long walks on the beach. My favourite animals are horses, and in my younger days I loved horse riding, so one day I'll get back to it!
Ameed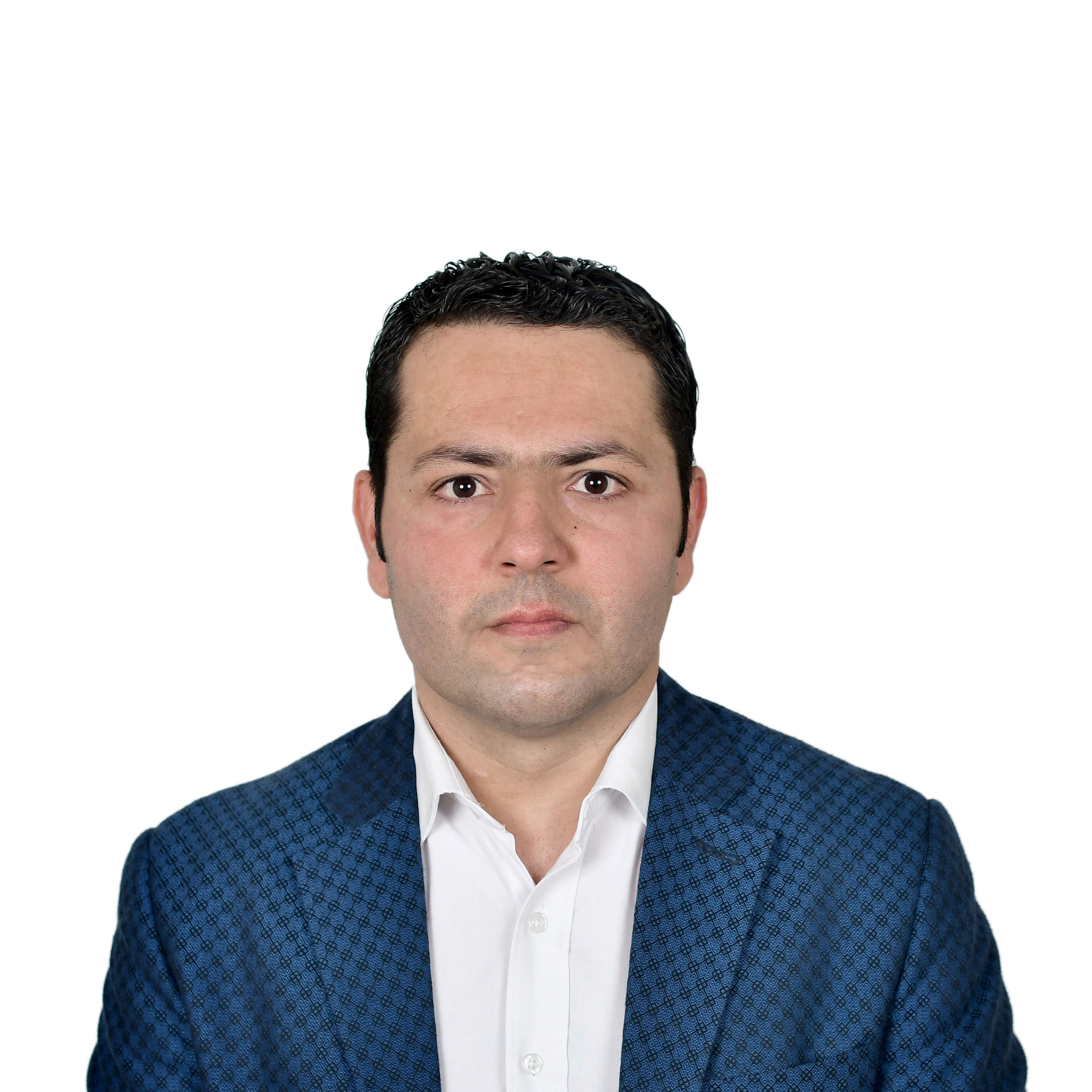 Hello, I'm Ameed. I'm a Data Administrator at SmokeFree Hull. I have a master's in Business Administration and degree in Education Management. My role within the team includes client phone calls, referrals and analysing data for generating project reports for the service. In my free time, I like to read history books, go jogging in the park and watch football matches.
Karen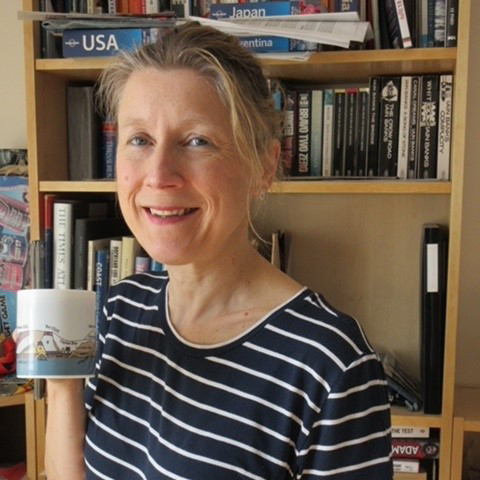 Hi, I'm Karen. I've recently joined Change Grow Live as the Training Facilitator for SmokeFree Hull. Previously I've worked for three national cancer charities in fundraising, volunteer management and training. I'm excited to have a local focus, on building relationships with health professionals, employers and residents, to support them in smoking cessation. Outside of work I'm a keen runner and fitness class fan, who also loves cake, Yorkshire tea and travelling. I enjoy learning new skills, and I've recently qualified as a business and personal coach.
Ali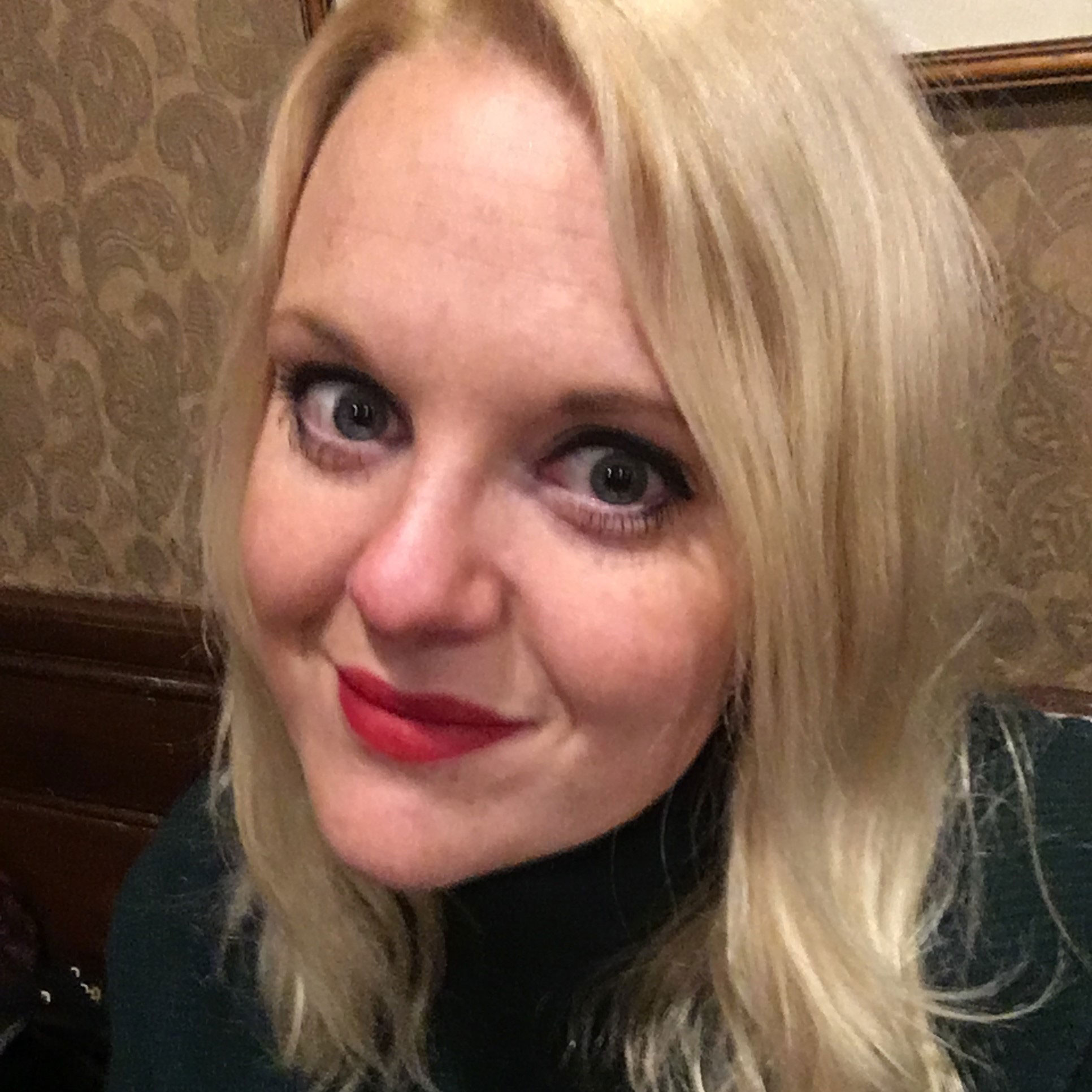 Hi, I'm Ali, the Marketing Lead for the service, I'm responsible for the social media and promotions that reach our local community. I enjoy the creativity of my work, making sure we're accessible to all those looking to stop smoking and lead healthier lives. I love visiting the theatre, and spending time with family/friends. My main passion is travelling and tasting lots of different food and cultures. In the future I'll be adding a little cocker spaniel puppy to our family too!