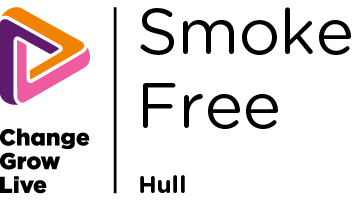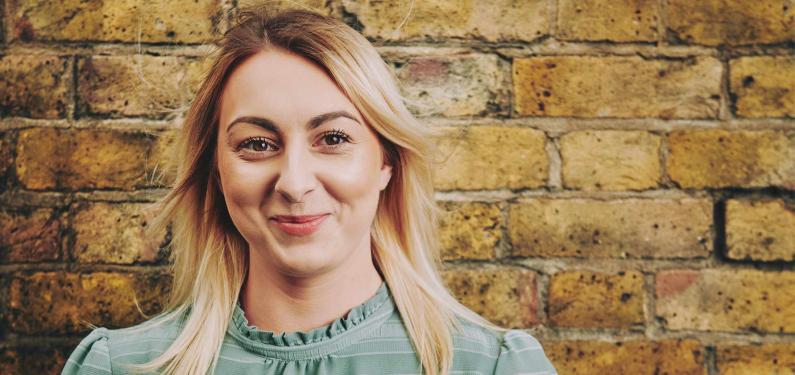 Free products, advice and support to help you stop smoking for good
Ready to stop smoking? We're here for you.
Whether it's for your health, for your kids, to save money, or something else, you're more likely to succeed if you get support. With SmokeFree Hull, you get:
Expert one-on-one support to find the best way to stop smoking for you
Free stop smoking aids like nicotine patches, gum or Champix
Someone to encourage and cheer you on
Very Brief Advice
Do you want to help someone stop smoking?
It takes 30 seconds to save a life using Very Brief Advice – Ask, Advise and Act!
Watch this short video and learn how to have positive conversations about stopping smoking with your loved ones and the local community, so they can lead happier and healthier lives. Discover the benefits of quitting and the different ways to refer them into our service for free support.
Show others that you care.
Contact us
If you'd like to find out more about what we do and how we can help you, please do get in touch.
Phone: 01482 977617
Don't forget to follow us on social media to find out more about the service and the community.
Find a clinic
Please give our team a call on 01482 977617 to arrange face to face appointments at various clinics throughout the city, or alternatively telephone support or video calls are available.