Recovery Service - Forth Valley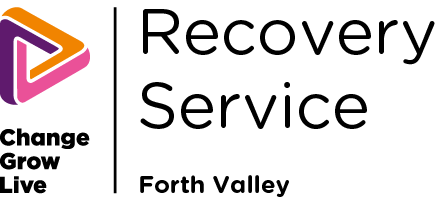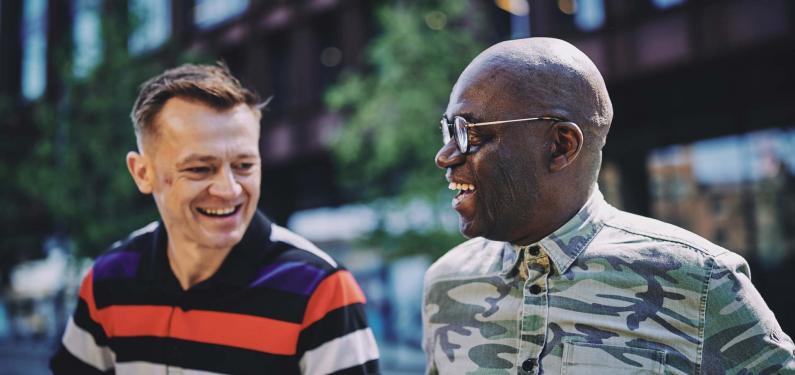 We are here to help individuals and families who are struggling with drugs and/or alcohol. We can support anyone experiencing difficulties with drugs and alcohol and our service is free and confidential.
We know it isn't always easy to take that first step and visit a service or reach out for help and support. When you make contact with us, one of our workers will spend time with you to discuss what challenges you may be facing and answer any questions you have. We can help you find the tools you need to meet your goals and access any additional support you might need along the way.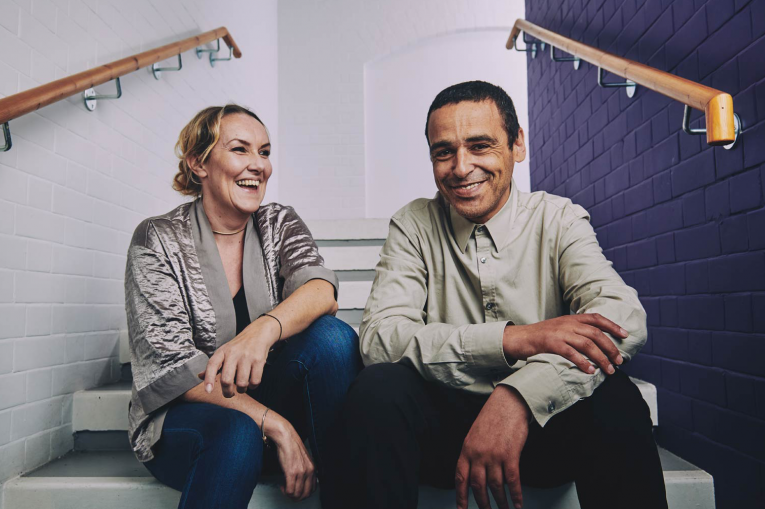 How we can help
We can offer:
Advice and recovery support
Experienced Recovery Coordinators
Harm Reduction advice and interventions including Injecting Equipment Provision (IEP) and naloxone
Connections to a range of local partners and NHS substance use treatment options
Structured 1 to 1 support
Foundations of Recovery Group Work Programme
Community rehabilitation including access to volunteering, education and employment opportunities.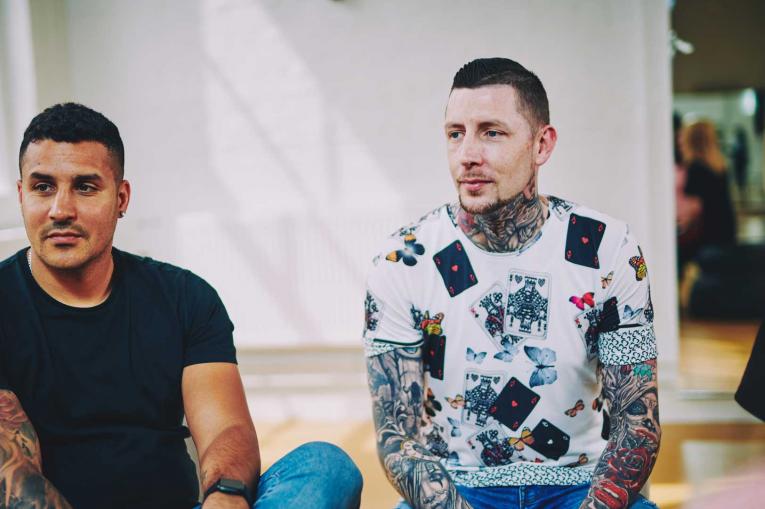 Entry into Service
Our goal is to tailor the drug and alcohol support we can offer to fit your needs. Whether it's one-to-one working or group sessions, we will help you work towards your goals. We want you to unlock your full potential. To help us to do this when you contact us, we will ask you a collection of questions on your substance use, your social situation, health, and wellbeing – we call this an assessment and we will use this information to do our best to meet your needs.
Your assessment can take place either:
Over the phone
In-person in one of our offices or outreach locations
The assessment normally takes about 40 minutes and we will ask you for your permission to store and use the information you share with us.
Frequently asked questions about entry into service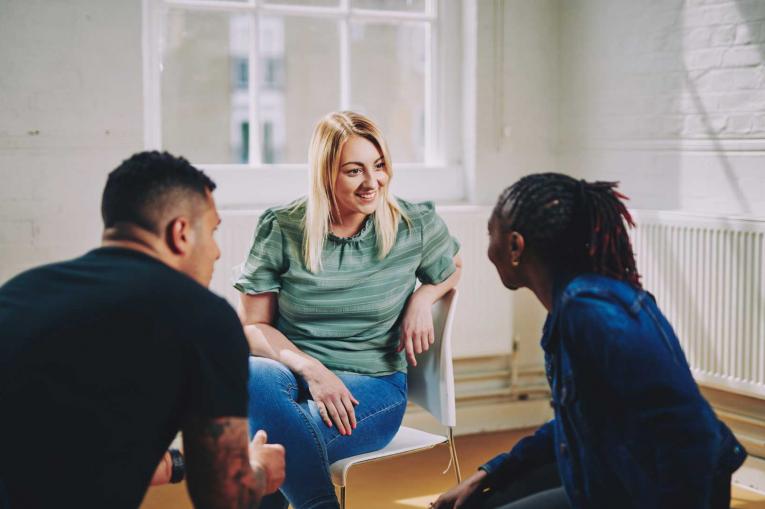 Foundations of Recovery
Foundations of Recovery is a group work programme designed by Change Grow Live that supports you to prepare for changing your drug and alcohol use, building 'tools' and ways to make changes succeed, understand your own motivation and reasons for using a substance, and support you to set and achieve your own goals.
Frequently asked questions about group work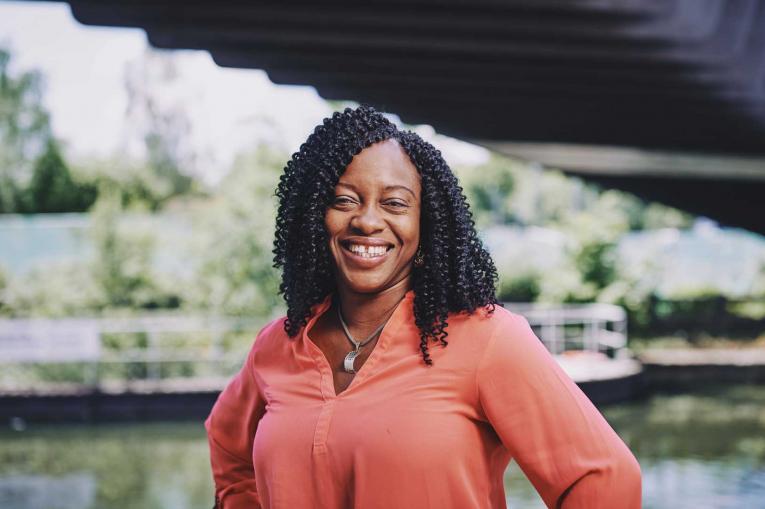 Recovery Hub
We have a Recovery Hub one day a week at our sites where the team is joined by other support services. This includes Citizens Advice Bureau, Hepatology, the Forth Valley Recovery Community, Health and volunteers with lived experience. It's a bit like a 'one-stop shop' for support in relation to substance use, or difficulties arising from this use.
Alloa Recovery Hub – Thursday from 10:00 – 16:00
Falkirk Recovery Hub – Friday from 10:00 – 16:00
Stirling Recovery Hub (Goosecroft Road) - Mondays from 10:00 - 16:00