Nottinghamshire County Children's Rights Services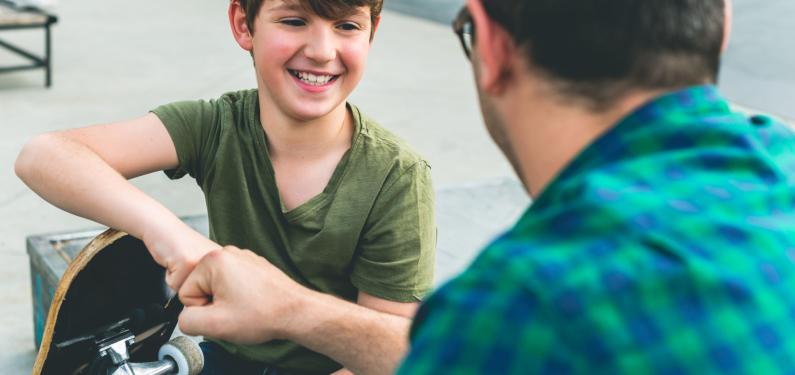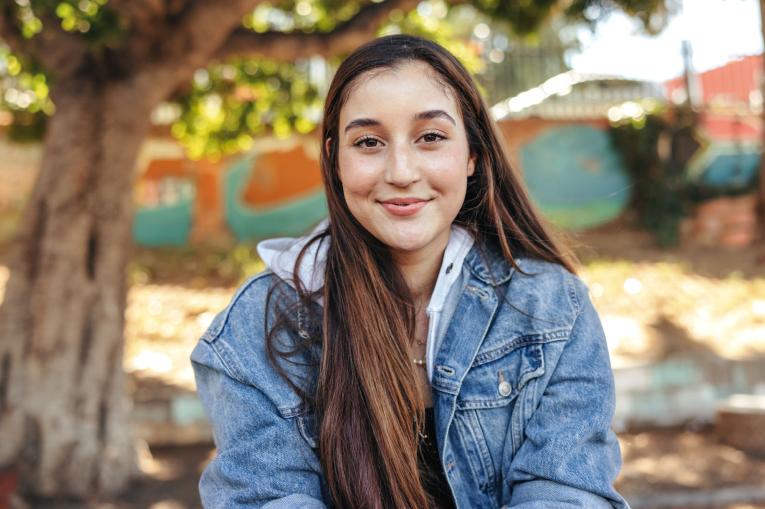 What is an independent visitor?
An Independent Visitor is an adult volunteer who gives up some of their free time to meet you once a month to do an activity together. You'll be matched with a volunteer who has similar interests to you.   
If you're a child or young person in foster care or a children's home and you're aged between 6 and 17.5 years old, we can match you with an Independent Visitor.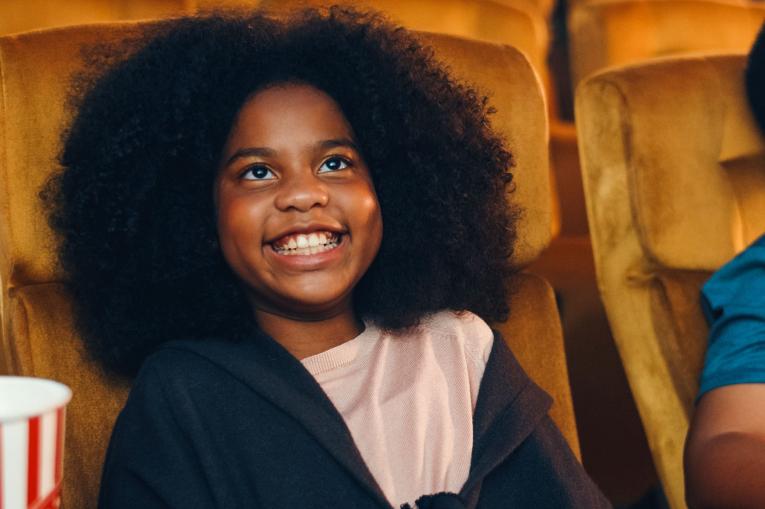 What activities can we do?
There are lots of things you could do with your Independent Visitor, like:  
Bowling  
Ice skating  
Trampoline parks  
Cinema trips  
Eating out  
Shopping  
The Independent Visitor will collect you from your address and take you back after you've done the activity.  
How do I get an independent visitor?
Are you aged 6 – 17.5? Do you live with a foster family, in a residential home, or by yourself?  
With your permission, your social worker can refer you to us.   
Call 07435925216 or 01332294534. You can also email [email protected] for a referral form. 
Contact us
If you'd like to find out more about becoming an Independent Visitor, please do get in touch.  
Email:  [email protected] 
Phone: 07435925216 or 01332294534            
You can also search for volunteer vacancies here (opens in a new window) on our volunteer recruitment site.  
Out of hours number 
This number is for any child or young person who needs to contact the service out of hours and is also a support line for Independent Visitors and foster carers.   
It is not a number for professionals. If you are a professional, please contact the project directly.   
Emergency out of hours number: 03003035355   
Monday to Friday: 8am – 9am and 5pm – 8pm   
Saturday and Sunday: 10am – 4pm