North West Recovery Service - Edinburgh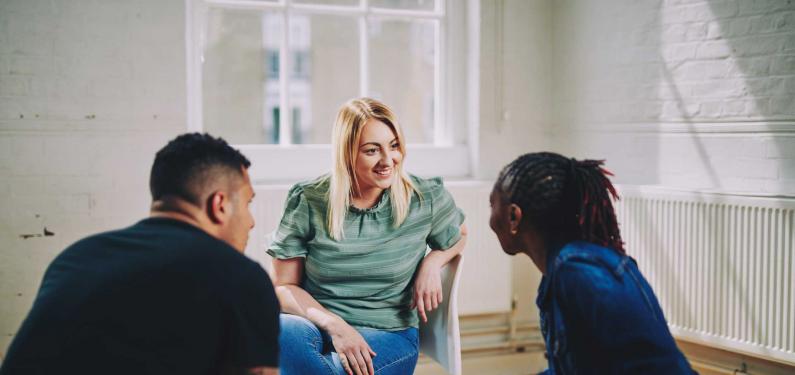 We offer advice, guidance, and support. You can get one-to-one support, recovery planning, group work, access to harm reduction information and more. We'll listen to your needs and tailor your plan to suit you.

 
We are on the corner of Ferry Road and Pennywell Road.

Craigroyston Health Centre
1B Pennywell Road
Edinburgh EH4 4PH


There is limited parking available at the service.
Monday 8.30 - 16.30
Tuesday 8.30 - 16.30
Wednesday 8.30 - 16.30
Thursday 8.30 - 16.30
Friday 8.30 - 16.30
Contact us
If you'd like to find out more about what we do and how we can help you, please do get in touch. You can phone us on the number below.
Phone: 0131 469 5044
Alcohol
We'll work with you to tackle your problems and reach your goals.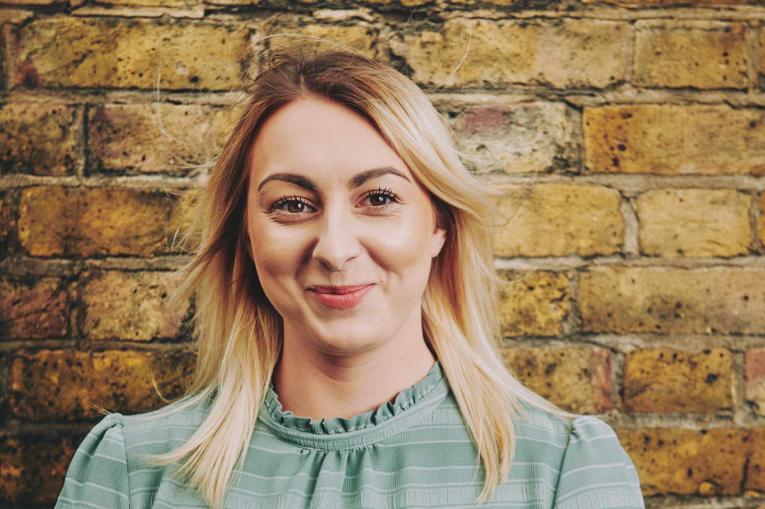 Drugs
We offer testing for blood-borne viruses.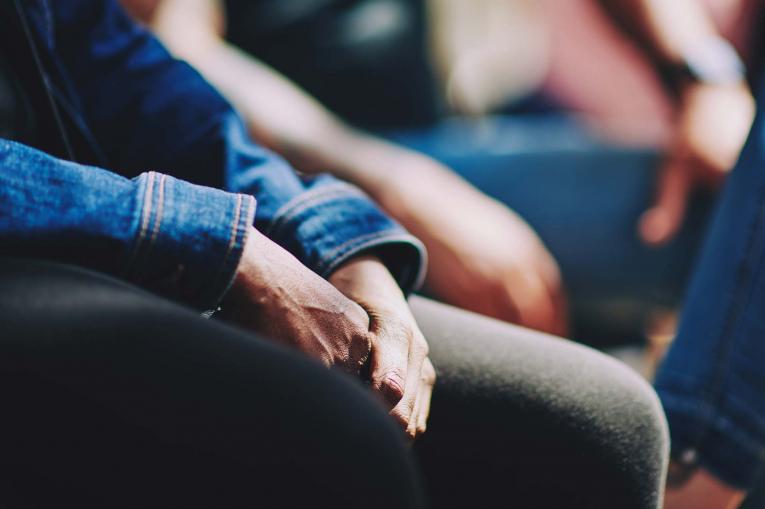 Support for others
It can be difficult to know how best to help someone close to you who misuses drugs and alcohol.
Your first visit
When you arrive at the service for the first time, a friendly member of our team will greet you. They'll help you fill out a form for new people and talk to you about how we can help you.